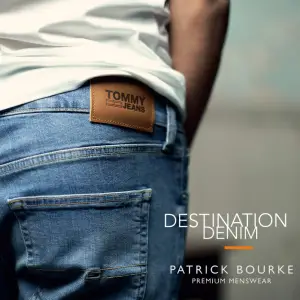 CLARE County Council has given 51 families a fantastic Christmas gift as two new housing schemes will see these people in need spending the festive season in their new homes.
The schemes, at Lios Anama in Sixmilebridge and Aisling, off Shanaway Road in Ennis, comprise a mix of three and four-bedroom houses with families moving in over the coming week.
Families moving into the homes are drawn from Clare County Council's housing list and some of the households are coming from homelessness or overcrowded accommodation.
Residents in each scheme will become shareholding members of a local co-operative society and will be able to exercise a real say in the management of their community.
Clare County Council Director of Housing Liam Conneally said: "The completion of the two schemes will provide much needed family homes, giving parents and their children a secure and stable environment that will help them get on with their lives, their education and their futures.
"We continue to work hard to accommodate those on our housing list and look forward to further collaboration with CHI".
Funding for both schemes is a result of collaborative support between Clare County Council, the Housing Finance Agency and the Department for Housing, Planning, Community and Local Government.