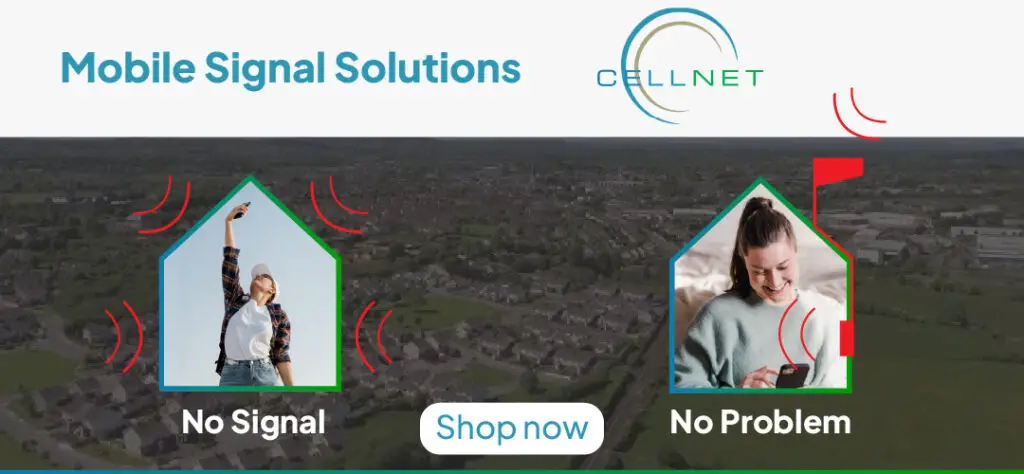 Addition of quality facilities are necessary for the likes of Tulla Athletic Club to move forward and continue to attract rising stars, a leading club member has said.
With Tulla Athletic Club, it has always been a case of getting the job done with little fanfare and no fuss. This attitude is traced back to the establishment of the club with the minute book stating of its first meeting on 11th November 1952 "the following officers were elected: Michael O'Keeffe, Miltown was its first Chairman and Pat McNamara, Crusheen was the first secretary".
The club was formed following the splitting of St Michael's Athletic Club into Ruan Athletic Club and Tulla Athletic Club.
Since then, it has had many great days, the 1960s were marked by twelve in a row senior cross-country championships and the 1963 All-Ireland junior cross country success for Clare which included two Tulla runners.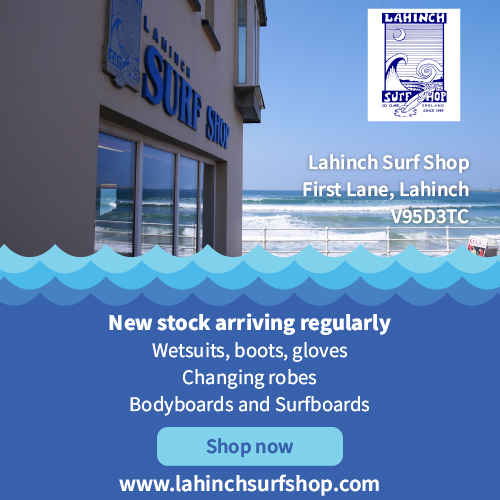 Other highpoints include the fourteen senior championship medals accumulated by both Joe Lynch and Michael Minogue plus Minogue making forty consecutive appearances in the Clare senior cross-country championship. The feats of the McGrath brothers Donal and Jimmy by winning six individual titles and three individual titles in a row respectively also hold pride of place in the annals along with the several underage accolades secured by the club.
Progress made on the development of a 400m hard core surface track, a 1,500m cross country track, that now serves as the club's home on The Creamery Rd also gives another reason for members to stick their chest out. A shot putt circle, hammer and discuss circle, synthetic surface for the long-run jump off, lighting and toilets will also be installed when COVID-19 restrictions ease.
Eugene Conlon was secretary when the plans for the development were submitted in March 2015. The dairy farmer has regularly been spotted at 11pm over summer nights preparing the facility while he also used his used track machine to develop the 11 acre site free of charge.Micha
Donations from the public, particularly those in the early stages fuelled his motivation for the project when all that was visible was "a poor wet field" but people made the decision to "see the future" by investing in it.
He has held a lifelong involvement with the club from his days as a cross-country runner following in the footsteps of his father Pat to his time serving as an officer. The Conlon family are very proud to see the strides made with the club. "When we were young, we were all brought off to cross country racing. We were running in juvenile races but one of our first cross-country races that I really saw that caught my attention was the Tulla team of the 1960s, in 1967 Tulla had the first three men home that day and it was John Danagher, Joe Lynch and Tom Byrnes, it was an amazing achievement and it would give you the courage to take up athletics and try be like those fellas when you grow up".
Modern day athletic clubs must have cater for track and field events, he outlined. "Young people seem to be bigger and stronger now, they are more geared towards sprinting, running and throwing. We felt for an athletic club to move forward that we had to have our own facilities, otherwise young people would go to clubs that had their own facilities, that is why we decided to purchase the site".
Tulla has for decades been the club of choice for athletes from Feakle, Bodyke, Broadford, O'Callaghans Mills, Clooney and Crusheen have athletes in the club, "some fantastic athletes have come in from other parishes to compete with us," Eugene recalled.
Conlon is confident more social runners will also find their way to their complex when restrictions ease. "We also have put in a cross country trail around the track, we've about 800m completed, it will be 1500m in total. For people to come in there, it might be easier than running the road, roads are quite busy, the social runner will have a great future in the club because it will be a place for them to go and meet and the facility will be there for them as a social outlet".