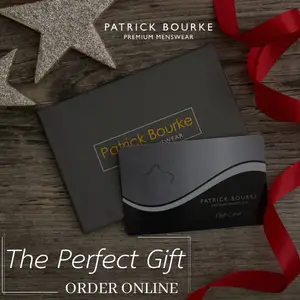 Ennis boxer Paddy 'Real Deal' Donovan has a new date confirmed for his sixth professional bout.
Originally due to fight on January 22nd, Donovan's latest fight was cancelled as the British Boxing Board of Control suspended all boxing due to rising cases of COVID-19.
In November, Donovan made it five wins from five in professional ranks with an impressive points victory over England's Jumaane Camero.
Confirmation has now been issued to the 22 year old welterweight and his trainer Andy Lee that they will be in the ring on February 19th.
No opponent has yet been finalised but 'Real Deal' Donovan has continued his intensive training programme ahead of the bout.
He will form part of the MTK Fight Night event that will be aired on ESPN in the US and worldwide on IFL T.