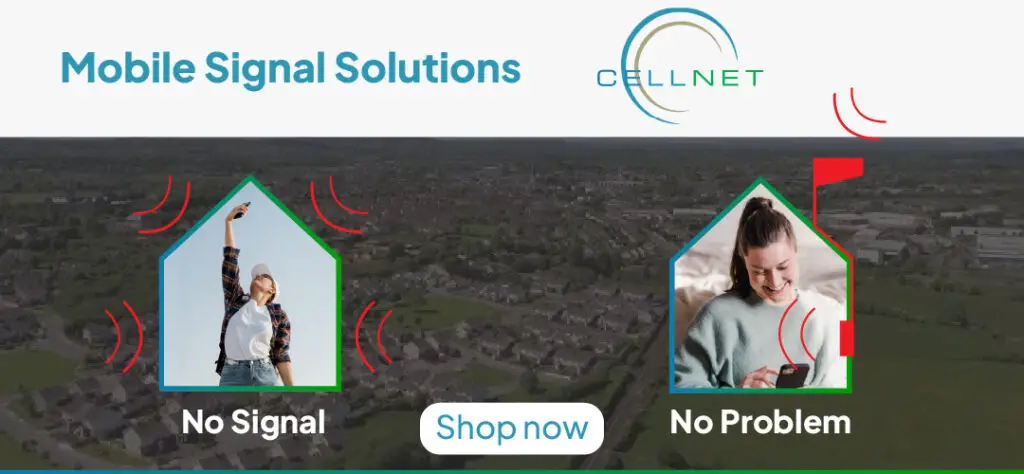 *Photograph: Sean Curtin / True Media
Clare is among seven counties where a total of ten new COVID-19 cases are spread.
Health officials outlined that a further 40 cases of COVID-19 have been recorded across the country on Wednesday. These are located in Dublin (12), Kildare (11) and Offaly (7) with the remaining 10 divided between Clare, Donegal, Limerick, Meath, Roscommon, Tipperary and Wicklow. Clarity will be provided by the Department of Health on Thursday as to the exact amount.
Further detail on the 40 cases announced has revealed that 75% are under the age of 45, 19 are associated with outbreaks or close contacts with a confirmed case while 13 are attributed to community transmission.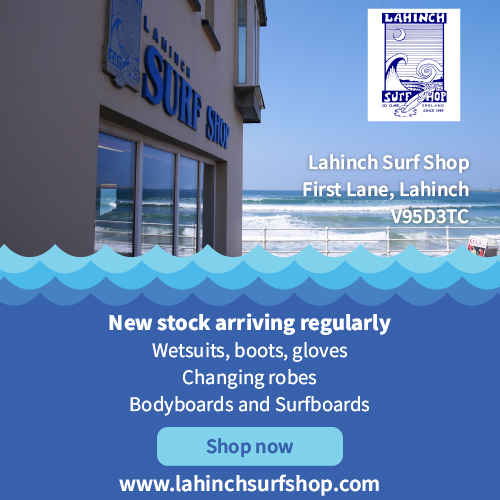 With two cases de-notified, the total amount of persons to have tested positive in the country since March stands at 26,838.
An additional death due to COVID-19 has been confirmed. 1,774 people have died as a result of the virus in the country. 56% of the deaths are associated with clusters in nursing homes. Dr Ronan Glynn said that the recent deaths being reported "in the main" are notifications of individuals that died in recent weeks as opposed to recent days.
Speaking at Wednesday's press briefing, Professor Philip Nolan, Chair of NPHET Irish Epidemiological Modelling Advisory Group stressed that there had been "a sharp increase" in the amount of daily cases.
With an average of 75 new cases per day, Prof Nolan described this is as "a significant increase" on the outcomes in June and July. The number of patients in hospitals has stopped declining, he stated with the average "hovering" between ten to thirteen with typically one new admission per day.
Professor Nolan said the last time 40 daily cases were announced was back in early June. "It seems like a low number but only because what was happening last week".
Referencing counties such as Clare, Donegal and Limerick, Professor Nolan said that "smaller clusters are much more widespread". For the three counties, he said messages on public health recommendations need to be reinforced.
Clare 411 (+5)
Kilkenny 359 (0)
Roscommon 347 (0)
Laois 343 (+2)
Kerry 320 (0)
Longford 288 (0)
Wexford 245 (+1)
Carlow 191 (+6)
Waterford 166 (0)
Sligo 153 (0)
Leitrim 85 (0)#Covid_19 no additional cases in 13/26 counties as per Monday's figures.

— Páraic McMahon (@thepmanofficial) August 12, 2020
Acting Chief Medical Officer, Dr Ronan Glynn stated, "The five day average for reported cases nationally is now at 75 per day. Even when we exclude Kildare, Laois and Offaly from this, it remains significantly elevated for the rest of the country at 31 per day – it is worth recalling that in late June, the five day average for cases reported was less than 10. In light of this, I ask people to continue to hold firm and continue to closely follow public health advice".