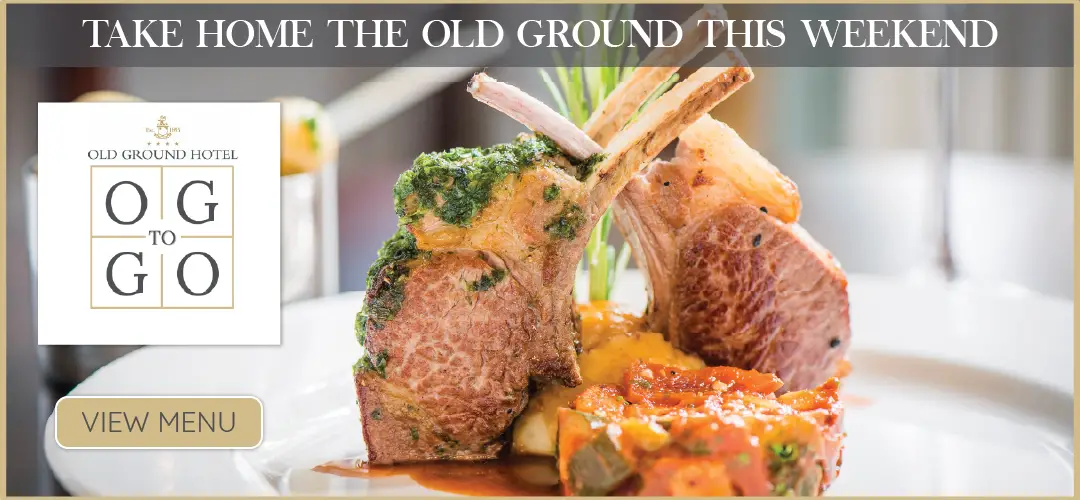 *Photograph: John Mangan
ENNIS'S newest community group has welcomed Clare County Council's mobility plan, which sees temporary Covid-19 traffic restrictions put in place.
Better Ennis is a new local community group that advocates for healthy and happy streets, and its very first campaign centres around advocating for the reallocation of space for people walking and cycling in Ennis.
Inspired by a number of national and international initiatives during the pandemic, the group is looking to Clare County Council to ensure that people have safe streets to enjoy while still maintaining physical distance when moving about the town.
The Better Ennis group will submit an open letter with their recommendations to the council this week, supported by local and national elected representatives, and backed by national organisations such as the Association for Health Promotion Ireland.
Síle Ginnane, a physiotherapist who works in the area of active travel and co-founder of Better Ennis commented: "We welcome the current Mobility Plan that the council has introduced for Ennis town centre. These measures will improve and maintain people's physical and mental health in the middle of a public health crisis, and will allow people recovering from the virus to have a safe environment in which to do so.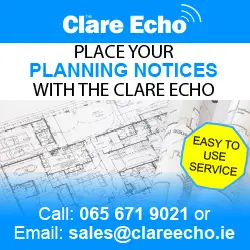 "We hope that this temporary Mobility Plan will be regularly evaluated, improved and expanded, based on feedback from the business community, from residents, and from community groups in the town."
The group claims that encouraging people to walk or cycle will help the air quality of Ennis town, aiding those already vulnerable to the virus and those who are recovering from it.
Better Ennis founding member Shane Slattery said: "I've seen the benefits of proper cycling and walking infrastructure in the Netherlands. There are many health benefits that come from physical activity but having quality infrastructure also empowers teenagers with independence and freedom. We want to make Ennis a flagship healthy town for people of all ages and abilities to enjoy."