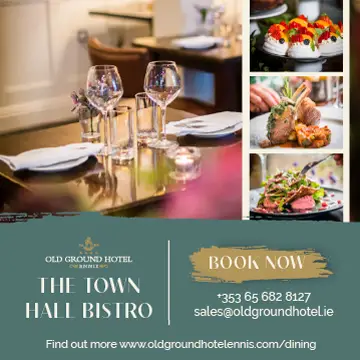 Imelda Kennedy is looking forward to "telling the story" of the people of Clare as she begins her new career as a community celebrant.
Imelda is available to officiate life's joyous celebrations including wedding and naming ceremonies as well as the more difficult times when a loved one passes. The Newmarket-on-Fergus native emphasises the importance of telling the love story of a new bride and groom on their wedding day, or indeed tell the story of your loved one at their Funeral service.
Imelda – who previously worked in her family's funeral home in Ennis where she took a strong interest in supporting grieving families – says she "saw the need" in the community for an alternative offering. All ceremonies officiated by Imelda whether joyful or sad can be hosted outdoors in nature and by holy wells, at the family home, at a funeral home or a place of your choice.
Imelda has studied many ancient healing systems for over 30 years and is also well known for her singing, both of which will be incorporated into a holistic celebrant service. "Coming from my background of classical training as a singer I would have a great insight into music, supporting people during funerals in picking relevant pieces that would reflect the person's life. I'm just taking it a step further by becoming a celebrant," says the Ennis resident.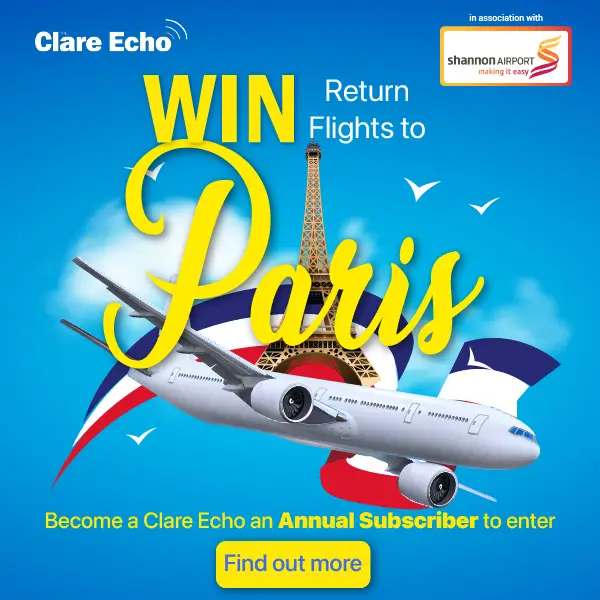 Additional ceremonies Imelda will officiate for include elopements, anniversaries or people renewing their vows. "It can be any kind of a celebration in the community, a graduation, a special birthday," explains Imelda, adding that she will cater towards non-religious or semi-religious ceremonies. "I would like to be known as a community celebrant rather than a civil celebrant. I'm a celebrant for all occasions.
"My main focus is on the person and telling the story of the person or people involved. Their qualities, their work, their background, how they grew up, the community where they came from, in the case of funerals, what they loved mostly in life and really reflecting on their gifts. Then with the weddings, it will be telling the love story; how did the couple meet, what were the circumstances around the story. A love story is so important because it tells how two people came together."
Imelda notes that more Irish people are opting for cremations in recent years with the latest statistics showing that the number of people opting for cremation here is now one in five, and rising. "In the case of a non-traditional funeral, I'm there if I'm needed to tell that person's story whether it's in a crematorium, outdoors in nature, at a cemetery, or at a funeral home."
All of her ceremonies will be at the discretion of the family, says Imelda who is inspired by Celtic symbolism. "It would be important to say that I am spiritual but if people are non-spiritual, I would respect their views in whatever they decide. I'm a celebrant for all people, all religions."
For all enquiries, visit Imelda's website at https://imeldakennedycelebrant.ie/, email imeldakingkennedy@gmail.com or call 087 278 6717. Imelda also welcomes families to request her services via their funeral director.