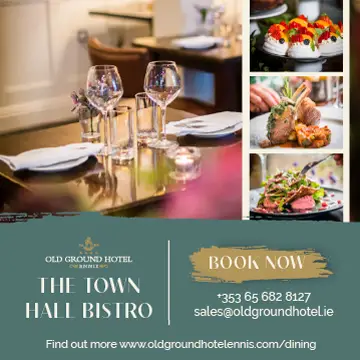 *Club President John Duffy,Lady Captain Rachel Whelan, Men's Captain William Hayes.
Having been postponed in recent weeks due to bad weather, the East Clare golf club captain's 'drive- in' took place on Sunday.
The drive- in, led by lady captain Rachel Whelan, men's captain William Hayes and club president John Duffy, was followed by a 9 hole scramble for members. The winners of the scramble on the front nine were Rachel Whelan, William Hayes and John Duffy from Teresa Bradley, Kevin Grimes and Ben Rittweger with third spot filled by Brid Hayes, Donal Fleming and Richard Hayes.
The winners of the back 9 scramble were Marie Donnellan, Tricia Kerr and Teddy O Hanlon from Ursula Hogan, Michael Larkin and Enda Donnellan with third spot filled by Mary Jo Minogue, Martin McInerney and Patsy Kett.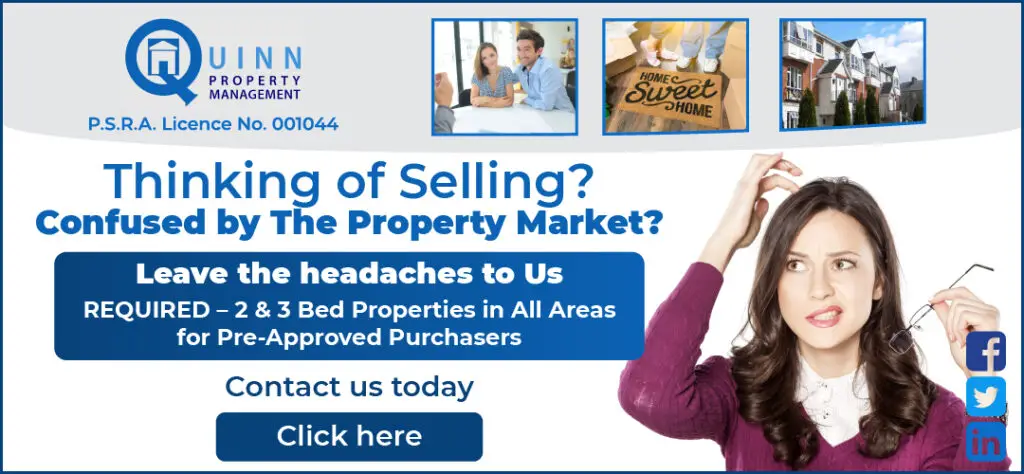 The ladies competition on Wednesday was won by Noreen Doyle, Joan Kinsella and Joan McNamara from Maureen Clune, Breda McCarthy and Mary Jo Minogue.
In the senior men's competition on Tuesday the winners were Noel Earley, Michael McNamara and Ger Shortt from Tom Larkin, Willie Roche and Tim McGrath with third spot filled by Sean Ahern, Chris Davis and Jim Bradley.
Friday's mixed scramble was won by Terry Coughlan, Pat Duggan and Mary Farrell from Michael Heffernan, Paul Husband and Jimmy Nagle with third spot filled by John Fahy, JJ Barton and Richard Pomfret.
The mixed scramble continues every Friday morning at 10 a.m while round 3 of the club's winter league has commenced.
Ennis Golf Club:
Last week's ladies 14 hole stableford competition at Ennis was won by Monica Finnerty (23) with 25 points from Peggy Costello (22) with a similar score. Anne Kelly (29) was in third spot with 24 points.
The 9 hole stableford competition was won by Patricia O'Reilly (25) with 18 points from Mary Woulfe (15) with 15 points.
In the senior ladies competition last week, the winners were Brid Cunningham, Carmel Cummins, Therese Lillis and Anne Kelly with 54.08 points
Kilrush Golf Club:
Michael Miniter (10) was the winner of the weekly 12 hole men's singles competition at Kilrush with 29 points. John Robinson (16) was second with Rory Flynn (9) in third place and they both also scored 29 points. Gavin Duffy (11) was fourth with 28 points
Gort Golf Club:
The men's competition at Gort at the weekend was a 15 hole singles stableford event which saw Gerard Connors (10) win category 1 with 37 points. John Williams (15) won category 2 with 41 points, David Cahill (17) won category 3 with 38 points and Michael Ryan (22) was the category 4 winner with 35 points.