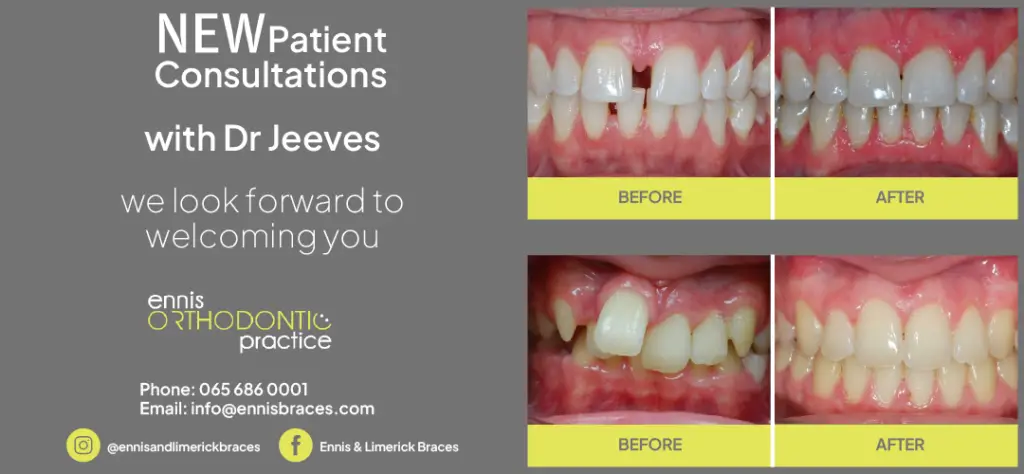 *Musicians at The Yellow Submarine in Corofin. 
The Corofin Tourism Association has launched a new booklet aimed at promoting the natural landscape and historical points of interest in the North Clare village.
The 14-page brochure produced with the support of Clare County Council lists 40 sights to visit in the area, including Dysert O'Dea Castle and High Cross, Rath Castle, Richmond House, Kilnaboy Round Tower, Clifden Mill, Dromore Castle and Synge's Soup School.
Corofin is relatively well touristed due to its position on the southern edge of The Burren and carries a degree of pop-cultural fame as the home of Fr. Ted's house from the classic channel 4 sitcom, yet Niall Minogue, editor of the Fáilte Corofin booklet and chairman of the Corofin Tourism Association, says they were motivated to produce the brochure after getting tired of people telling them there was nothing around the village to see.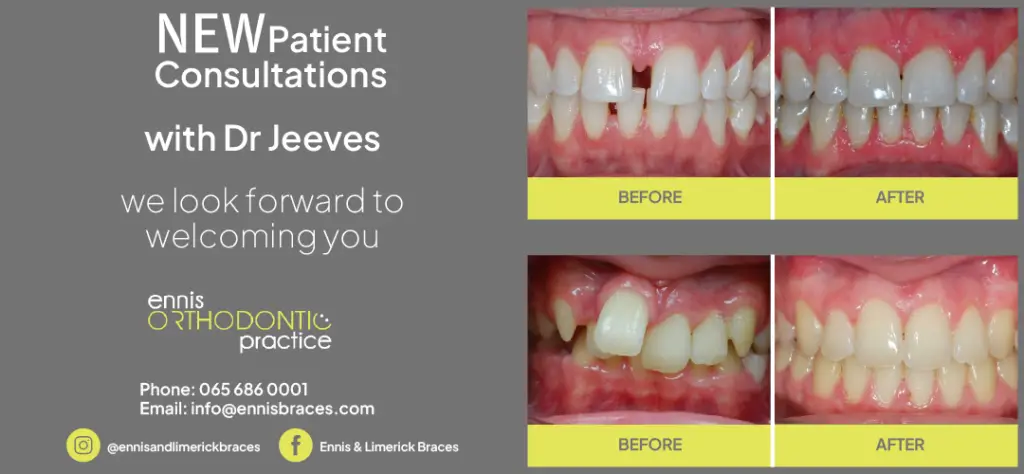 "One of the main things behind why we did it was because people were saying to us 'there's nothing around here in Corofin', so we said we'd have to come up with something to keep people in the area for longer. The main reason behind it all was that if someone came here in the morning or was passing and popped into a shop for a coffee, they could pick this booklet up and stay around for the day. So, they could, before they head back towards the Cliffs of Moher, spend a few hours around the place," he explained.
For Niall, out of all the attractions in the exhaustive list contained in the brochure, Kildysart Castle is his pick for Corofin's top destination. "A lot of tourists love it there because it's so quiet and you can tour around yourself. It's more of a peaceful sort of an area not like, will we say, Bunratty Castle. It's just something totally different and off the grid" he said. Yet, he underscores, the landscape is the real attraction, "The main thing really is the Burren, Mullaghmore and the walkways around there, they're like a different planet".
The next project for the Corofin Tourism Association is to update their website, another initiative aimed at returning tourism in the village to pre-pandemic levels, something which Niall says hasn't been achieved yet.
Between the tourism group and the Corofin Community Development Association though Niall told The Clare Echo this week that "there's a lot going on around the town. One of the main things was the painting scheme, that all the houses on the street and village are painted, and the shop fronts are being done up at moment, so the village is looking well, but there is a lot of other stuff that isn't done and are in the pipeline at the minute."
You can pick up a copy of the Fáilte Corofin booklet in most businesses in the village.