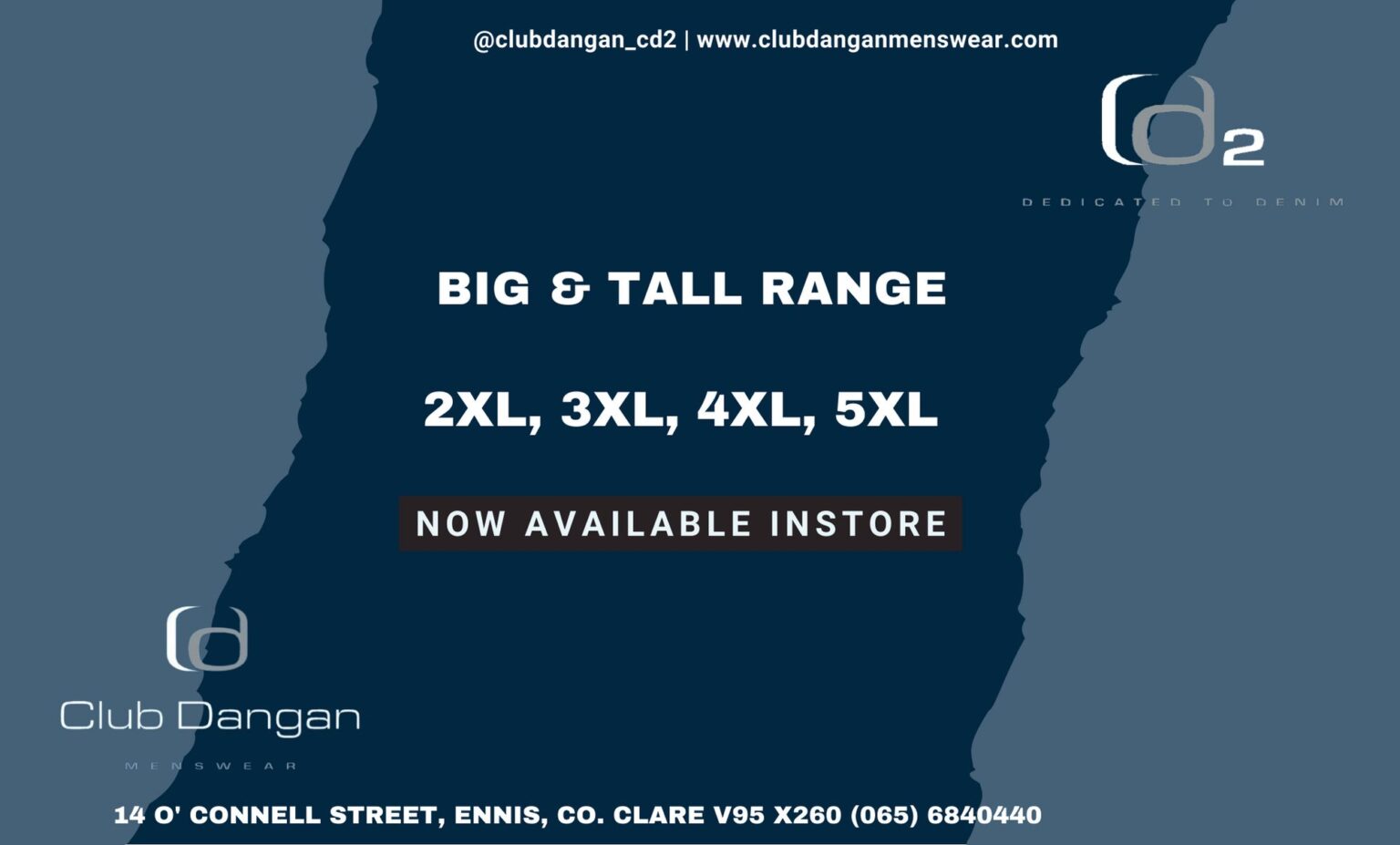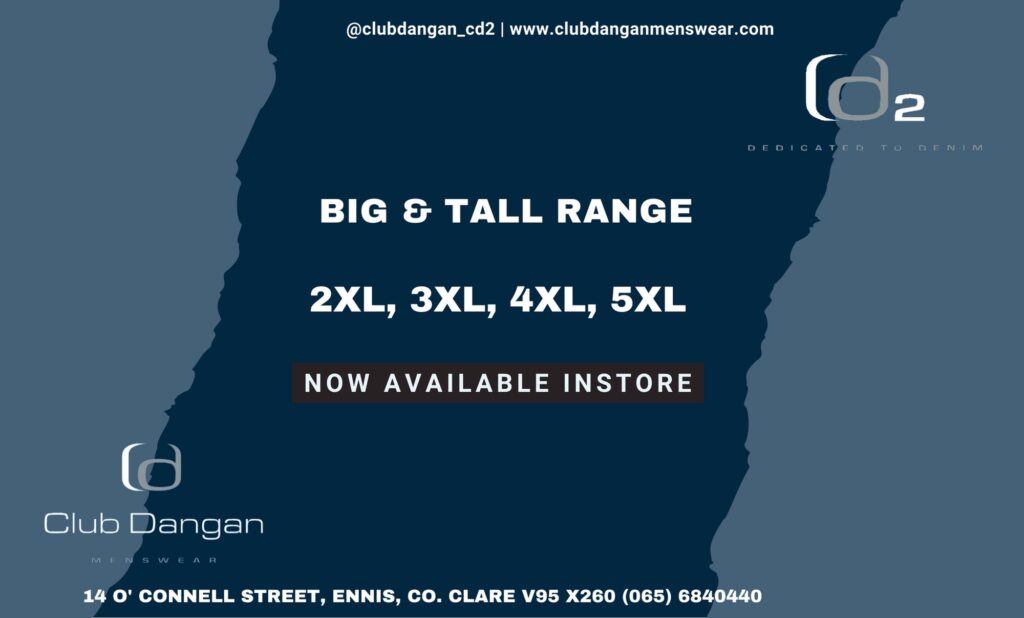 SIX times as many tourists can now experience the hidden gem that is Scattery Island as Scattery Island Tours has secured a new 70 passenger ship for its daily trips to the monastic island.   
Following on the success of its first season which saw a significant growth in visitor numbers, the company has invested in a larger ferry, having run a 12 passenger boat last year.
The new catamaran ferry, named "An Breandàn" represents a further investment in tourism in West Clare and reflects the growing interest in Island visits by both domestic and international tourists.
Scattery Island Tours was founded by Irene Hamilton in May 2017. Ms. Hamilton has close ties to the island as her father, Brendan Griffin was born and grew up there.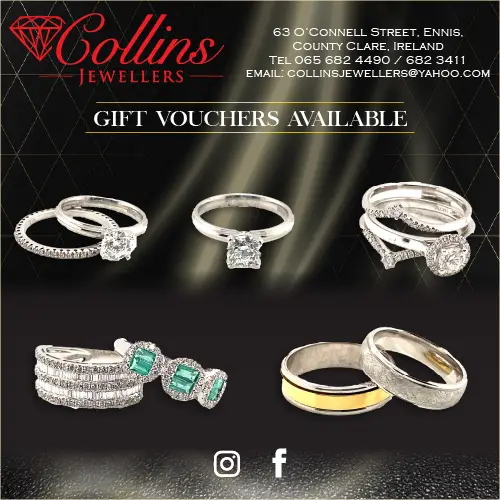 This emerging new tourist destination saw over 300 per cent growth in visitor numbers last year and following its recent award as Ireland's European Destination of Excellence for 2017, the numbers are expected to continue to grow significantly over the coming years.
The island is now ranked at No. 4 on "Trip Advisors Top Things To Do" in Co. Clare, sitting just behind Clare's prestigious Cliff's of Moher and Kilkee cliffs.
Last week, the new ship had its inaugural sailing to the island with representatives from Fàilte Ireland and a group of International Tour Operators.
Commenting on the new vessel, Irene Hamilton said "This new ferry will ensure that we can manage growing visitor numbers over the coming years and continue to position Kilrush and West Clare as a family friendly tourist destination, for both domestic and international tourists, further enhancing the development of the local economy. The vessel was partially funded by the LEADER grant tourism programme and we are very grateful for the support received from LEADER aided by the Clare Local Development Company (CLDC)".
Scattery Island will commence its scheduled service to the island from Sunday, April 29 and full details on the summer schedule can be found on their website www.scatteryislandtours.com