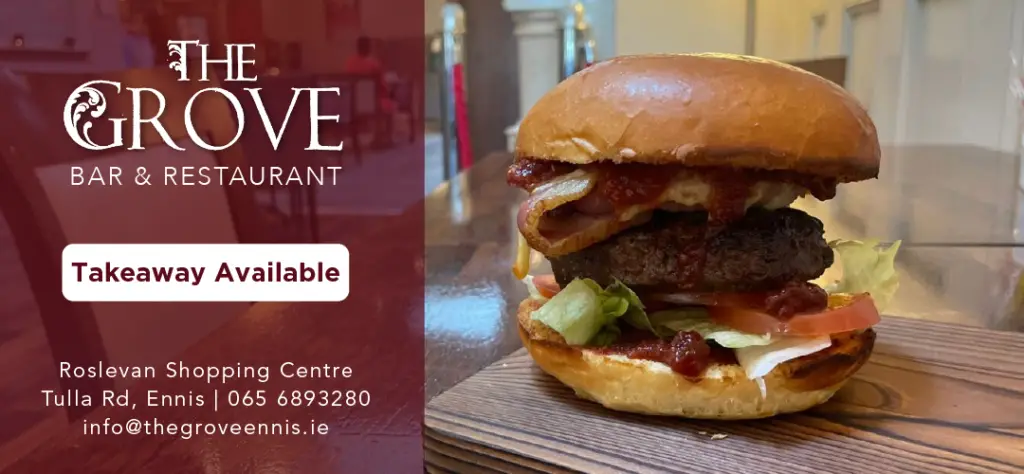 An Ennis councillor has led the charge to see bi-lingual packaging placed on all consumer goods for sale in Ireland.
Both Minister for Tourism, Culture, Arts, Gaeltacht, Sport and Media, Catherine Martin (GP) and Minister of State for Gaeltacht Affairs and Sport Jack Chambers (FF) are to be contacted by Clare County Council seeking the commencement of a feasibility study regarding the provision of bi-lingual packaging on consumer goods on sale in Ireland.
It follows a motion from Cllr Mark Nestor (FF) seeking its introduction. "We want to bring Irish into the realm of everyday life," he stated. "Anyone who has learned language, knows that it is by speaking it that you really begin to learn".
His passion for the language was praised by Cllr Paul Murphy (FG), "Mark is passionate for the Irish language that is evident for us all to see, I wish I was 10 percent as good at Gaeilge as he was".
According to Cllr PJ Kelly (FF) it was a very important proposal while Cllr Susan Crawford (GP) and Cllr Gabriel Keating (FG) also backed it.
"When you listen to the likes of Mark and PJ who speak so well with our Irish language, it is something I admire so much," Cllr Ann Norton (IND) admitted. "Unfortunately it is not something that I took a love or a shine to during school and I think it is one of the things we have to question".