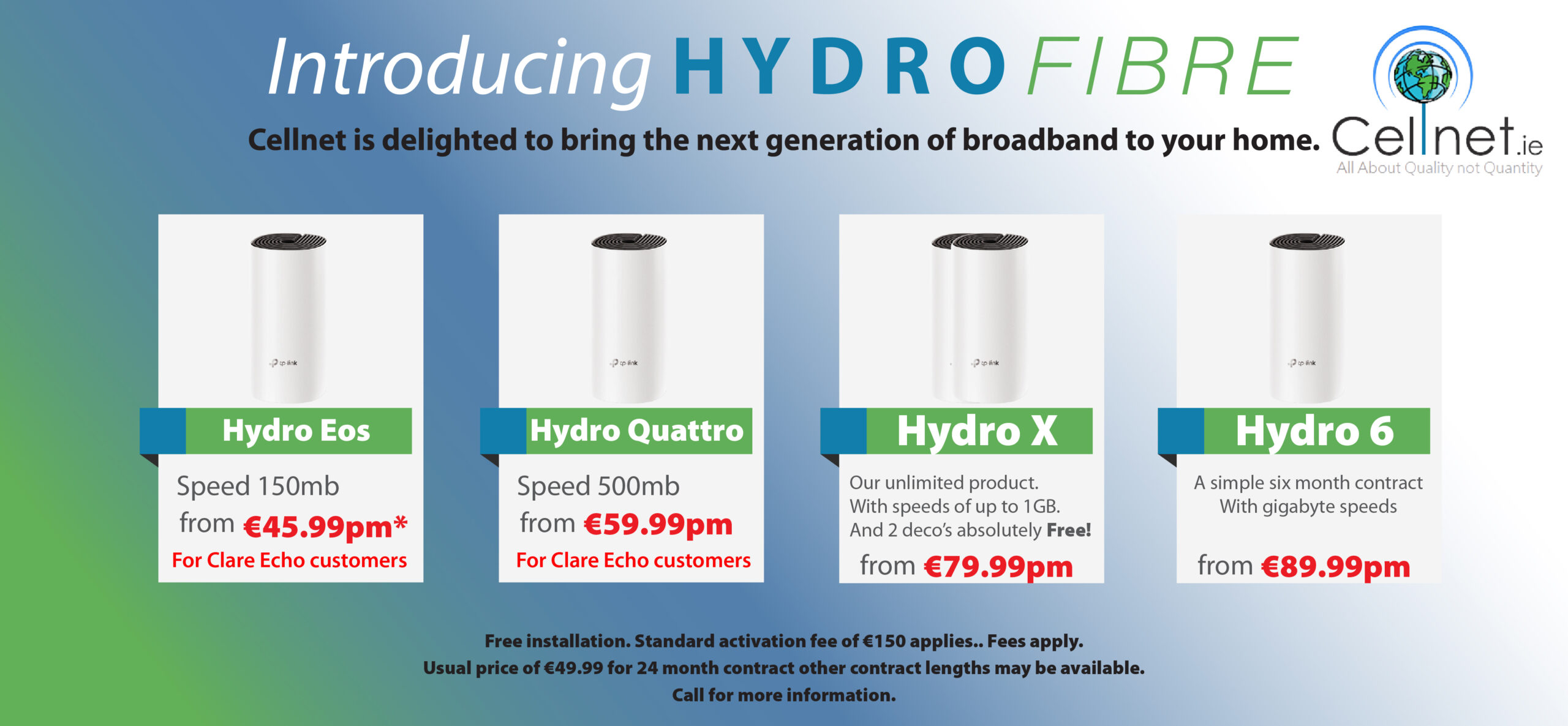 "Near-miss incidents" on the L8172 road in Doora have led to consultations surrounding the provision of warning signs at both entry points.
Citing "near-miss incidents" at the location, Cllr Clare Colleran Molloy (FF) appealed for efforts to be undertaken to slow down the traffic on the "narrow and windy road". In a motion before the Ennis Municipal District, she highlighted that it was being used as a shortcut between the Quin Rd and the Tulla Rd.
Inspections of the road had been completed, senior engineer Eamon O'Dea informed the December meeting of the Ennis MD. Consultations were ongoing with the Council's road design section "to confirm the appropriate provision of warning signs at the entry points from the Knockanean and Quin Roads".
O'Dea outlined, "The nature of the road would restrict road traffic speeds and drivers are obliged (a) to exercise due care and attention at all times (b) should always take the prevailing road conditions into account and (c) always drive taking other users of the road into account".

Increased signage would be a step forward, Colleran Molloy believed. She described the road as "tricky".
"It is the link road to the Quin Rd and the Tulla Rd. I had a motion on the very first bend on this link which is very dangerous," Cllr Pat Daly (FF) said as he seconded the motion.
In response, O'Dea stressed that both were "different roads". He acknowledged that a unformed approach with signage is needed "so that the people are getting the same form of signage in other areas". He warned that if Daly's motion was progressed, the Ennis MD faced the prospect of introducting signs "for every bendy road in the Municipal District".