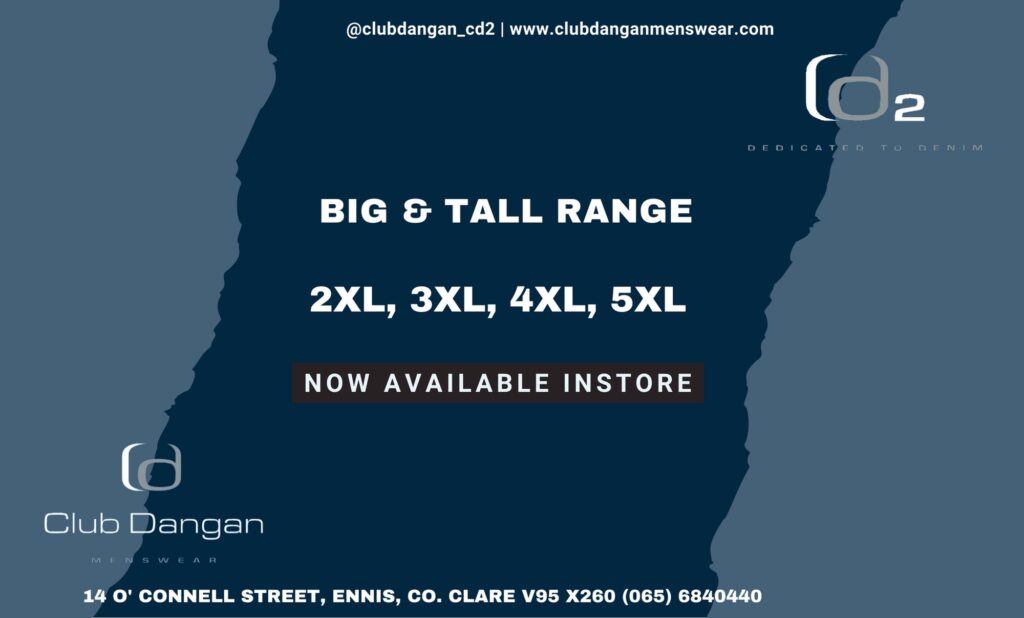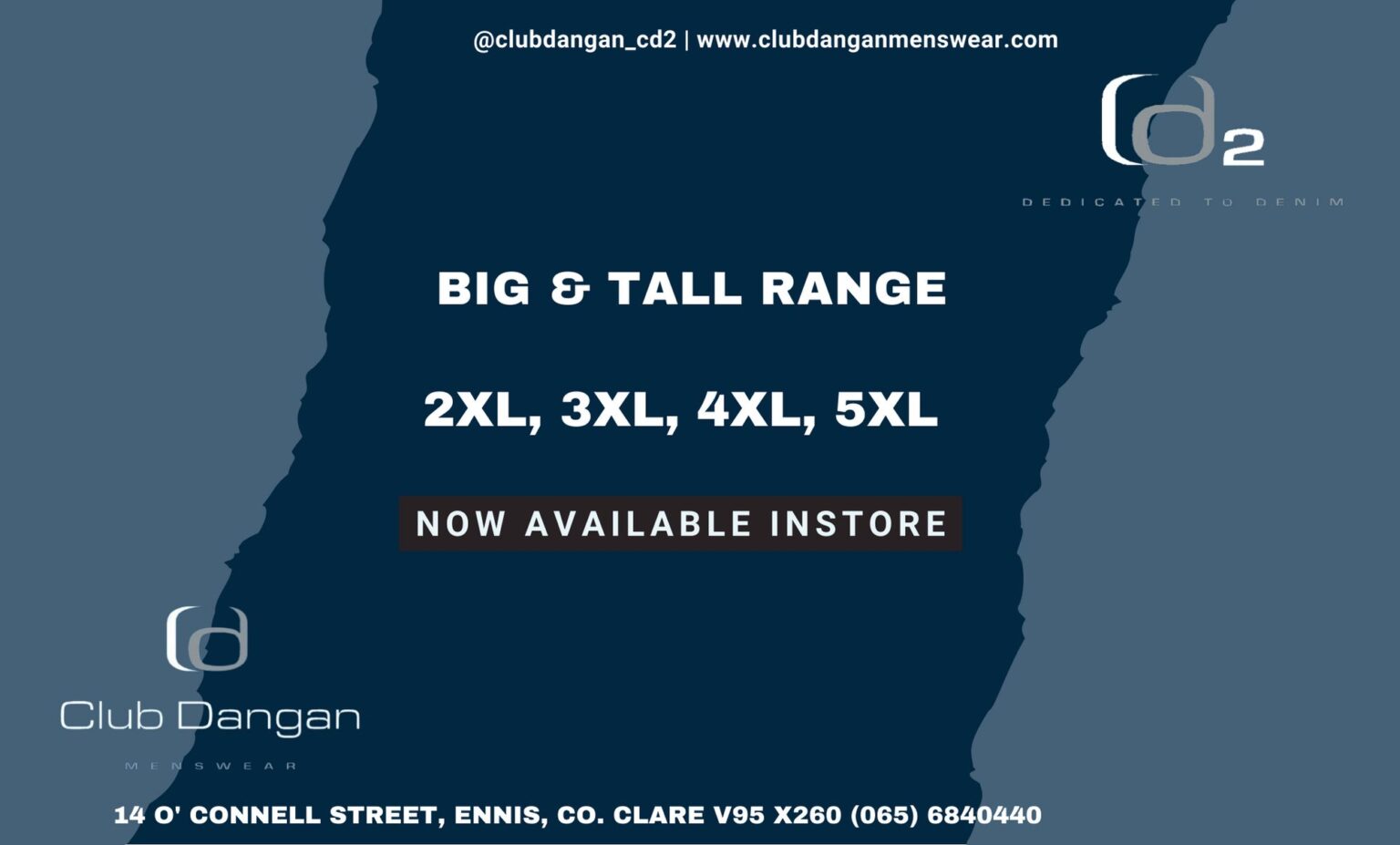 A wide lens has been cast on the future strategic direction to be taken by Clare GAA with the full picture to be known come the conclusion of Tuesday's seismic County Board meeting.
Jack Chaplin will chair his first County Board meeting since succeeding Joe Cooney as Chairman, most definitely it is a case of being thrown in at the deep end with the virtual meeting expected to be hot and heavy provided internet connections hold firm for delegates right across the county where tones of 'you're on mute' are expected to be heard with more ferocity than your typical virtual gathering.
Davy's Toughest Team draws to a close on RTÉ this Monday, for his father Pat who is the County Secretary, Tuesday's meeting could be one of his toughest to date.
Most of the anticipation for Tuesday's sitting is centred around Éire Óg's bid for an independent group to develop a five year strategic plan for Clare GAA on finance, fundraising, optimisation of Caherlohan and key facilities, coaching, games development, governance, public relations, marketing and social media. Their proposal came on the foot of an open letter by ex member of the Clare senior hurling backroom team, Niall O'Connor.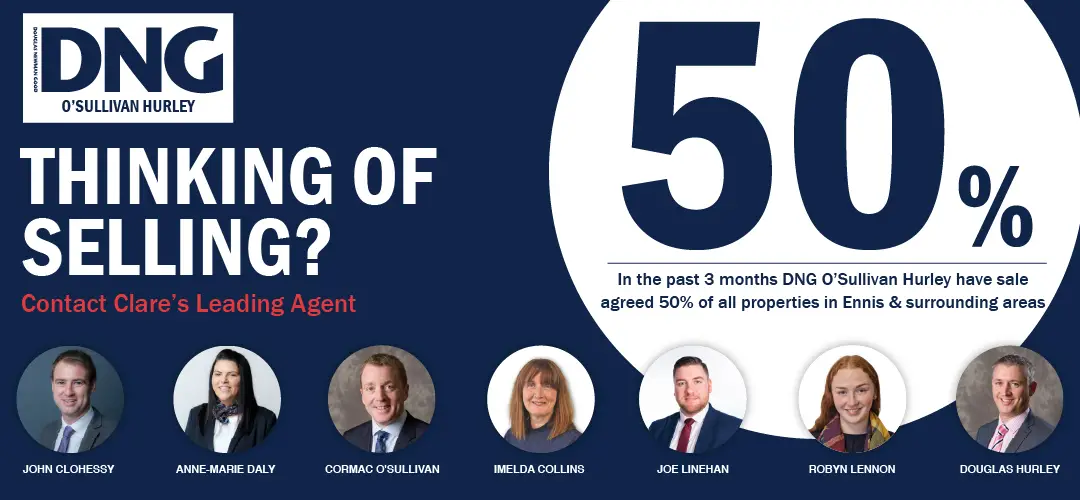 Initially, the Ennis club said this would be comprised of five persons but it is now to incorporate a seven person grouping of former Director and CEO of Davy stockbrokers Tony Garry, former St Josephs Doora/Barefield hurler and current CEO of Titan Experience Eoin Conroy, Mark O'Connell the founder and CEO of Repucon Consulting, founder and CEO of Gyrogy Colin Kelly, Managing Director of DFP Group Eoin Doohan, CEO of Roadbridge Conor Gilligan and Enda Connolly Managing Director of CMP.
Their motion was heard at County Convention with then Chairman Joe Cooney flagging that proposals which required a vote would be discussed further at the next County Board meeting.
During the interval, it emerged following a report by The Clare Echo that four sub-committees were to be established, they would deal with Finance, Caherlohan plus the underage development of both Hurling and Gaelic Football.
Ex Munster GAA CEO Simon Moroney (Caherlohan), Director with Analog Devices Chris Ryan (Finance), Managing Director of Trump International Golf Links and Hotel Doonbeg Joe Russell (Gaelic Football) and retired Chief Superintendent John Kerin (Hurling) were agreed by Clare GAA officers to chair the sub-committees.
While the membership of the finance and Caherlohan groupings were finalised, the same was not the case for the hurling and football equivalents. Since the publication of this report, Fergal Lynch has distanced himself from any link to the hurling sub-committee. The potential involvement of Wexford manager Davy Fitzgerald was not met favourably by current Clare boss Brian Lohan.
Circulation of rumours online including Clare GAA's spend on GPS units and a falling out with Brian Lohan have been dismissed by the Chairman. Speaking to The Clare Echo in the past week, the Cratloe man said clubs will be given their chance to have a say and he rubbished claims that Lohan threatened to resign as manager over the sub-committees.
Extra attention on matters Clare GAA related have been intensified with All-Ireland winners Frank Lohan and Darach Honan speaking up online. Lohan felt Clare was "in a very different place" to their Cork counterparts amid reports that the Rebel County were to appoint a finance and commercial director. Honan stated that other counties were "surging ahead with progressive approaches. In Clare the purpose of committees being set up seems to be to maintain power and status quo. A massive shame. Change desperately needed".
Appeals have been made to clubs to support the Éire Óg proposal. One member of the Clare senior hurling panel spoke at a meeting of his club over the weekend stressing the need to back the root and branch review. "A certain individual is trying to maintain a strangle of power," the panellist remarked and told members they would have to look their grandchildren in the eye in years to come and say how they acted in determining the county's future.
Less anger is visible among football clubs of the county. This was underlined by former Clare minor football selector Jim Conlan who was of the view the proposal was centred more on hurling. "I wish two sides of the coin would be represented in this argument. Clare has a working module regards football development squads which has been quite successful of late, three Munster Minor Finals in the last four years. Lost two All Ireland quarter finals narrowly to the eventual finalists".
Over the weekend, the national media focused in on the story. Writing in The Sunday Times, Michael Foley noted that "the mood is like a tinderbox. A single spark could start the fire" as the headline declared Clare was on the brink of implosion. Dermot Crowe in The Sunday Independent also covered the matter and touched on Pat Fitzgerald's role as secretary and the frustration with Caherlohan.
As the Sunday papers were discussed on Newstalk's Off The Ball, presenter Joe Molloy quipped, "It's never dull in Clare". Go back on Off The Ball's podcasts 24 hours previous and you can hear a John Duggan chaired panel discussion featuring legendary commentators, Barry Davies, Jon Champion and George Hamilton.
Hamilton's line on David O'Leary's penality vs Romania in Italia 90 on the nation holding its breath comes to mind with a sizeable national interest in how the picture unfolds tomorrow evening in Clare. The entire country is not holding its breath on this one but certainly the GAA folk deprived of the Banner Roar wait with bated breath.