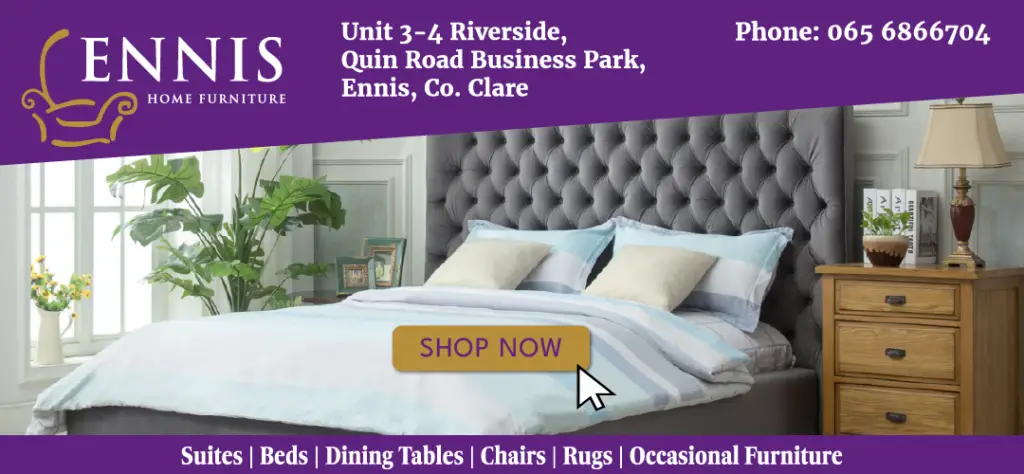 Naomi Carroll's Olympic dream will begin this Saturday when the Irish hockey side face off with South Africa in their opening encounter in Pool A.
Getting to the Tokyo Olympics was made all the more difficult as Naomi's involvement with the national side was put into jeopardy when she sustained an anterior cruciate ligament injury in 2018. This coming months off the back of the Irish side reaching the World Cup final.
Despite the rigorous rehabilitation required to recover from the injury and the task on her hand to get back into contention with the national side, the Cratloe woman remained determined as ever.
She has done this remarkably with the Irish and Maths teacher at Gaelcholáiste Luimnigh among Ireland's most impressive performers during the recent European championships. "With me a lot has come to my mindset since I came back from injury and just enjoying everything, not really focusing on mistakes and looking to improve on everything I've been asked to do so I'm taking that into each game and looking at what I need to improve on myself but also the things I'm doing well and keep focusing on them," Naomi told The Clare Echo of her approach.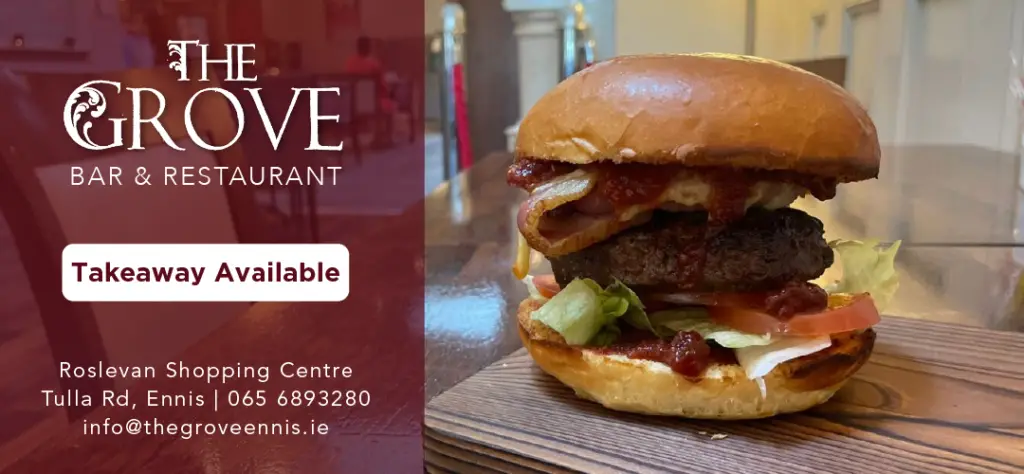 A former dual player for Clare's senior camogie and intermediate ladies football side, the past pupil of St Patrick's Comprehensive in Shannon also lined out at U17 level for her country in soccer. Becoming an Olympian is the latest addition to her impressive sporting CV. The fact that she hasn't played in Croke Park is something she is keen to rectify in the coming years.
Part of a gifted sporting generation in Cratloe that also includes All-Star siblings Conor and Maire McGrath and All-Ireland winners Podge Collins, Conor Ryan, Sean Collins, Cathal McInerney and Liam Markham, Naomi is fully appreciative of the people that shaped her into a sporting star. "I've been very lucky growing up to have had the opportunity to play with such talented people. Myself and Maire McGrath started together and we would still be in constant contact, to have someone like that around you and pushing you all the time is huge. For such a small area, there is so much achievement and so much that has come out of it".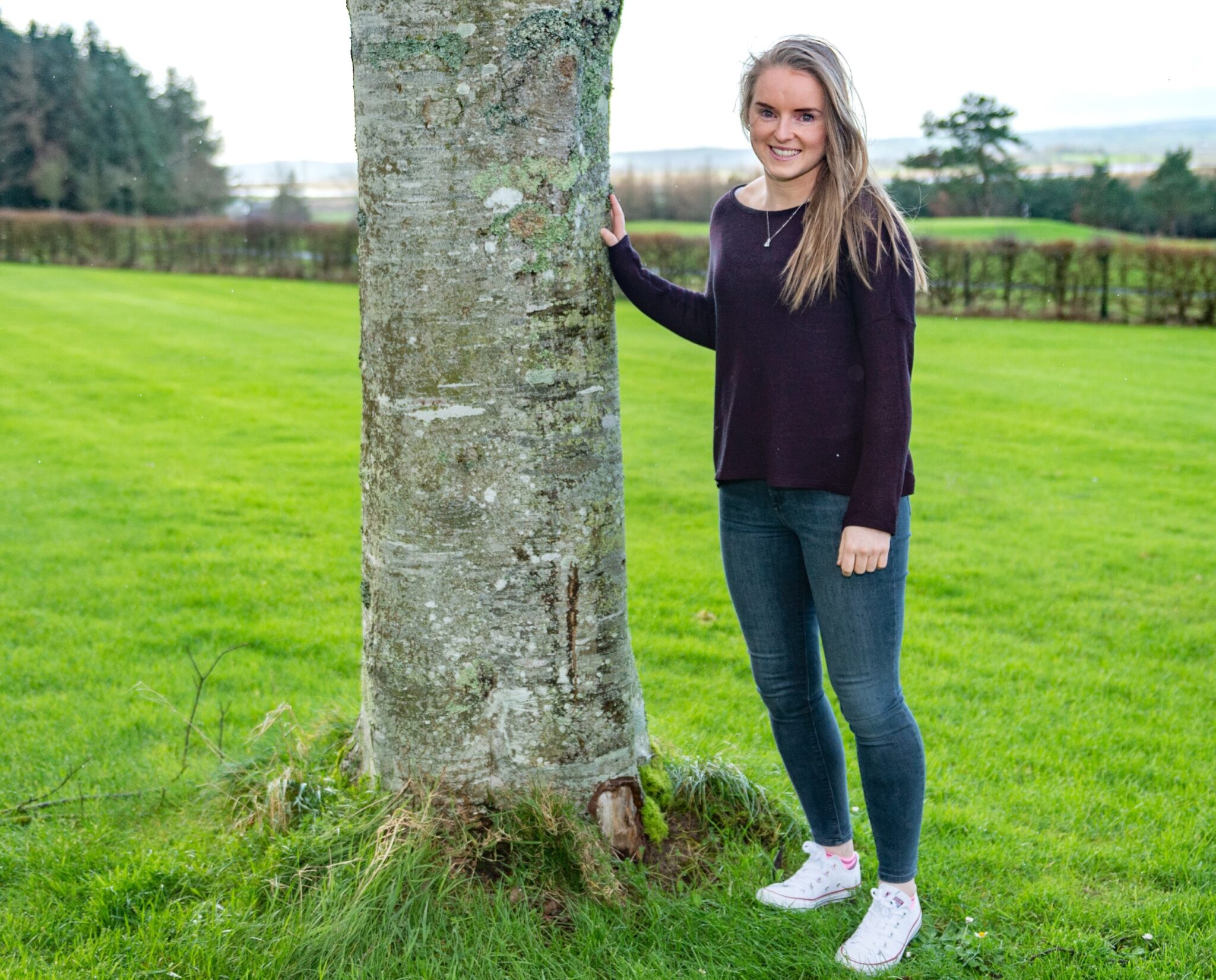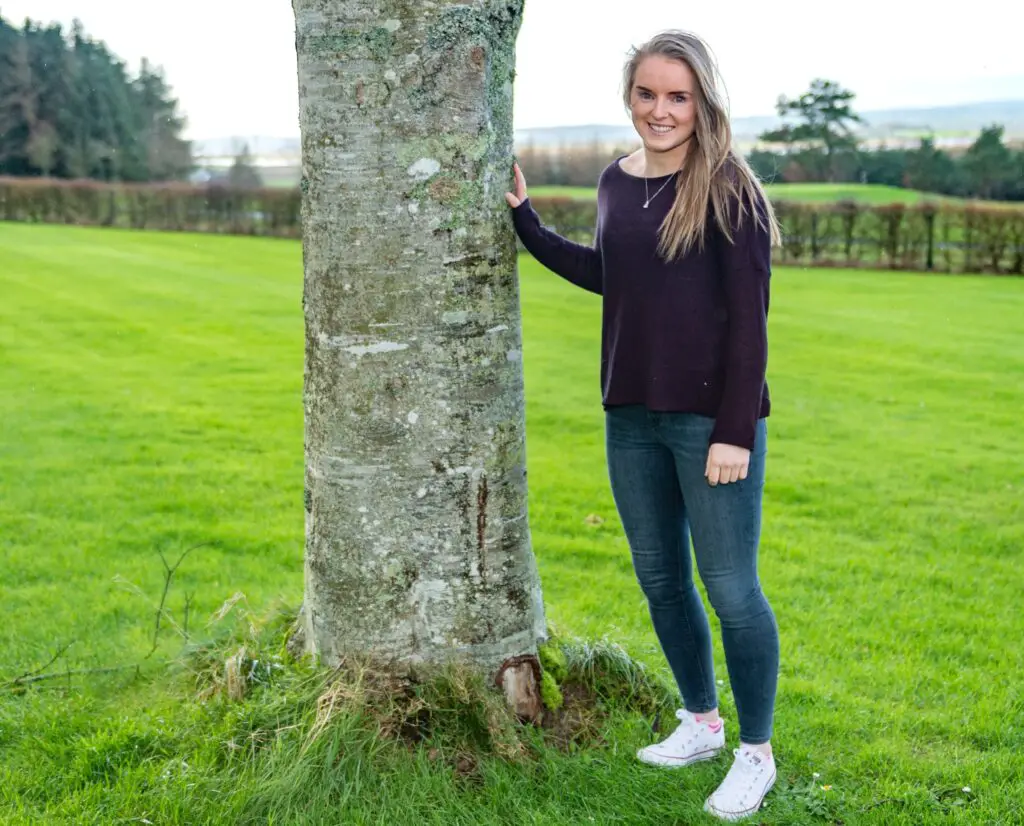 Becoming a member of Team Ireland was always a dream for Naomi. "When I was younger it was something I would have looked at, you'd think it was far-fetched watching the Olympics, the likes of Sonia O'Sullivan and Katie Taylor, it was always a dream of mine. Getting injured made me think it was a stretch too far," she revealed.
"When you get a big injury you don't really know what is going to come of it and you'll try get back as fast as you can. People will ask questions of you and they'd say 'will you do this, will you do that' but you have to come across confident that it will happen, there is a huge amount of work that goes in the background. First of all, I got back in with the Irish indoor squad so I was lucky to be in there and get back competing at a high level before I got back to the outdoor team, a lot of it is getting opportunities and taking it".
It was Sonia who she looked up to but over the coming weeks, young girls in places such as Bodyke, Clonlara, Doora and further afield will take inspiration from the exploits of the pacy Clare woman who has scored over twenty five times for her country.
Her downtime in Tokyo will be occupied by reading a mix of genres on the Kindle. But back in Cratloe, excitement levels will ratchet up. It is a sense of mixed emotions that her biggest supporters, her parents Margaret and Vincent and siblings Nigel and Melanie won't be able to cheer her on in Japan. "The two of them are over the moon, they would love to be out there but they are delighted to see that I'm there, they will take it all in and enjoy watching the matches, for them to see how far I've come is brilliant".
She added, "My Mam has been up and down the country to every pitch all over the place between the different sports, she would only love to be over there but they will all be supporting at home in Cratloe and it is brilliant to know that the support is at home, we're all in the same positions that our families will be at home and it is something we will look to".
Since her place on the Irish team was confirmed, the twenty eight year old was bowled over with the level of support received. "I've been incredibly lucky, there was a week or so when my phone didn't stop and which was mad with messages from everyone I've played with before and against at all different levels with the Banner, Sixmilebridge, Lifford Ladies, Clare camogie and football. The support has been incredible and in particular my family, they've been there since the very start and that support around you does help you all the time between the highs and the lows".
With four games in a seven day window, Ireland's hockey side come up against South Africa, Holland, Germany and India. The target according to Naomi is a quarter-final spot, "It is our first time going so there is huge excitement but there won't be a huge emphasis on us because we've come off the back of a sixth place finish in the Europeans so there won't be that pressure on us. We're hugely excited, I definitely think that we can target a couple of games in the group and if we get to a quarter-final stage then after that anything can happen because it is a one-off game".