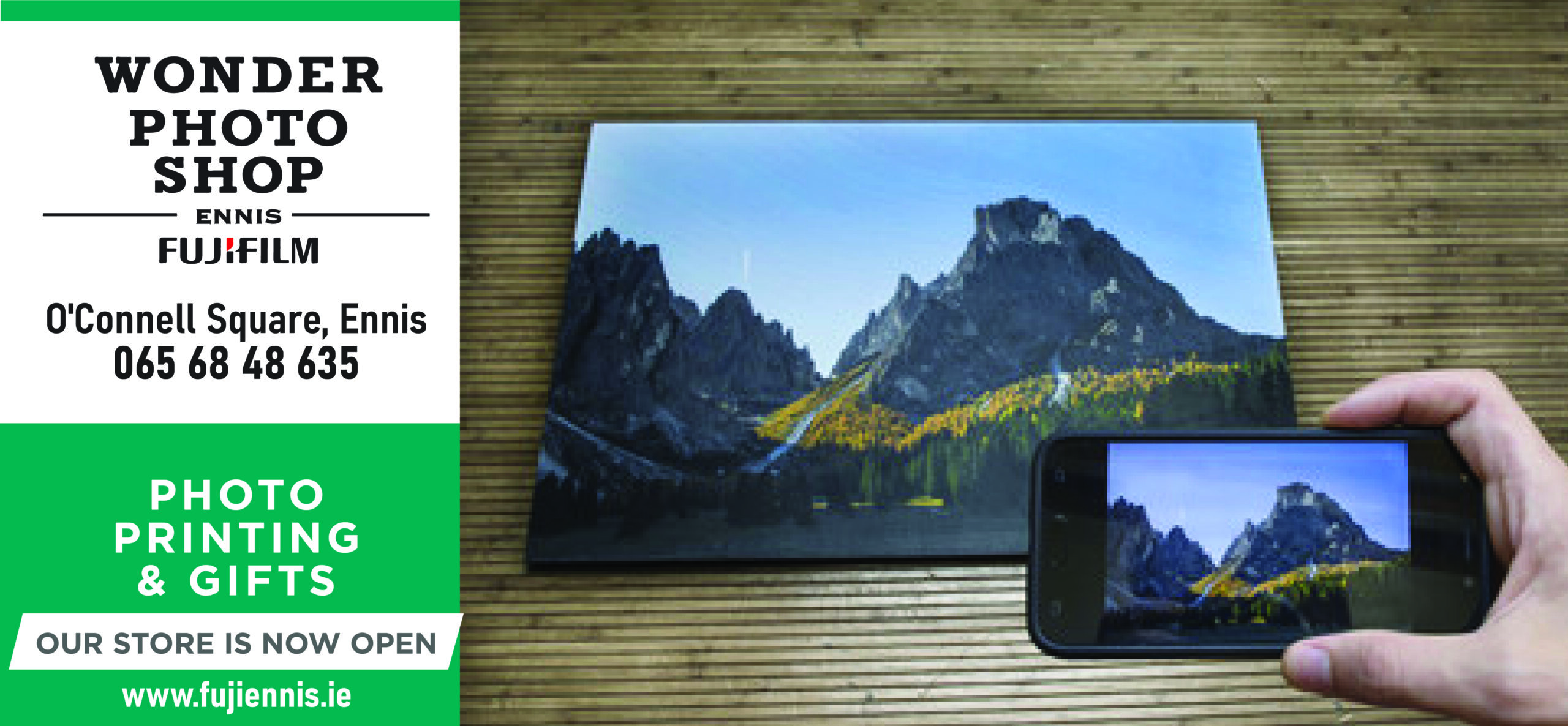 AS A beauty therapist I am often asked the difference between gel polish and gel nails.
Clients get confused by the different systems and who is to blame.
The names are so similar. Here are some differences. I only do gel polish in my own salon hence I have a lot more information on it. Gel Polish is applied over the natural nail and is not an artificial nail enhancement.
Gel Polish is soaked off with the manufacturer's remover or acetone. It is generally not filed off. There are 'hard gels' and 'soft gels'. The terms 'hard' and 'soft' are not a reference to strength or durability. The terms are simple. 'Hard' (non-porous) gels do not soak off in acetone and 'soft' (porous) gels do soak off in acetone. Therefore gel polish is a soft gel as it can be soaked off using acetone and hard gel must be filed off.
DO I NEED TO TAKE A
BREAK FROM GEL POLISH?
Plenty of people worry about taking a break from gel polish to 'let their nails breathe'. This is a myth. Nails are made up of dead keratin so they don't need to breathe. However, I agree that some people should take breaks from gel polish. I have many clients who have been getting gel polish for up to four years and their nails are always in great shape after the soak off and before re-application. Many of them would believe their nails are in better condition than ever before while they have the gel polish on as it gives them that extra bit
of strength, allowing them to grow easier without breaking. I then have other clients who might do three to four sets of gel polish consecutively and their nails really need a break afterwards as they might appear to be weaker.
WHY IS MY GEL POLISH NOT LASTING WELL?
I always tell my clients that the natural nail is the support of the gel polish, therefore, if the natural nail is not in good condition then the gel polish will not last well and visa versa. Some people have peeling nails.
This in my opinion is the worst type of nail to do gel polish on as when that layer of nail peels it naturally has to bring the gel polish with it. I always point out clients peeling nails in advance to warn them that these nails may lift faster than the rest.
Oily nail plates will lift gel polish quicker which is why it is so important to have the cuticles pushed back and prepared properly before having the polish applied.
Something I always ask my clients is whether they want their cuticles clipped or not. I will always push them back, however, I give the option of clipping. It can be thought that you are at higher risk of infection by having your cuticles cut.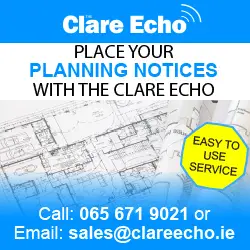 WHAT CAN I DO TO IMPROVE THE LIFE OF MY GEL POLISH?
Use your knuckle as opposed to your finger tips when dipping into a tub of facial or body cream. Gel polish hates anything oily. Oil will lift gel polish quicker so avoid it at all costs. It is great to keep the nail plate conditioned. For that reason I would personally only use oils on my hands when
I am taking a break from gel polish. Many nail technicians will disagree with this. In my experience this is my best advice.
HOW WILL I REMOVE MY GEL POLISH?
Your nail beds and cuticles are what's important. They're made of living tissue, which is why you need to be careful. It's safest to get gels removed at a salon. Keep an eye on the therapist. Make sure there is no dragging. The polish should crumble. It would be better to file off a stubborn piece than drag it as you have full control of how much you file, whereas if you drag you do not know how much of the nail plate you will drag with you. Removal can be done at home also. Make sure you ask your beauty therapist how to do so correctly before doing it at home. Use cuticle oil and handcreams afterwards and a nail strengthener if necessary.
IS UV LIGHT DANGEROUS?
Gel polish can be cured (set) using UV light. Many people are concerned about the dangers of ultraviolet light. Most therapists have converted to LED light which does not have the same side effects and sets the polish in approximately thirty seconds which is must faster than under UV light.
HOW MUCH SHOULD I EXPECT TO PAY?
Generally gel polish starts at approximately €20. This will depend on where you live though. Removal may not be included in the initial price so be sure to enquire about this when booking.