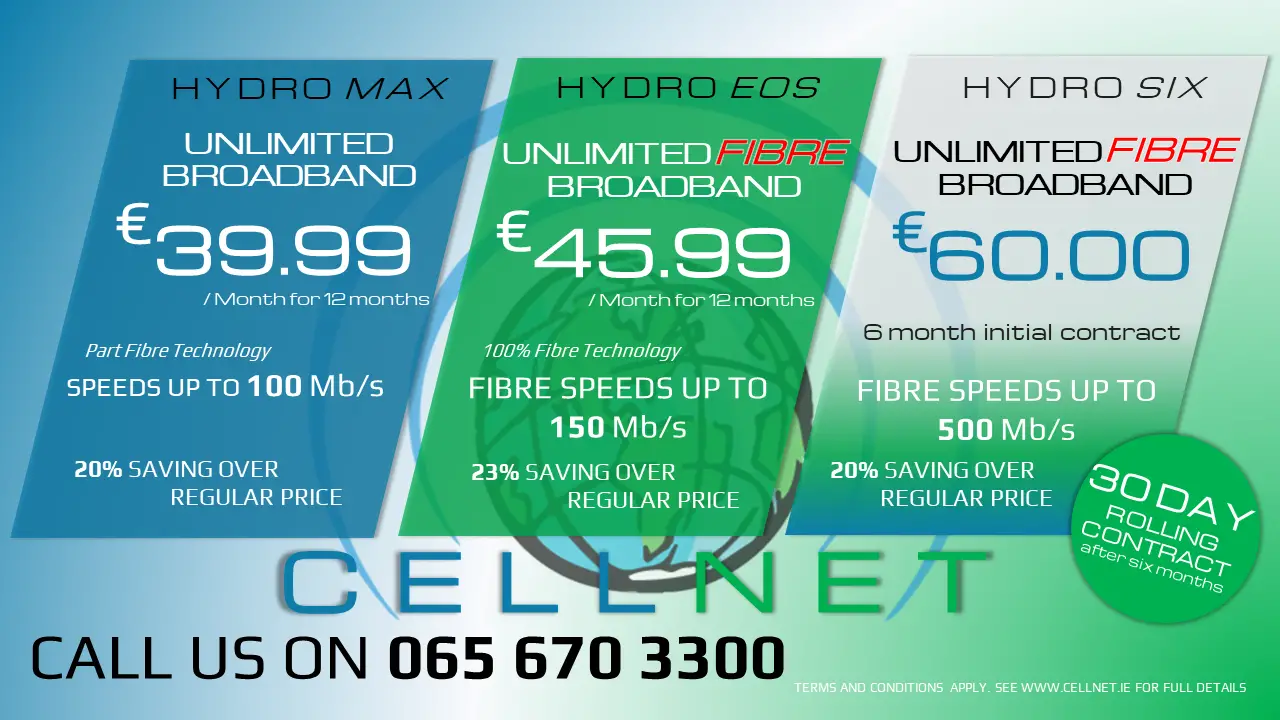 *Clare manager, Brian Lohan. Photograph: Gerard O'Neill
Fine margins separate teams when it comes to success at senior inter-county level and Clare boss Brian Lohan echoed these sentiments in the aftermath of their loss to Cork on Saturday.
A late Tony Kelly goal chance was brilliantly saved by Patrick Collins to deny Clare a place in the All-Ireland SHC quarter-finals for the second year in a row in what was a nail-biting final few moments in their qualifier clash.
"We were beaten and we have to lick our wounds and come back again," Lohan announced after the result. Immediately the wide count was identified as "an aspect we could have done better on".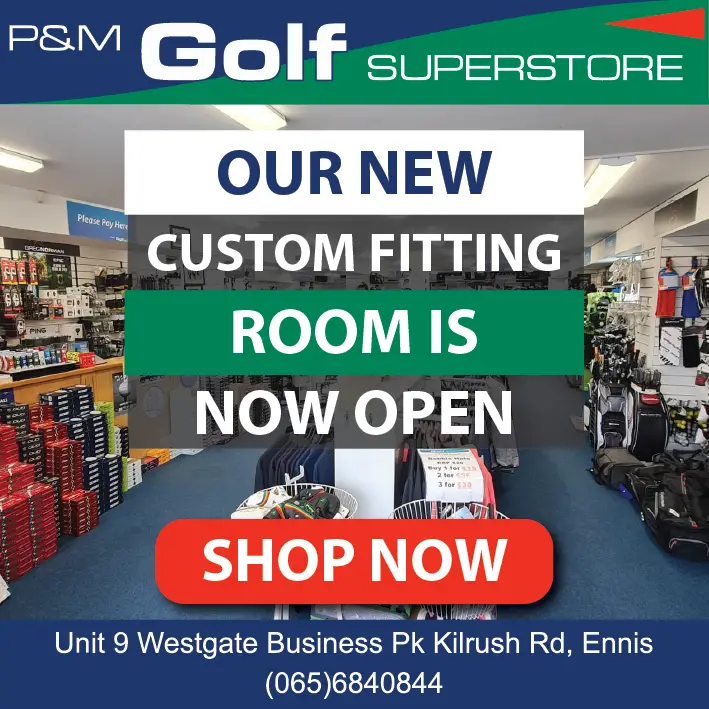 Cork capitalised on their goal chances whereas Clare didn't, the four time All Star highlighted. "Cork got a couple of chances and got their goals, we got a couple of chances and we didn't take them. I wouldn't be criticising anyone for that, they took their shots and you would have to say good defending and excellent goalkeeping from Cork, you would have to give credit to the Cork lads and their defence rather than saying it was our lads".
Had Clare got over the line against Kieran Kingston's side, they would have been fancied to overcome Dublin and progress to the last four, such is the tight nature of the championship that the opportunity did not fall their way.
This was referenced by the Shannon man plus the fact that Cork hurling appears to be on the crest of a wave from the outside looking in. "There's very little between the teams, you've good teams, good quality and every step you go you meet better quality, this was a step up from where we're at and quality if you're looking at it with Cork the graph seems to be going one way, every single result you look at they seem to be winning whether it be U14, U15, minor, U20 All-Ireland champions last year, in the Munster Final this year, they are doing a lot of things right and credit to them they are a good county".
Lohan was very proud of the effort from the Clare players throughout the year. "We've got good guys there, they've worked very hard all year, they have given us everything we've asked for from them whether it is in the gym or out on the field, they've really represented themselves and their clubs well, I couldn't ask anymore from them".
He added, "We've got exceptional guys. Certainly as a supporter when I was looking at them you would be very proud of them as exceptional guys and then when you go in and work with them, you only have more regard for them because they are really exceptional guys, they do everything to try and produce big performances which generally speaking they do, I couldn't make any complaints about them".
Cork boss, Kieran Kingston described the game as a real test of character. He said, "The overriding emotion is relief because that game ebbed and flowed. We weren't sure how our guys were going to react, as we'd three weeks off. Was that going to be a good thing? With the rest we'd be fresh. Clare had momentum. There was a lot of uncertainty coming into it from our point of view. We were apprehensive as to how that would work out.
"Fierce proud in the way the lads reacted and the character they showed for a very young team. Clare coming at us in waves, that was a real test of our character and I thought the lads reacted really well to that. The bench were really good even though they were young. We didn't have a lot of experience on the field but it was great to see them finishing the game," Kingston added.