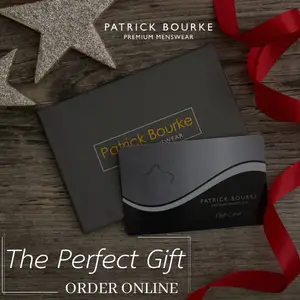 Clare boxer Paddy Donovan's next bout will be held in November, it has been confirmed.
Paddy 'Real Deal' Donovan will go head to head with English fighter Juamanne Camero on Novermber 11th at Production Park Studios in Wakefield.
A thirteen time national champion, Paddy is trained by Andy Lee and has four wins from his first four professional bouts, three of which have been knock-outs. He is determined to keep this unbeaten run when he faces the former Southern Area title holder.
"Jumanne Camero seems to be a decent fighter with 10 wins from 16 fights and he will be my toughest challenge to date. My training is going really well and I'm feeling really good. I'm sure his style of fighting will bring the best out of me and I'll put on one hell of a show come November 11th," the Ennis professional said.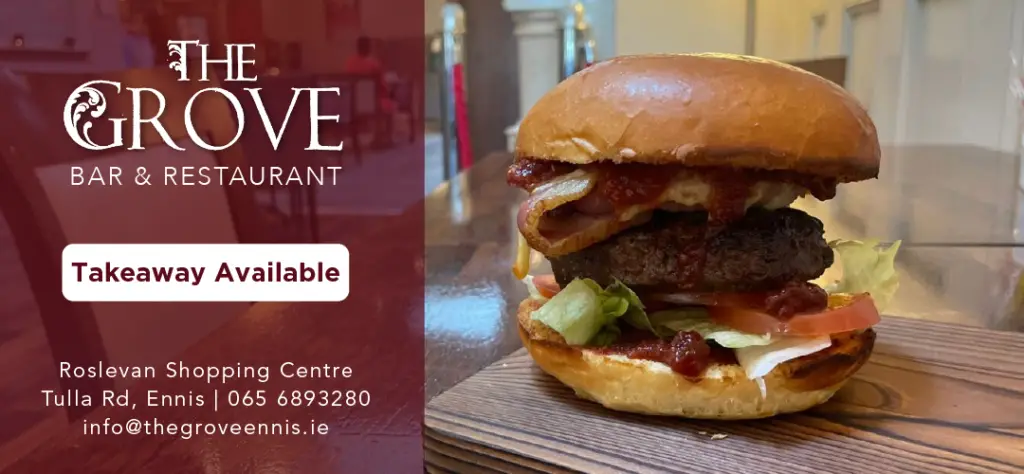 To date, Camero has upset and pushed domestic level names such as Louis Green and Freddy Kiwit but Paddy remains upbeat regarding his chances. "I've watched some of his fights. He seems to be a decent fighter. He likes to switch stance during fights. I have been told it's a step up and that has put fire in my soul. I'm really putting in the hours at home and in the gym. After this fight people will know how good I am. Some people are saying he could cause an upset, I'll show them how good I will be. My hands will do my talking".