Ann Marie Flanagan of Clare Leader Forum. 
"Rights, not charity," that is the motto of the Clare Leader Forum, who will be organizing an online concert on the 3rd of December for International Day of Disabled People.
By Muireann McGrath
The concert will begin at 7pm on YouTube and will include guests such as local singer Anne Rynne, the Shannon sisters and social entrepreneurs Fionnathan.
Links to the free concert will be available from clareleaderforum@gmail.com. The concert is one of the many ways the Clare Leader Forum draws attention to the human rights of those with disabilities.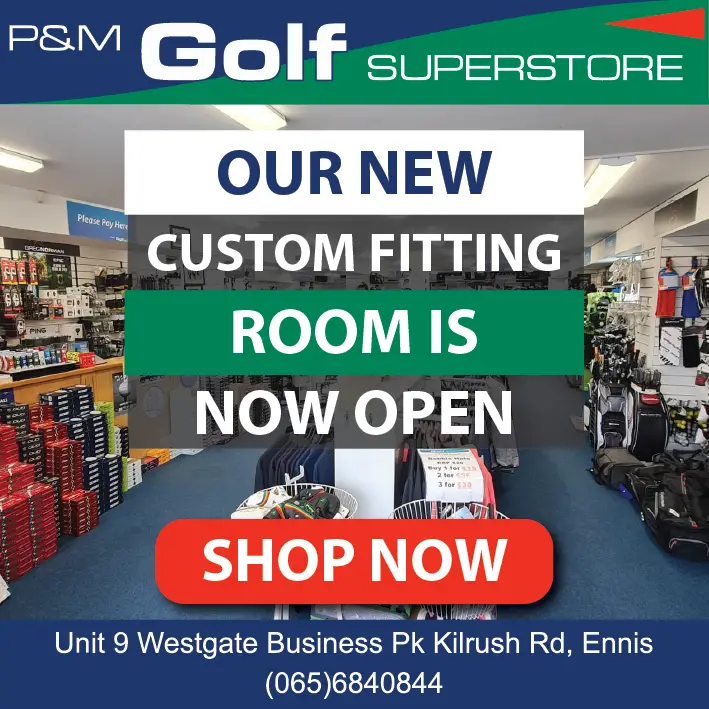 This year, they aim to raise awareness of the situation young disabled people find themselves in. "At least 1,300 young disabled people are living in nursing homes without their consent," Ann Marie Flannagan of the Clare Leader Form stated, "which is depriving them of their liberty". The Clare Leader Forum wants to ensure that anyone living in County Clare in nursing homes against their will are supported.
"We just really want everyone to join in, it's a celebration" continued Ann Marie, who will also be singing on the night. "This is about raising awareness, it's about solidarity, it's about being an allyship to each other as human beings. We just ask that everybody remembers that at the end of the day, regardless of our lives experiences, whether it's disability, ethnicity or any other issue what we have in common is that we're all part of the human race, that we all share links equally and we all have the same human rights".
The Clare Leader Forum encourages everyone to get involved and help promote the equal treatment of disabled people.