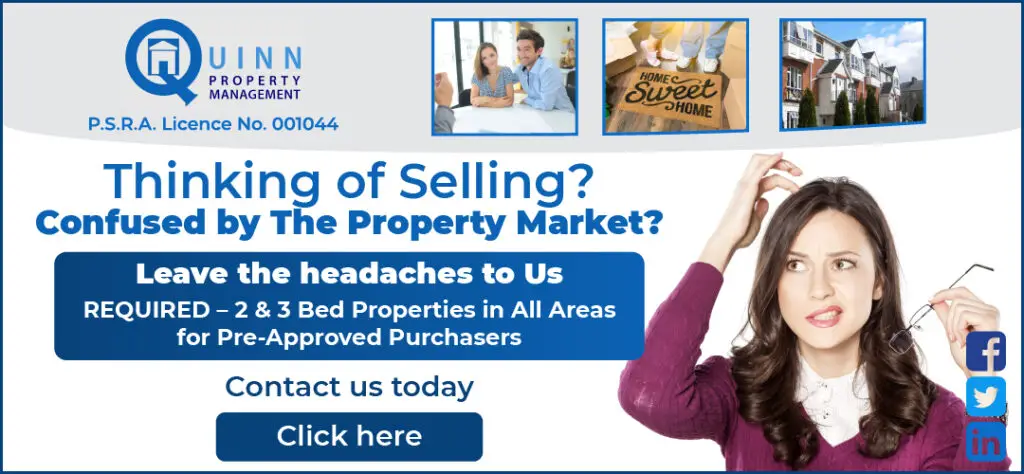 *Cormac Murray scored a hat-trick as St Joseph's Miltown defeated Kilmihil. Photograph: Gerard O'Neill
A TENSE finale saw St Joseph's Miltown retain their senior status at the expense of Kilmihil.
St Joseph's Miltown 4-15
Kilmihil 5-6
Venue: Shanahan McNamara Memorial Park, Doonbeg
With neither having won a match in this year's championship, a tough encounter was expected especially with the losers consigned to intermediate for 2023.
The first half was as one sided an affair as one could imagine with a Cormac Murray inspired Miltown running riot. Dominant in every sector of the field they could afford to kick ten wides and still lead by thirteen at the interval on a 3-7 to 0-3 scoreline.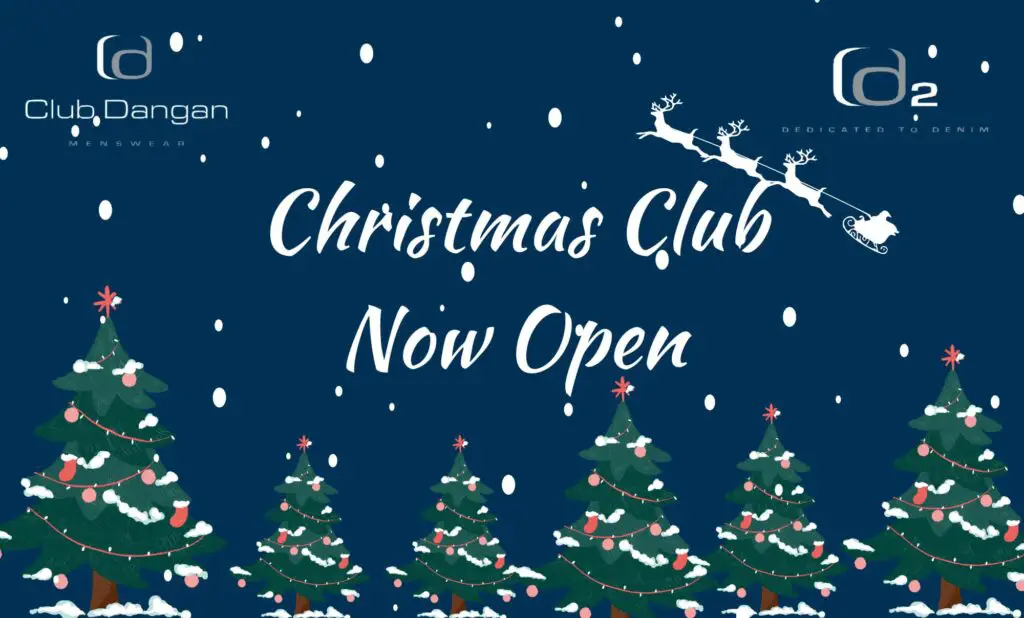 Miraculously though this game was level in the fifty fifth minute after Kilmihil fighting for their lives put in the best performance of the year kicking not one but five wonder goals before Eoin Cleary created a late Miltown goal and then kicked a magical point to ensure their status on an incredible 4-15 to 5-6 scoreline.
The first of nine green flags came in the eighth minute when Cormac Murray finished to the net from close range after a terrific Conor Cleary pass. Murray then turned provider, fielding a high delivery before of loading to the on-rushing Conor Cleary who duly dispatched low to the bottom corner.
Disaster then struck for Kilmihil when a poor Sean Scott Cafferkey kick out was worked to Murray who blasted home and this game seemed as good as over.
When the second half got underway Eoin Cleary kicked a free to extend the lead to fourteen points and you wouldn't have been surprised if patrons started heading for the exit. However what transpired next will never be forgotten as Ciaran Downes scored an absolute wonder goal from twenty five yards and in doing so ignited a Kilmihil fight back of Rocky Balboa proportions.
Cathal Murray then goaled before in the seventh minute into the second period, Gearoid O'Grady similar to Downes kicked a wonder goal into the roof of the net after bursting through the centre on a mazy run.
Less than two minutes later another Downes goal and the roof nearly came off the stands in Doonbeg with the lead miraculously down to two points. Sean Neylon pointed for Miltown and then Gearoid O'Grady found substitute David Egan and he blasted home levelling this game and nobody could believe what they were after witnessing.
The teams traded scores and extra time looked a distinct possibility before Eoin Cleary superbly overturned possession then burst through the centre before finding brother Conor who offloaded to Cian Mahony, Mahony found Murray who side stepped the keeper before tapping to the net for his hat trick.
In an unbelievably entertaining second period Eoin Cleary then kicked a magical point from under the stand out on the far touchline and Senior Status was secured but only after a battle for the ages.
These relegation games really do take on a life of their own but the entertainment on display was second to none with patrons getting full value for their admission fee with nine green flags and twenty one white flags in a game that will live long in the memory
Scorers for Miltown: Cormac Murray 3-0, Eoin Cleary 0-8(5f), Conor Cleary 1-2, Kieran Malone 0-2, Sean Neylon, Michael Murray, Cian Mahony 0-1each
Scorers for Kilmihil: Ciaran Downes 2-3(2f,1 65), Gearoid O'Grady 1-0, Martin O'Leary 0-3(1f), David Egan 1-0, Cathal Murray 1-0
St Joseph's Miltown
1: Sean O'Brien
2: Aidan McGuane
3: Seanie Malone
4: Eoin O'Brien
29: Oisin Looney
6: Michael Murray
7: Gearoid Curtin
8: Conor Cleary
17: Darragh McDonagh
10: Sean Neylon
11: Eoin Cleary
12: Cian Mahony
13: Brian Curtin
14: Kieran Malone
15: Cormac Murray
Subs:
9: Martin Rynne for B Curtin (55)
24: Euan Lineen for Mahony (60)
Kilmihil:
1: Sean Scott Cafferkey
2: Mikey Keating
3: John Finucane
4: David Coughlan
5: Fionn Febbraro
6: Stan Lineen
7: Gavin Downes
8: Niall Pender
9: Jack Keating
10: Conor Crowley
11: Ciaran Downes
12: Gearoid O'Grady
13: Martin O'Leary
21: Cathal Murray
15: Sean Crowley
Subs:
18: David Egan for Febbraro (19)
22: Alan Normoyle for J Keating (39)
19: Dan Keating for Pender (40)
24: David Ryan for C Crowley (50)
Referee: Barry Keating (Lissycasey)