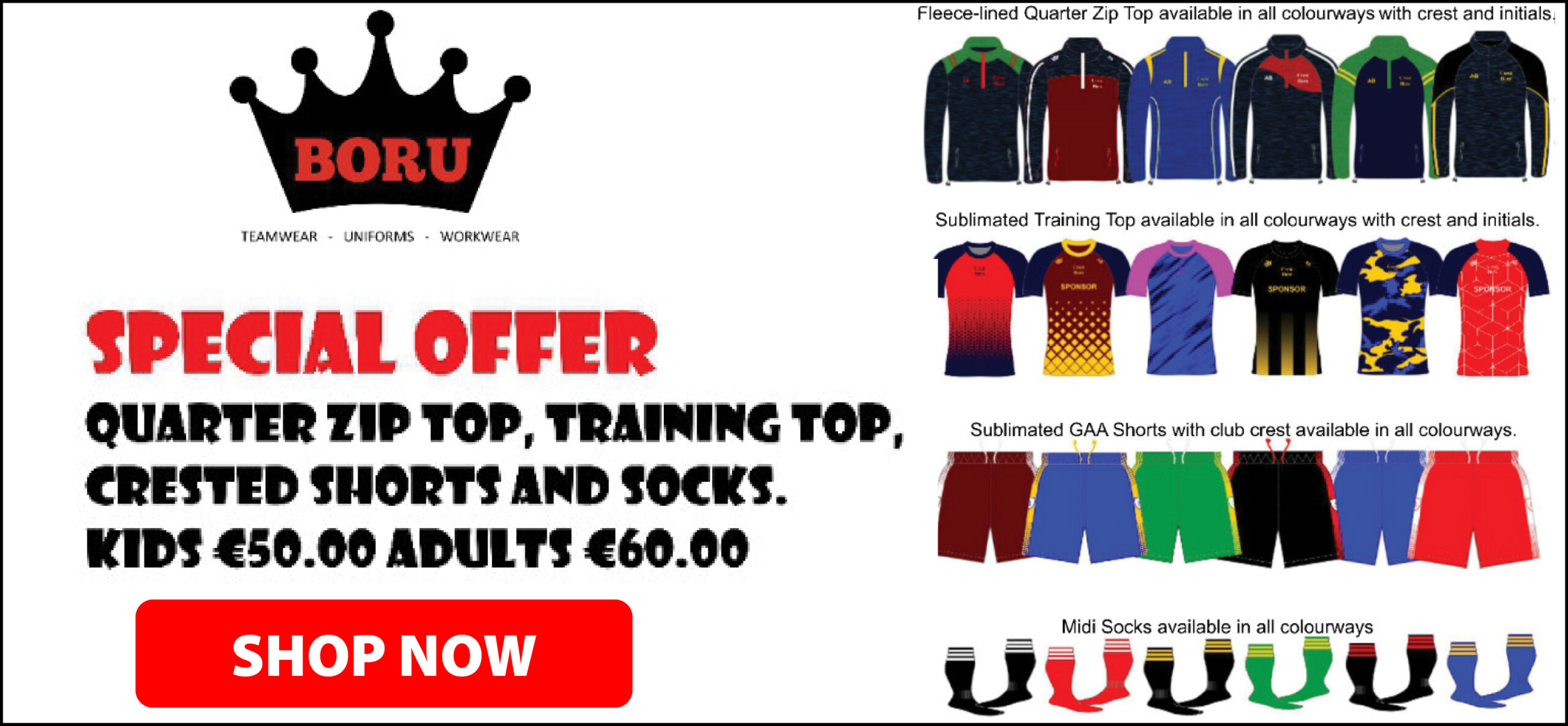 A Clarecastle road which is "in poor shape" will be considered for improvements in next year's road works programme.
Consideration is to be given to adding Patrick St and Lissane Rd to the 2021 roadworks programme carried out by Clare County Council.
It follows a request by Cllr Paul Murphy (FG) at the September sitting of the Ennis Municipal District. He put emphasis on the section from Clarehill Junction through to the Lissane Junction. "I am hoping next year it will in the road works programme. It is in poor shape and has been patched up a lot".
His request was seconded by Cllr Clare Colleran Molloy (FF).