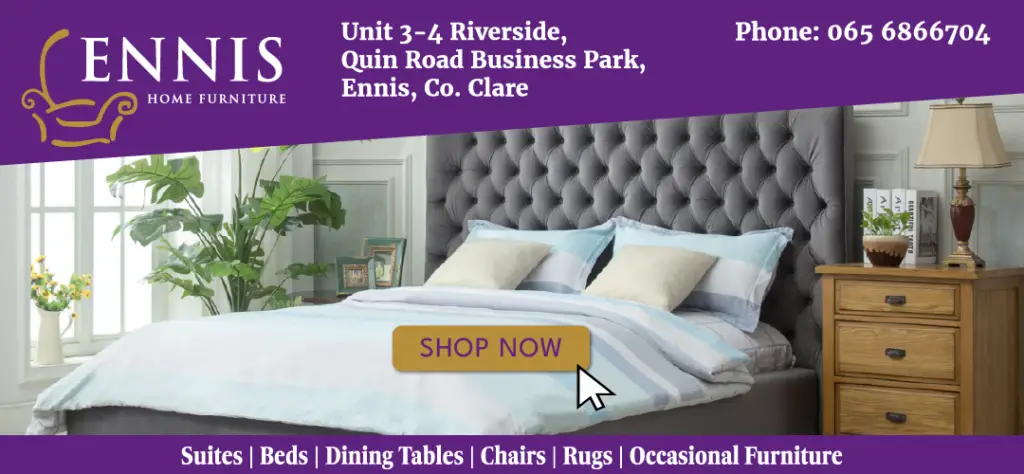 *Photograph: Gary Collins
A specific campaign aimed at assisting individuals described as lonely is needed in Co Clare according to local representatives.
On Friday, the adjourned November meeting of Clare County Council heard about how loneliness can affect individuals and society. A joint motion from councillors, Paul Murphy, Pat Hayes and Ann Norton asked the Minister for Health to implement the report of the Loneliness Taskforce. They said "the devastating impact the epidemic of loneliness has on our health, society and economy as a whole" must be recognised.
In January, British Prime Minister Theresa May appointed Tracey Crouch as the Minister for Loneliness. The move was one of the main recommendations of a report into the subject by the Jo Cox Commission. Cox was a Labour MP who was murdered by a rightwing extremist in 2016 and had been a vocal campaigner on loneliness. The Commission pointed out that loneliness cost UK employers £2.5bn each year.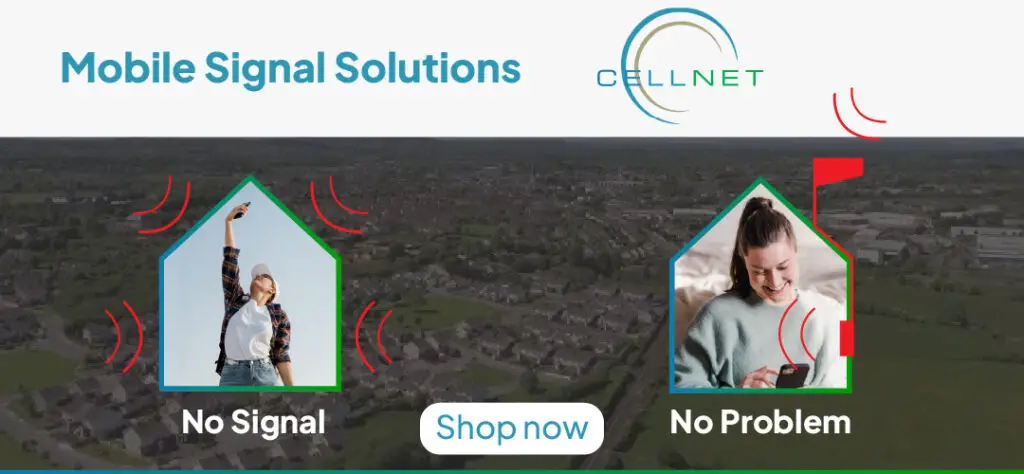 Dr. Keith Swanick established the Loneliness Taskforce in collaboration with ALONE's Seán Moynihan. They were joined on the committee by Clare native, Dr John Hillery, Presidential candidate, Sean Gallagher, Armagh All-Ireland winning footballer, Justin McNulty, Sabrina McEntee, Sinead Dooley, Professor Roger O'Sullivan, Professor Brian Lawlor, Anne Lynott and Dr Eddie Murphy of Operation Transformation.
This taskforce was cited by Cllr Murphy in the Council Chamber. It issued five key recommendations for the Irish Government to address loneliness. These were; Annual funding of €3 million towards combatting loneliness, the allocation of responsibility to combat loneliness to a specific Minister and Government department, a public campaign, support for initiatives and organisations which alleviate loneliness as their primary function with an action plan for volunteering plus Ireland specific research on loneliness.
Groups at the highest risk of loneliness are members of the LGBT community, individuals living with dementia or cognitive impairment, those with a physical disability, mobility issues or intellectual disability, carers and individuals from ethnic minorities. According to Childline, loneliness is now one of the main reasons children cite for contacting their service.
Research from Brigham Young University stated loneliness increases the risk of death by 26% while the work of academic Kalpa Kharicha showed the health risk associated with social isolation is seen as comparable with that of cigarette smoking.
Speaking on Friday, Cllr Murphy called for action. "You can have many Facebook friends but how many real friends do you have? A lot can be done but it will take one step at a time, there is already a lot of work being done by voluntary organisations. We need a specific campaign in this county".
Cllr Pat Hayes told elected officials he has witnessed the effects first hand. "I get people that ring me as a councillor that just ring me to have a chat on a regular basis. A lot of people their only social outlet is to collect their pension or go to mass, with less masses and post offices closing they have less chances to do so. Election time is a prime example of seeing people locked in to their houses, they're frightened, they're isolated and they're lonely. This may be a project for Age Friendly that they might take up".
"Fr Harry Bohan has been a great advocate of dealing with isolation. We need to give better financial support for Clare Youth Services who are dealing with more young people that are lonely," commented Cllr Johnny Flynn.