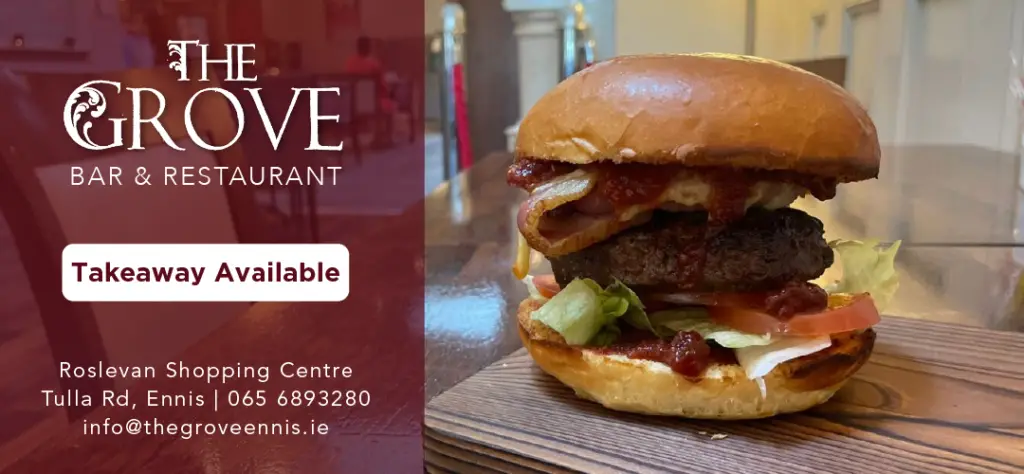 Munster's success in the Vodafone Women's Interprovincial Championship resulted in a special visitor to an East Clare school in the past week.
Clare's contingent in the squad played pivotal roles as they secured wins over Connacht, Ulster and Leinster to claim silverware.
Ennis trio Chisom Ugwueru, Aoife Corey and Alanna McInerney were among the Munster backs with Kilkishen's Clodagh O'Halloran featuring in the back row and Siobhan McCarthy of Clooney in the second row.
Clodagh paid a special visit to Kilkishen National School last week with pupils wearing red in recognition of the past pupil's achievement.