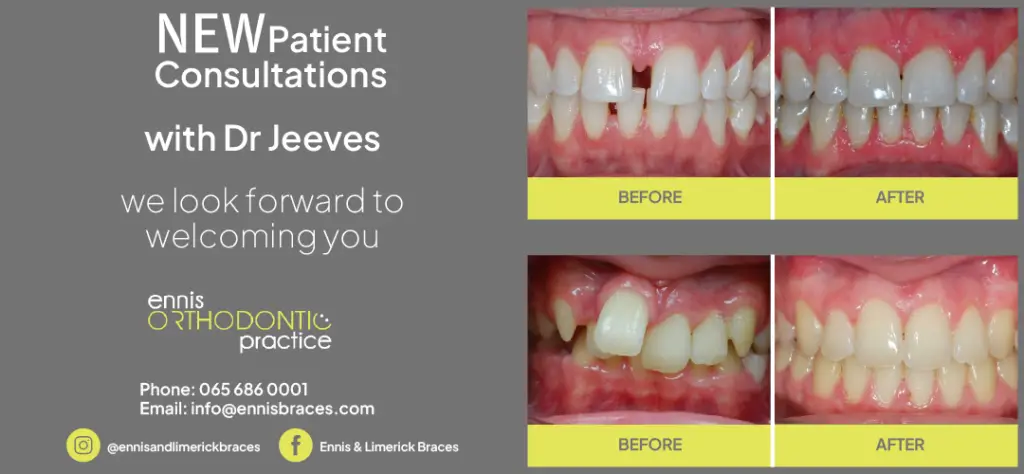 *Davy Fitzgerald. Photograph: Gerard O'Neill
SIXMILEBRIDGE's Davy Fitzgerald is returning to the hotseat of Waterford senior hurling manager.
He received a two-year term on Thursday night, taking on the post four days after stepping down as coach of the Cork senior camogie team, the Leesiders were defeated by Kilkenny in the All-Ireland final in Croke Park on Sunday. Fellow Bridge man, Martin Conlon (S&C), Kilkishen native Michael 'Gazzy' Collins and James Hickey of Cratloe were part of the Rebels set-up with him this season.
Fitzgerald ended a four year term as Waterford manager in 2011. He succeed Justin McCarthy in the middle of the 2008 season following their Munster SHC exit at the hands of the Mike McNamara managed Clare. The Déise would go on to reach the All-Ireland decider for the first time in 45 years in Fitzgerald's first year but suffered a 3-30 1-13 defeat to Brian Cody's Kilkenny.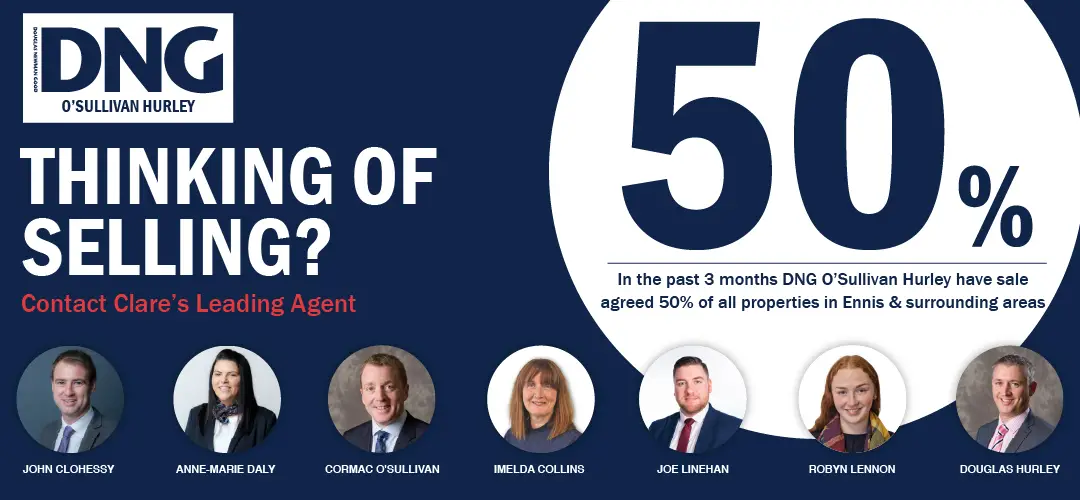 Waterford reached four consecutive All-Ireland semi-finals during his initial term. Their last Munster Final win in 2010 was also achieved in his tenure.
After leaving Waterford, the two-time All-Ireland winner returned to his native Clare and the highlight of his five-year reign came was the 2013 All-Ireland championship. The Banner County also won the 2016 National Hurling League, ending a gap of 38 years for the title.
From Clare, Fitzgerald headed for Wexford where he stayed for five years. In 2019, he guided the Model County to a first Leinster SHC title in fifteen years. His final two years over the Yellow Bellies saw Brian Lohan's Clare eliminate them for successive seasons. While with Wexford, he spent three years as coach to Sixmilebridge's senior hurlers with the side managed by Tim Crowe tasting championship glory in 2019 and 2020.
His appointment ensures he will have an inter-county involvement for the 37th consecutive year, stretching all the way back to his days as a Clare minor hurler in 1987.
A last-minute change of heart from county board officials in Galway saw Fitzgerald miss out on the senior hurling manager role last season with Kilkenny great, Henry Shefflin appointed instead.
Speaking on Friday morning, Davy praised the work of his predecessor Liam Cahill who has assumed the manager's role in his native Tipperary following the decision of County Board officials to "relieve" Colm Bonnar of his duties.
Cahill guided Waterford to appearances in the Munster and All-Ireland finals in 2020, the All-Ireland semi-final in 2021 while this season they won the National League but failed to qualify from the province. "They are a really good bunch. You saw them in the league last year. Liam Cahill did a really good job over the past number of years, as did the previous managers. Their Munster championship record I would like to be better but I would be excited about working with a bunch like this. They are very enthusiastic," Fitzgerald said.
He added, "It's very competitive out there. Limerick have set the bar. We saw Clare perform last year. Cork have new management. Liam [Cahill] has gone back in to Tipp. Munster will be pretty crazy next year. It's going to be tough but that's what you want. I'd like to think we'll stand up toe-to-toe and give it a good shot with anyone. I have to go in and assess a few things but I'm really excited about the challenge".
Memories of his previous term with the Déise were also recalled, "The last time I went in I probably got to work with some of the greatest players Waterford ever had. The only thing was a few of them were coming to the end of their career. I started my inter-county [management] career down there and we didn't do too bad. I'm looking forward to going back there and having a right cut at it again".
Meetings between Davy and Waterford officials took place in the past week. "There was a committee put together in Waterford. We got together and had a chat a number of days ago. I couldn't believe how thorough they were. It was a few hours of a meeting and they went into every detail. It was exciting because I love people asking me good hurling questions and from both sides was pretty much the same".
No details have yet been furnished regarding his management team with the three-time All Star keen to have a strong Waterford presence, plans to have a large Clare contingent in his proposed Galway set-up proved to be costly. "We haven't even looked at a backroom team yet. I want to take my time and make sure there's a nice bit of Waterford involvement and get the best possible team I can together. The Déise fans are very passionate. They love their team and their hurling. It's a big task ahead of us and I want everything to get it as right as I possibly can."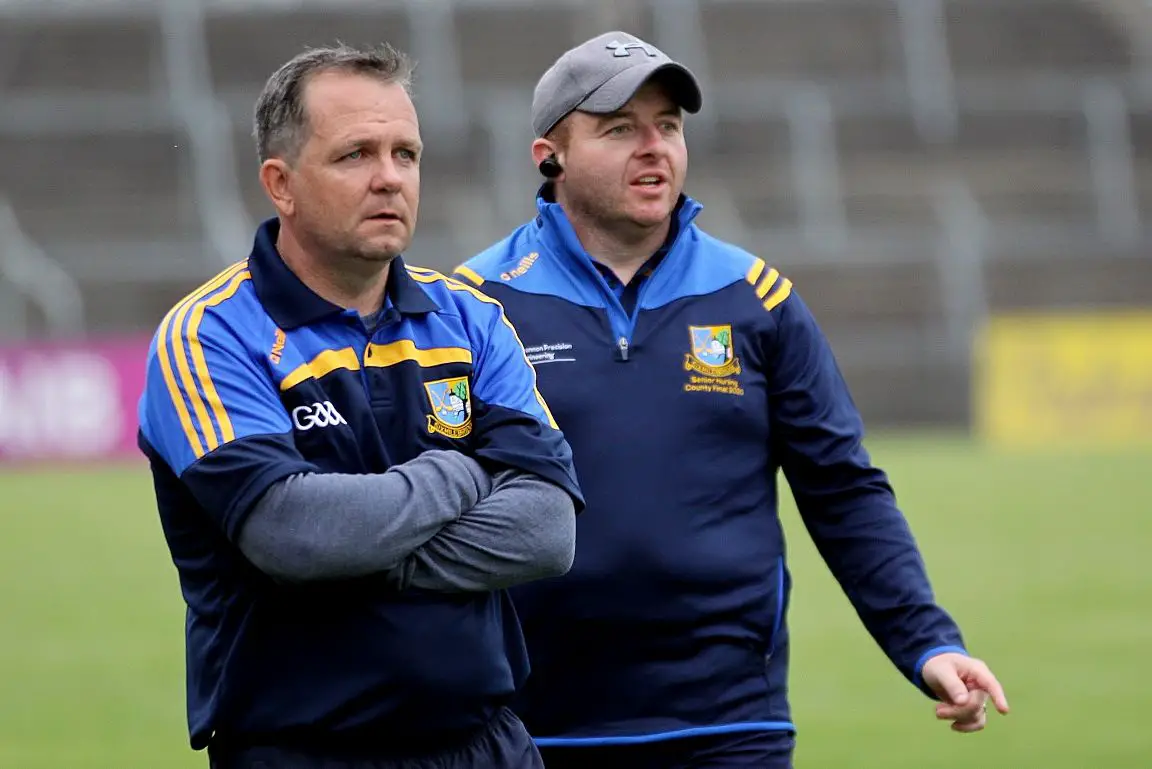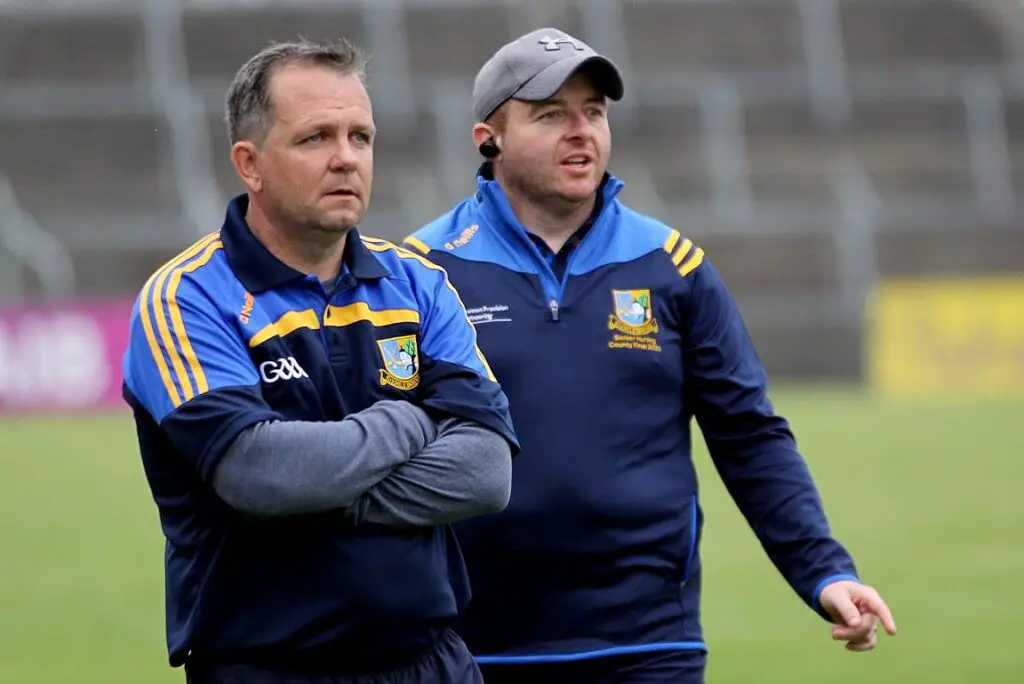 Seoirse Bulfin who worked alongside Fitzgerald for 18 years will not be involved with Waterford. The Bruff man first worked with Davy at Fitzgibbon Cup level with LIT and then teamed up with each other at Waterford (one year), Clare (five years) and Wexford (five years). Bulfin is to be appointed as the new manager of the Meath senior hurlers.
Members of Fitzgerald's previous Waterford set-up included ex Waterford hurlers, Peter Queally and Pat Bennett, former Waterford manager Pauric Fanning, Ballyduff Upper Waterford SHC manager Maurice Heary, S&C coach Joe O'Connor, physical coach Gerry Fitzpatrick, Toomevara native Bertie Sherlock, dietician Crionna Tobin, kit man Roger Casey.