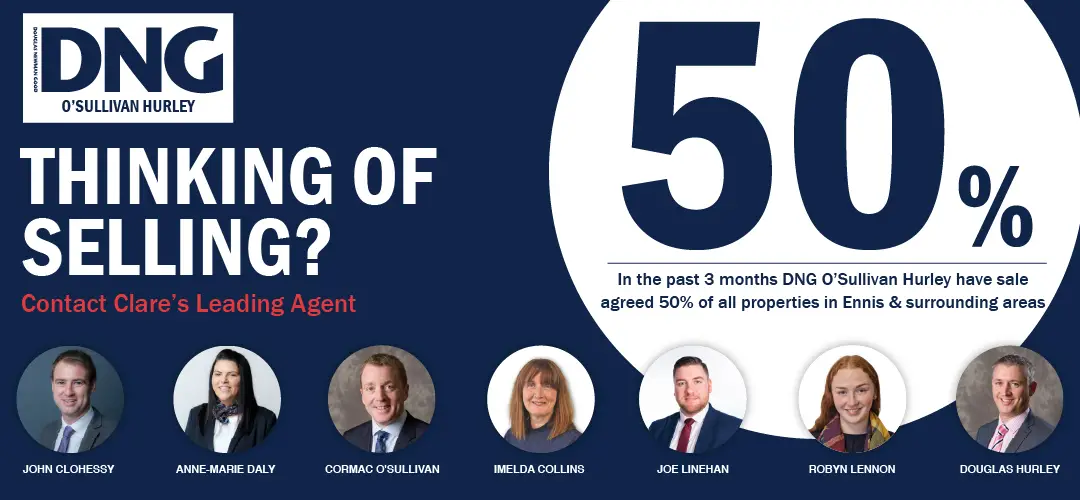 HOW cute is little Ben Reidy in his Munster jersey?
Ben Reidy is a very special six year old from Co. Clare who is fighting a terrible life threatening illness.
The Share a Dream Foundation, with the help of Ben's mum, surprised Ben with a visit from his heroes and an epic birthday party.
To the absolute delight of Ben's family and the 50 plus that were attending in walked not just one but five of the Munster squad to make this a really magical Christmas present for Ben and his family.
Jean Kleyn, Alex Wooton, Jaco Taute, Rhys Marshall and Sam Arnold all popped in to wish Ben a happy birthday.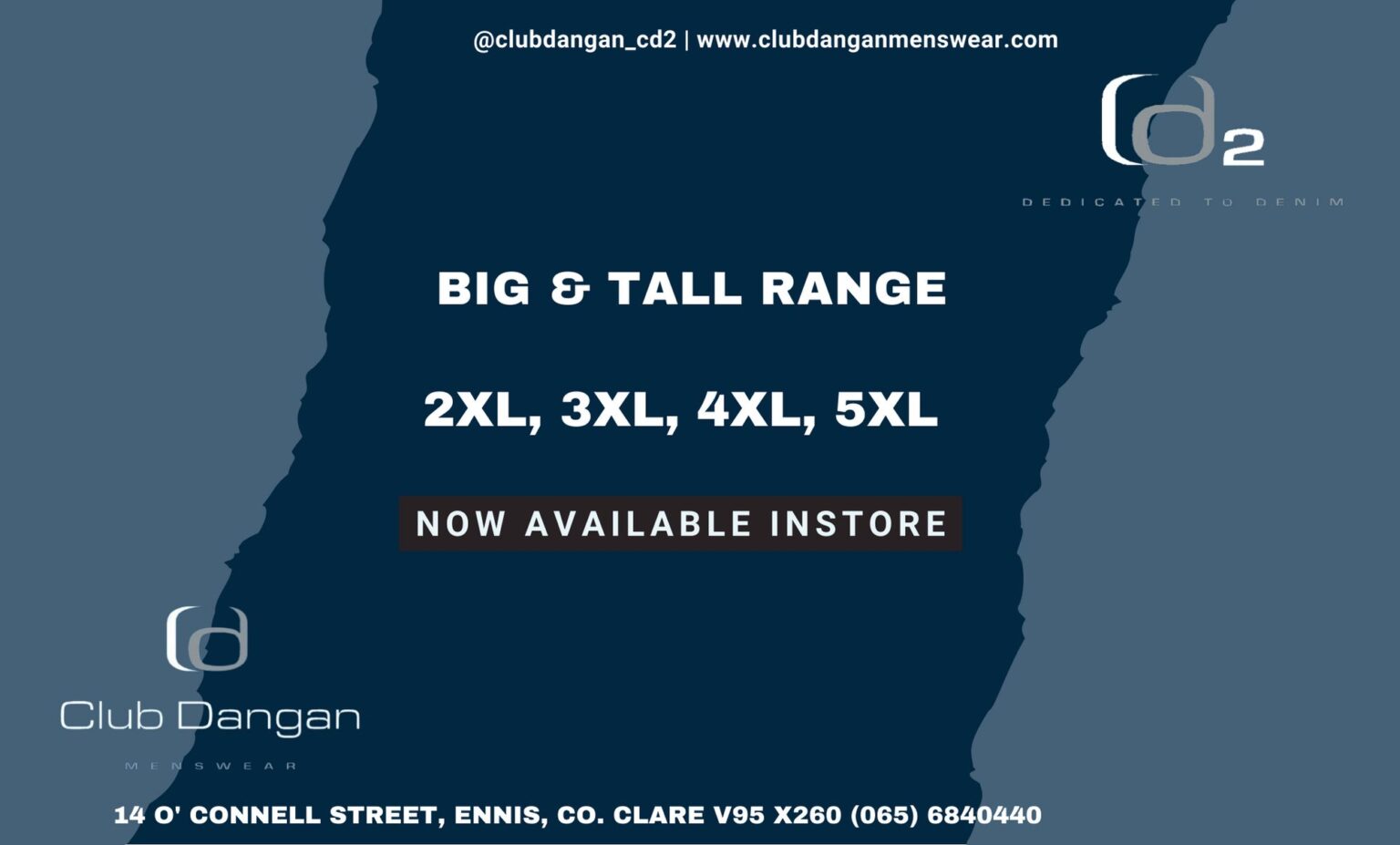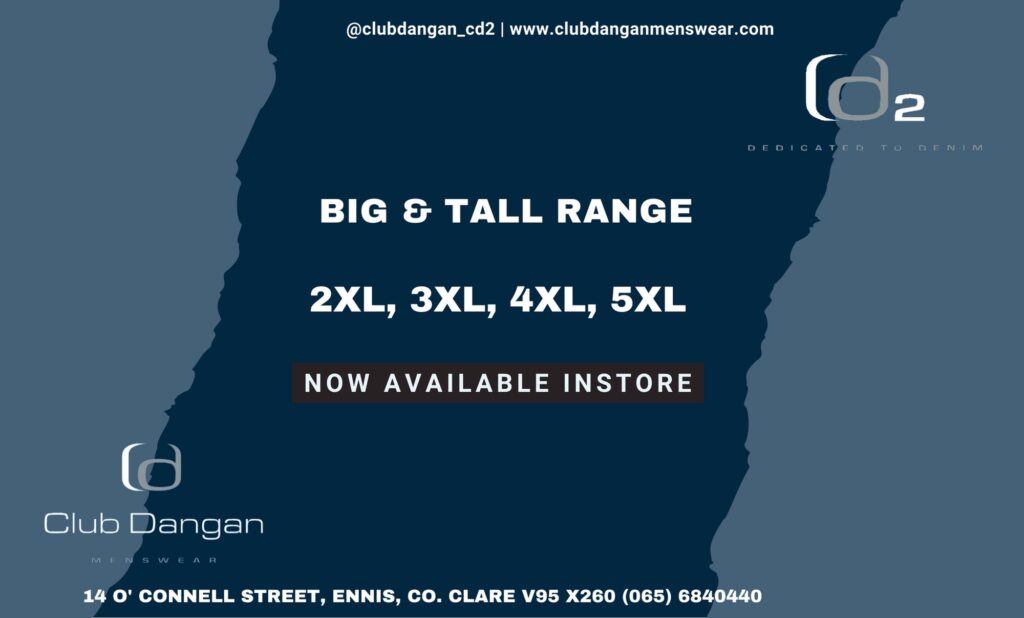 "For children fighting terrible life threatening illnesses Share a Dream move heaven and earth to make their fondest dreams come true," Shay said.
Dreamland, a purpose built all-inclusive accessible indoor play centre, was closed down to the public to give Ben, his family and friends a sixth birthday party they would remember for years to come.
"We can't thank Munster rugby enough for always being there and helping us bring a little magic into the lives of children who are fighting an uphill battle against terrible life threatening illnesses," said Shay Kinsella.
"The five lads were all wonderful ambassadors and are truly, caring young men who spent so much time with little Ben, thank you so much", he continued.