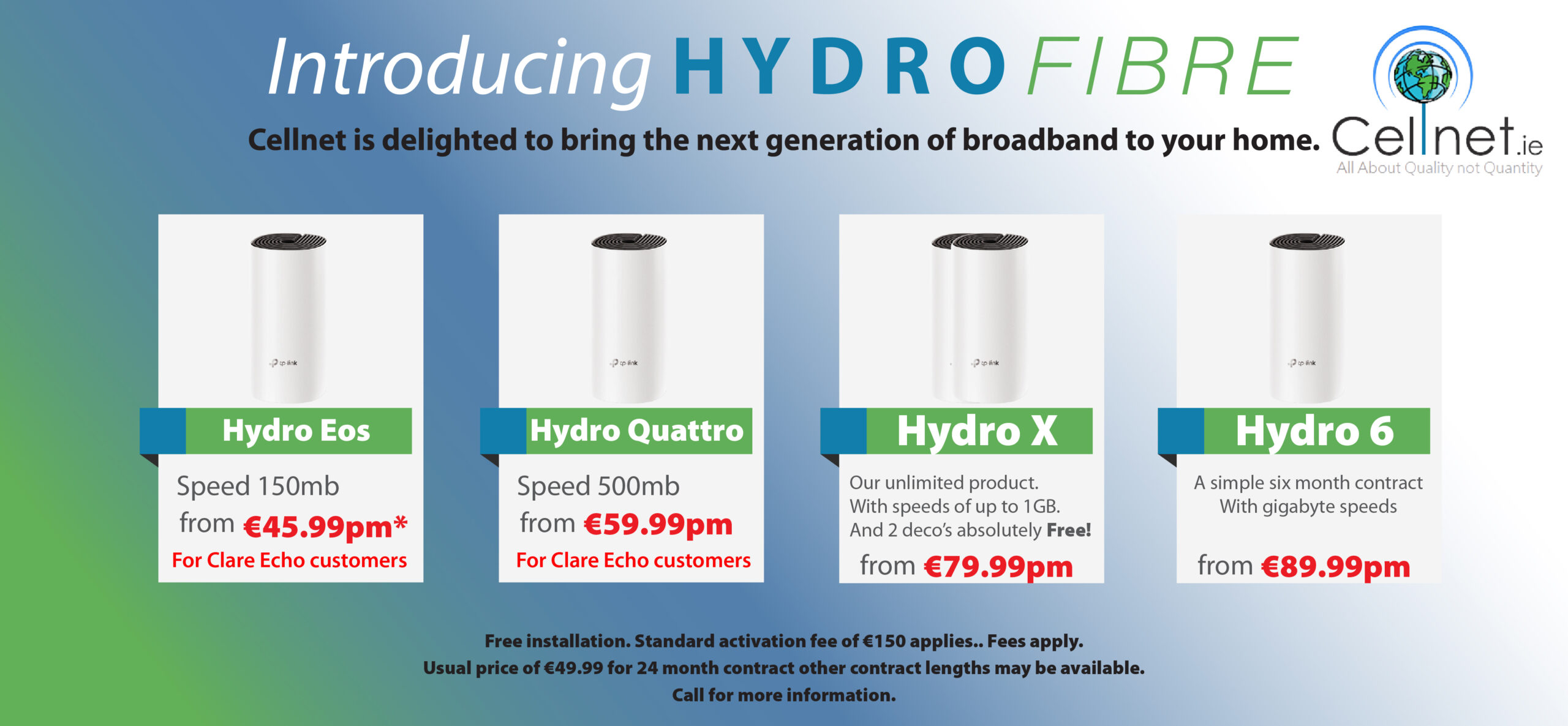 Munster GAA is "asleep at the wheel", Kilmaley's Conor Clancy told this week's meeting of Clare GAA.
"Munster GAA need to look at Leinster GAA where they are rolling out the Dublin model to the counties in that province and they are getting support. There is very little help from Munster GAA for Clare. Munster GAA needs to be more proactive. There is total under involvement fro m Munster", Clancy commented.
Clare's All-Ireland winning full forward from 1995 and 1997 was speaking after the county's Munster Council delegate Bernard Keane had asked delegates to "examine the association's demographic report which runs to 31 pages. One of the findings is that 63% of the population now reside in urban areas with just 37% in rural Ireland.
"Have a look at the report and come back with your comments to the county secretary this week. We have a Munster Council meeting on Thursday night. It's a very important study. All other sporting organisations ask local authorities for assistance and we should be doing that. We should be putting more pressure on our councils", Keane said.