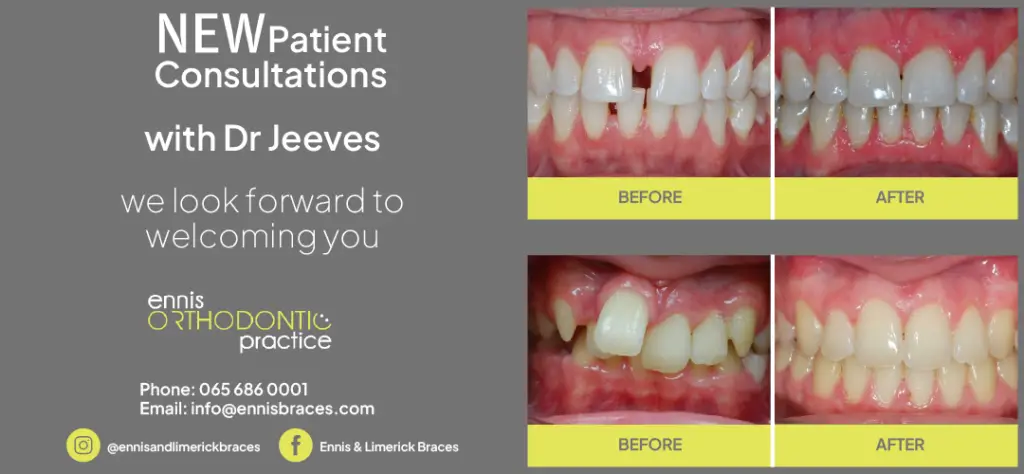 Visitors from Japan, the UK and beyond will descend on Co Clare from Sunday for Fleadh Cheoil na Mumhan Inis 2018.
A total of 100,000 people are expected to arrive in the county at different stages for the duration of the eight day festival which sees 3,000 musicians, singers and dancers will take part in a wide range of competitions.
Joe Arkins is the Chairman of the Fleadh Committee in Clare and he's adamant this provincial Fleadh will be the greatest of them all. "It will be the biggest one ever I'm serious I'm not confident I'm sure," he declared to The Clare Echo.
He explained where this confidence stemmed from. "We've two things, we've the weather which we're sure of this year we can't get three in a row bad ones but we have Ennis which is Ireland's friendliest town, Ireland's best town for trade sessions. We have a fantastic series of concerts lined up, we have Padraic O'Reilly and the Clare Youth Trad Orchestra, we have Taidea with Seamus Begley on the Friday in glór, on the Saturday night we have Ceol na mBán paying tribute to the wonderful women of Clare, Munster and the wider region who are fantastic musicians and singers and then to top it off on Sunday night with the Kilfenora Céilí Band and some excellent acts on the Gig Rig over the weekend.
"We're investing an awful lot of money in Gig Rig, in street entertainment we have a street competition where groups can come together and be adjudicated for putting on the best street performance. It's all about bringing the festival to the people".
Arkins is optimistic that the excitement from 2016 and 2017 will still linger once the ceol commences on Sunday. "What we're trying to achieve in the Munster Fleadh is the same ambiance, craic and comraderie on the street that we had in 2016 and 2017 we want to bring that back. Munster Fleadh is the second biggest Fleadh in the world and it will be bigger than Ennis than it has been anywhere else, it's forty four years since it was here last a very small affair that time it will be a huge affair this time".
"There will be certainly be a very strong carry on effect from Fleadh 2016 and 2017, the last two All-Ireland Fleadhs enthused the people of Clare and if you look at the vast crowds we had in the town fifty percent of them were local, we expect the same thing will happen with the Munster Fleadh. We have visitors coming from the UK and Japan but the ones from Carrigaholt, Cree, Lahinch and Lisdoonvarna are going to outnumber them. The indigenous audience for Irish music is here in Clare and that's what makes the Fleadh it's the spirit the camaraderie, the fun," the Ruan man added.
*Photograph by Martin Connolly