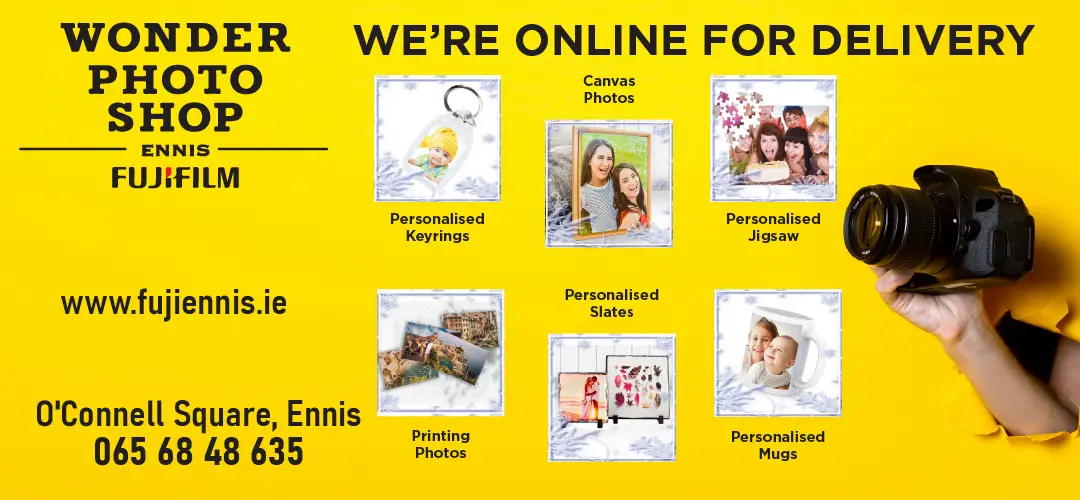 Confidence is high that the upcoming Fleadh Cheoil na Mumhan Inis 2018 will be a success.
Speaking to The Clare Echo, Tadhg Ó Maolcatha, the Chairman of Munster Fleadh expressed his belief that the eight day festival of music, song and dance will be a successful one. "I think it will be a big Fleadh because of it being in Co Clare and being in Ennis, people having come here and experienced the joy and entertainment over the past couple of years, I'm sure a lot of people will come again and I just hear of people from other provinces who intend visiting for the Fleadh".
A native of Templglantine in West Limerick, Tadhg is well aware of the prestige Ennis and Co Clare brings to traditional music. "It brings a lot to the Fleadh because of the great tradition in Ennis itself and Co Clare and following on from two very successful All-Ireland Fleadhs, I'm sure the Munster is going to be an outstanding success, a memorable occasion and it will attract a lot of singers, musicians and dancers in from surrounding provinces".
Tadhg highlighted the thriving scene that has been the Munster Fleadh in recent years. "Last year it was in Cork City and hosted by the Douglas branch, it was a new experience, very successful, very large crowds and some of the problems we thought might be there they didn't materialise it went off very successful, great venues. In previous years we were in Listowel, a place with great tradition and it went off very well, we're very lucky it's attracting bigger and bigger crowds each year and the competition is getting keener each year, tremendous standard and people who quality go along and do very well at All-Ireland level".
Next year's venue for the Munster Fleadh will be announced in September but for the 2018 version which kicks off on Sunday, Ó Maolcatha is expecting a fair share of the 100 Comhaltas branches within the province to have an active present in Clare over the next week. "They bring along their followers with them and there's always a good gathering for the Munster Fleadh and the people make the atmosphere".
It is the first time in forty four years that the Munster Fleadh will take place in Ennis and the first since 1999 that it is held in Clare, Ennistymon being the venue nineteen years ago.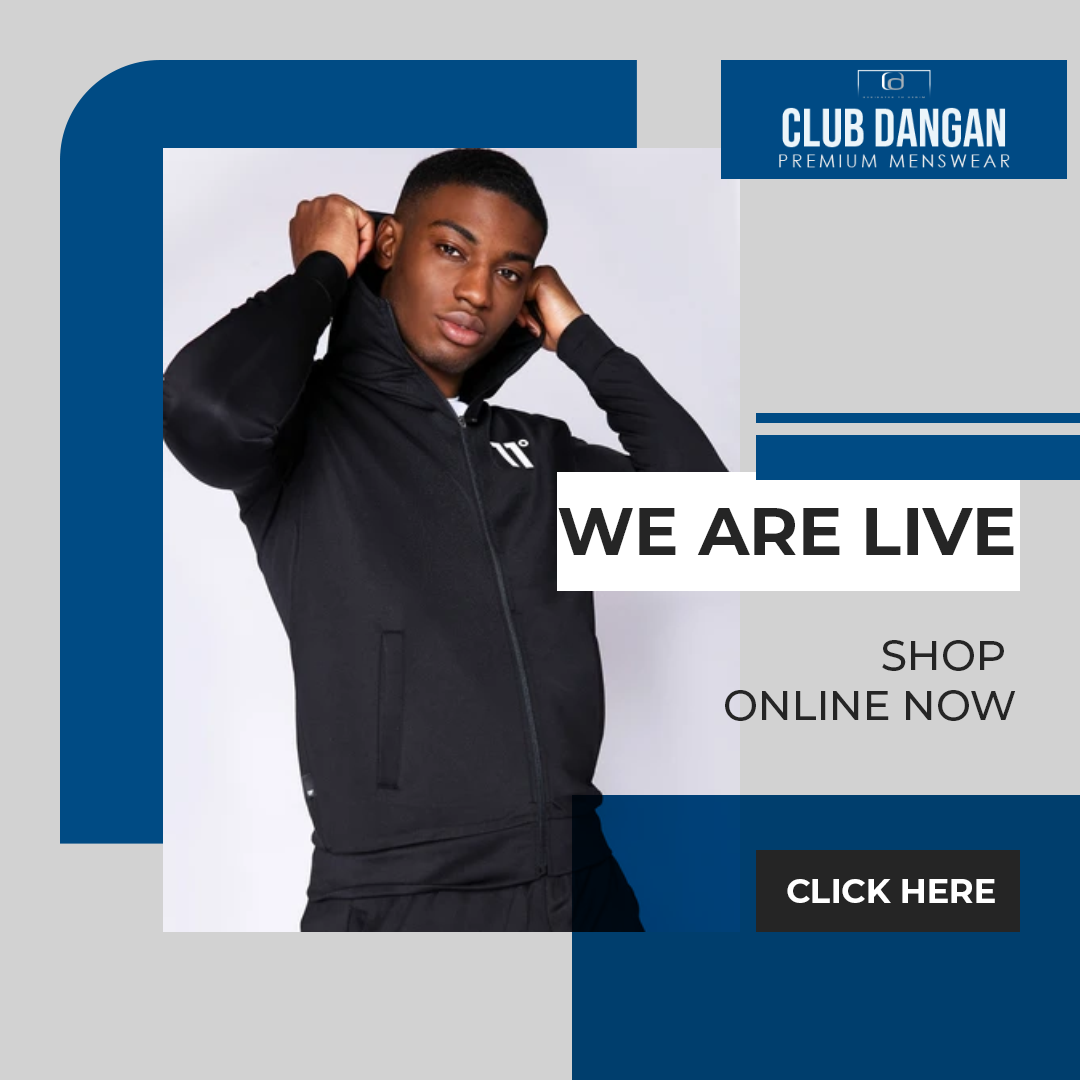 *Photograph: Martin Connolly