Since the age of nineteen Conor Cleary has been part of panels managed by Donal Moloney and Gerry O'Connor.
He's twenty four now and is pleasantly surprised at how the pair manage to keep things fresh. "The big challenge the boys always put to us and put to themselves was that you had to be constantly improving and constantly evolving. I've been involved with them since 2013 and I can see them constantly improving in themselves throughout the year, if you'd a good game one day they'd be at you to constantly improve and they're not just saying that to us as players they're doing it themselves. As a unit the group of players that have gone up with them have constantly improved throughout the year and are striving to improve the whole time. It's not just the players that are doing it, it's the management as well, we're all working as a unit to try and get better".
Throughout the entire league campaign, the Miltown man was positioned at full back, it appeared that management would persist with this but for the Munster championship he's been reverted to his more familiar spot at centre-back. Wearing number three was a beneficial exercise in Conor's development.
"I feel it helped me improve as a hurler. My reading of the game had to be way better inside there, how close I was marking my man had to be better, I think it has improved me. It was a great experience, I would never have played anywhere else but the half-back line throughout my career and playing in the full back line you're the last line of defence so you have to be mentally tuned in the whole time, it was a great experience that I will hopefully use to better myself out the field".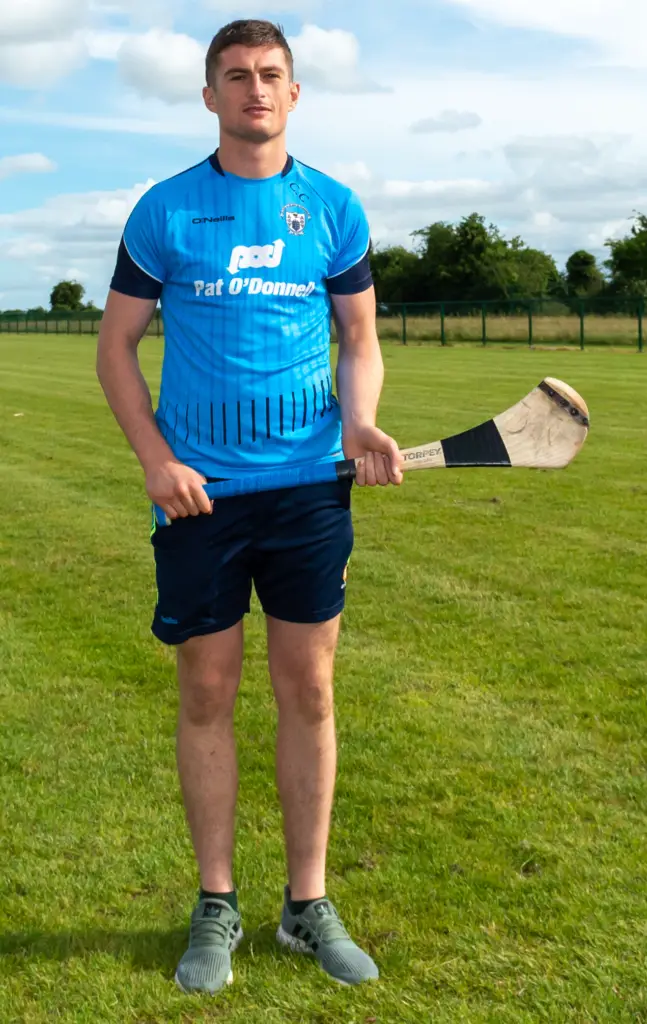 Cleary admits that Clare were lucky with the scheduling of their games during this campaign but is more than happy to be playing so many games. "This time last year we had only one game played. It's brilliant really because players and panels are really peaking for championship and to be testing yourself against players in the heat of championship is where you're going to improve and to be able to test yourself against players at their peak is brilliant so that's the whole beauty of the format".
Of last year's Munster final defeat to Cork, the UL Fitzgibbon Cup winner remarked, "I'm a firm believer if a team beats you they're worthy winners and Cork were worthy winners, if you focus too much on the past and are over analysing things especially if you start talking about revenge there's emotion attached to that too so we're just focusing on this game on its own and not focusing on the past at all".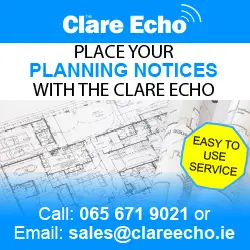 Getting a chance to line out in Croke Park would be a first for Conor, he's keen to make it to Jones Rd but has his eyes firmly on the Rebels this weekend. "A lot of us haven't played in Croke Park at senior level or since minor level so it would be great. But to be honest we're not looking past the Munster final, it's a competition we haven't won and if you look past it you're only fooling yourself".