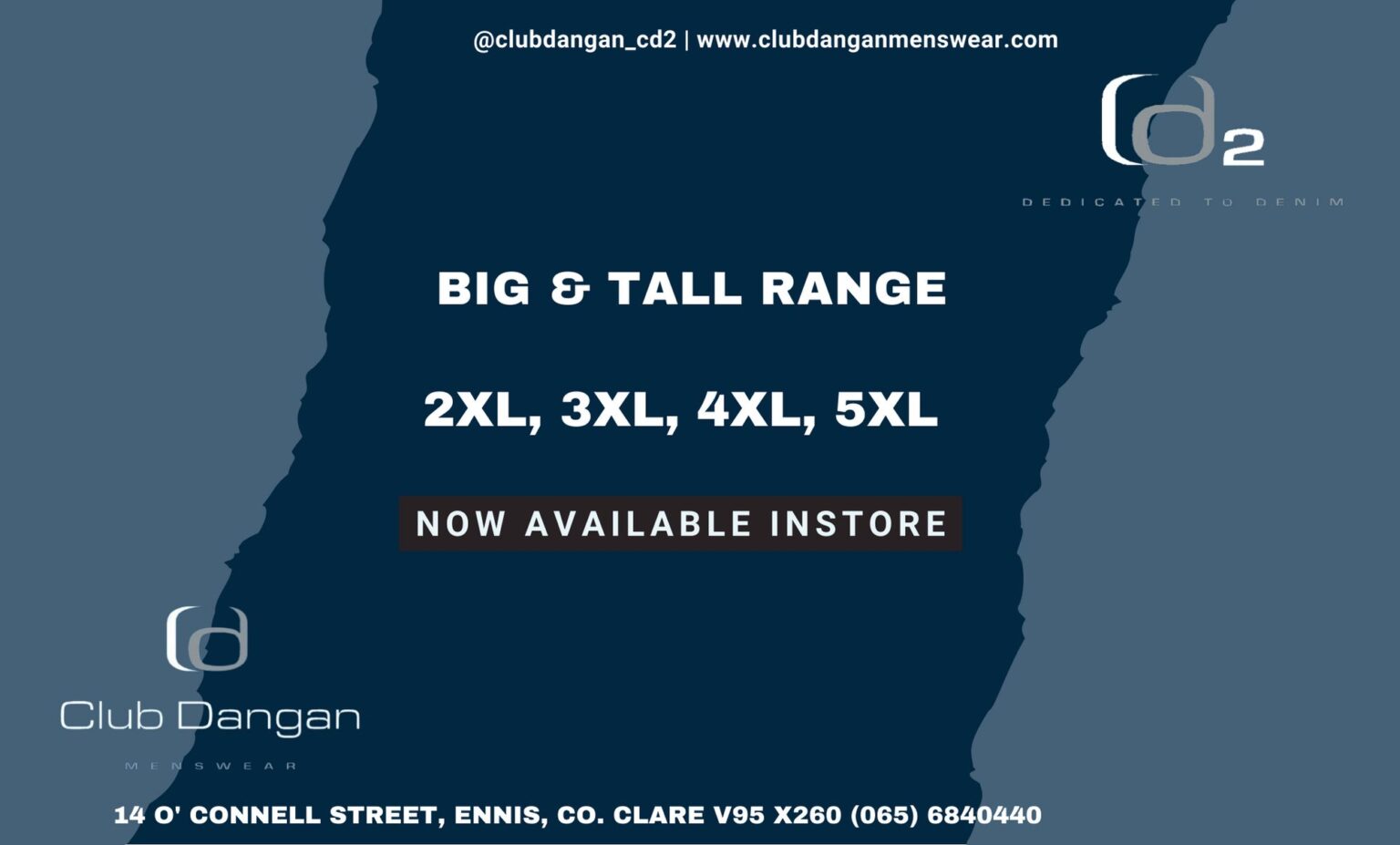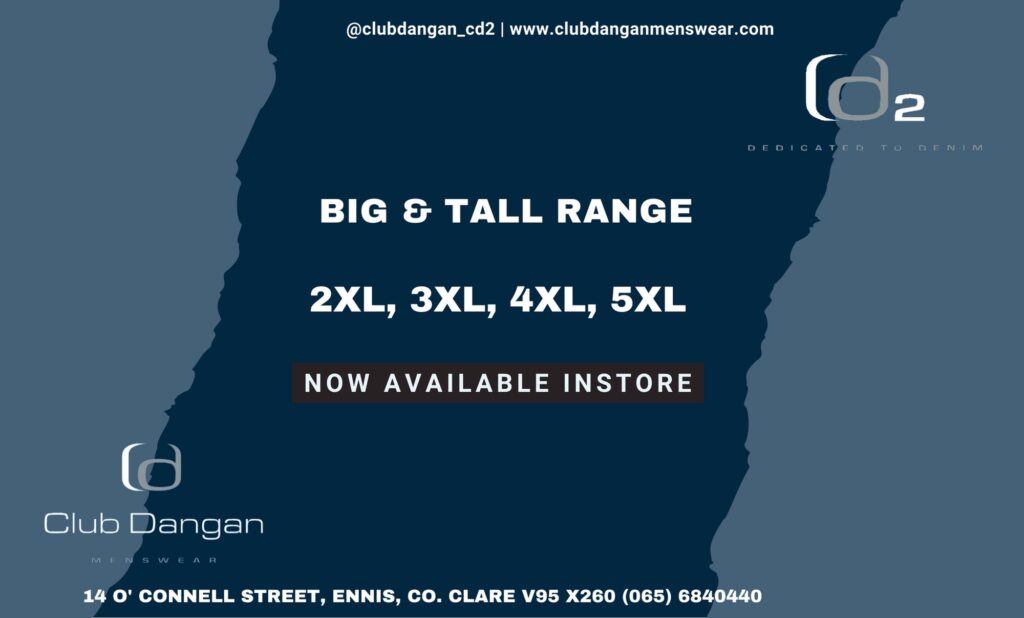 *Martin Daly. 
MARTIN Daly Autos was established in Quin Road Business Park in January of last year – a move which its proprietor says has been a huge success story.
From his modern premises, Martin and an expert team of technicians are on hand for all customer needs, whether it be tyres, servicing, repairs, NCT preparations, timing belts, clutches, diagnostics and more.
Martin Daly Autos now employs six people, a measure of Martin's success having started in business on his own.
The former Clare footballer previously operated a franchise on the Tulla Road for almost 10 years, and the Lissycasey man tells The Clare Echo that the warm welcome and support he has received from neighbouring businesses and people in the Quin Road locality has contributed to a flying start to his new business.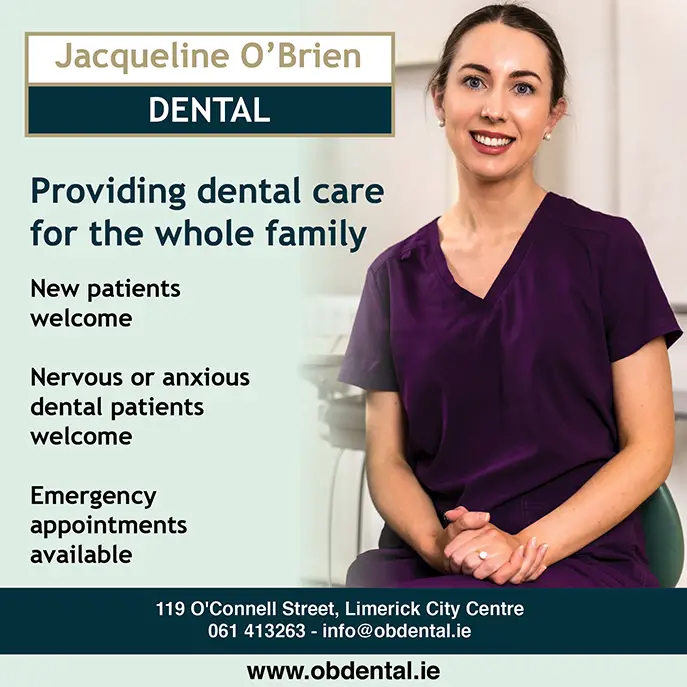 "There's a great community there and in fairness, from the first day I moved in all the people around me here locally – from Chadwicks, Classical Décor, James McMahon, Martin Darcy, Eric Flynn from Ennis Electrical, Barry Smythe – all of them have shown great support and I noticed from the first month that I was here that they all support each other and keep it local as much as they can. I've noticed that great support since I first moved".
Reflecting on his move to Quin Road Business Park, Martin continues, "We had grown a lot and space was an issue so it was the right time to break out on our own and thankfully it has been a great success in the Quin Road.
"Obviously when you're changing business and moving to the other side of town, there's a worry if people will come with you – but we had a great trust built up with our customers so thankfully most people followed us to the Quin Road and we generated a lot of new business over here because there's a huge amount of people employed in this business park and word is getting around and it's convenient for them to leave their car with us here for either tyres or servicing".
Martin, who this month celebrated his 50th birthday, has been in the industry since the age of 17 when he joined his father at Francie Daly Motors on the Limerick Road.
Martin notes that while Francie is fully retired, "like any man who worked hard all his life, he still is a get-up-and-go man at 78 years of age and he'll appear around the corner most days and see if there's anything he can do to help, and in fairness he does lots of errands around the town and he's contributing something to the business as well".
Visit Martin Daly Autos at Quin Road Business Park or call (065) 686 7336.