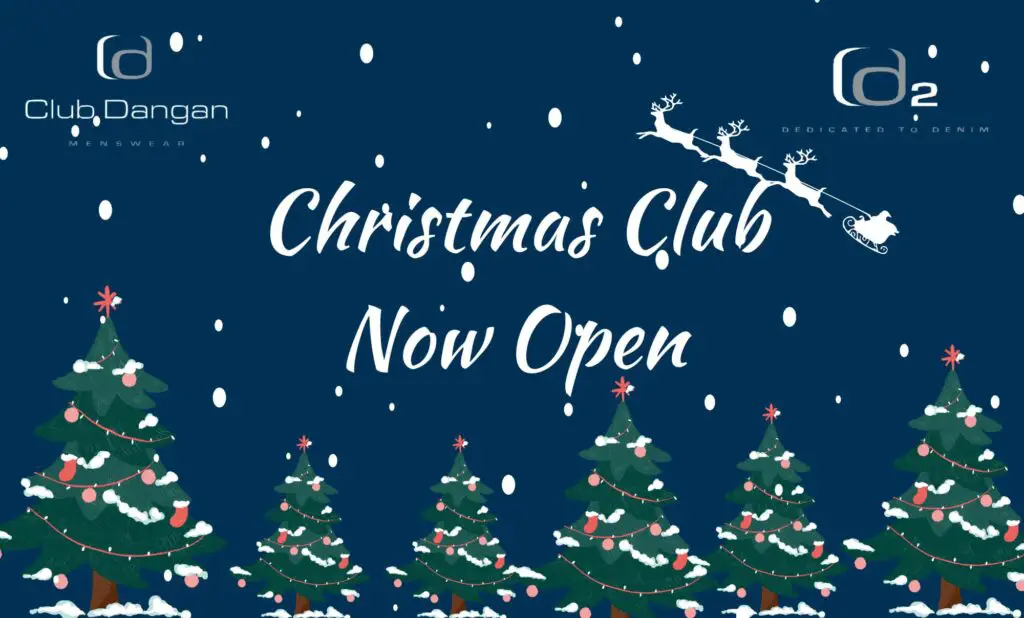 *Dr Alvin Orbaek White. 
A Mountshannon scientist is leading a cutting-edge project in Wales which changes waste plastics into highly valuable compounds for energy industries.
Late last year, a £270,000 grant from the Welsh Government's Circular Economy Fund was announced for a plastics upscaling project which is anticipated to create highly-skilled jobs in Wales.
The project is led by Dr Alvin Orbaek White who was born in Denmark but spent his early and teenage years in Mountshannon where he attended Waldorf Steiner School in Raheen and Scariff Community College. A love of Star Trek helped foster his love of science.
He is leading the research group at the Energy Safety Research Institute in Swansea University who are extracting carbon atoms found in waste plastics and turning them into a nanotube format that can be used for the transmission of electricity. They are producing plastic electric cables without the copper wire inside them, which can be used in residential and industrial construction. He has researched nanotubes for the past fifteen years.
Alvin's first scientific publication elaborated on the conversion of black plastic material in a local supermarket, that being Sainsbury's in Swansea rather than Rodgers' Centra in Scariff or Niland's in Tuamgraney.
After graduating with a physics degree from NUIG "the Celtic Tiger wasn't roaring as much" and so Alvin began working in accounting for Deloitte in Barcelona for two and a half years. From there, he moved to a PhD programme on Aerospace Science where he first learned about canon nanotubes.
As he was about to commence a course at the International Space University's campus in Strasbourg, Alvin received a phonecall about the FÁS Science Challenge with the potential to do a project on growing carbon nanotubes at Rice University, a problem he encountered at the beginning of his PhD.
Landing at the esteemed Rice University in Texas presented the chance to get what a mentor told Alvin was "a real education in technology and nanoengineering". He reflected, "When I went over there, I was awe struck. In the school where I was in Spain, you had one device the atomic force microscope, you almost had to give blood to get access to it and then you go over to Rice University and they had two of them available 24 hours a day seven days a week with a specialist on call anytime you had a problem to fix it. I was like a kid in a candystore, I was on the device all the time".
An interest in global energy sustainability was piqued when completing a PhD at Rice as he learned from Nobel Prize winner, Richard Smalley. "When he had a lot of people in the room he would ask them what are the top five things that need to be solved in the world, invariably energy would be somewhere in the top five or ten, he put energy at the top of the list, in order to solve everything else you needed energy. If you want to solve climate problems, if you need clean water, medicine or communications, you need energy to do them all. All it takes is a blackout in a town to realise how much you need energy, it is in different forms of energy not just electricity, his idea was that we didn't need to use copper, we could use this carbon form to conduct electricity over great distances, there is a promise and potential for it because it is structured in a very specific way, the structure of it in a random way is still good enough to conduct electricity".
Two years ago, Alvin founded TrimTabs, a company that will produce long range electricity transmission materials from waste plastics. The inspiration for the name is traced back to the second World War and how small devices can make a massive impact. "They were making very big ships and it was becoming evident that the ships were getting so large that the rudders at the back weren't strong enough and it was very difficult to move the rudders because the ships were so big, the pressure on either side of the rudder was stopping it from being able to move, you get a big ship and you can't move it. But if you put a small little flap called a TrimTab on the rudder, first you move the small little flap and when that moves the pressure difference, it is a tiny pressure difference but it is enough that assists the rest of the rudder to move".
With his company, Alvin wants to see plastics turned "into something more valuable". He explained, "The biggest change I would like to see is that everyone recognising that these waste things could be a resource, that would be a great change. If you look at your bin now, that could be another carbon containing compound that you already use, that would be a big change. Another change would be that you look at your plastic and go there is €1000 I'm throwing in the bin, I better make sure it goes in the right place and isn't just poking around in our fields or our rivers. Nanotechnology has an interesting allure, there is something special that happens on a small scale, people get curious about it.
"It is very valuable in terms of money, one slide I show says plastic rubbish on the market fluctuates in price, it is roughly £50 per tonne is how much plastic rubbish would be bought for, carbon nano-tubes sell for £10 a gram, if you take something that costs £50 a tonne and turn it into something that costs £10 a gram you're increasing your profit 5000 times, it is a massive increase of potential profit, it brings other people into the room and they start thinking about the global perspective. The big change it could make is bit by bit, you could be reusing plastic to make materials to make nano-tubes or other similar materials," the Swansea University lecturer told The Clare Echo.
Opportunities for the public to benefit financially from plastic rubbish is outlined by Alvin but his company could wager a "pretty good" return if it proves to be a success.