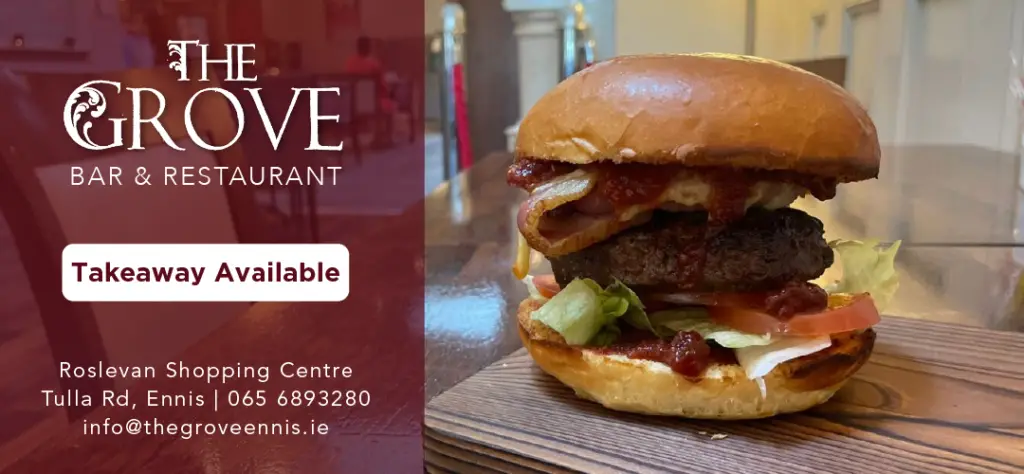 Mel White, chair of Mountshannon Arts Committee with sneak preview of Mountshannon's new digital map
ILLUSTRATED maps will be launched in Mountshannon as part of Culture Night.
Two community events will be held in Mountshannon as part of Culture Night this coming Friday. It begins with a lantern parade at Market House where the whole community is invited to come together.
Local artist Nathalie El Baba will be showing the children of Lakyle and Iniscealtra schools how to create lanterns from willow and tissue paper and the children will then join with their families on a walk down to the harbour, and then up into Aistear Park, where there will be some special entertainment, and light refreshments.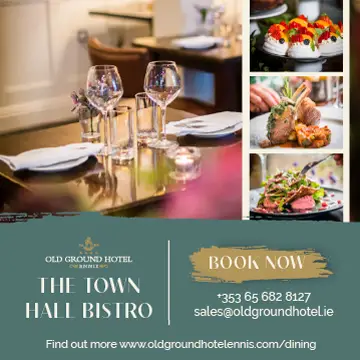 Another local artist Mark Wilson will launch the Viking Longboat on another tour of the village and will be joined by stilt walkers and much more entertainment.
Also on Friday, the Mountshannon Illustrated Map which is hosted by Mountshannon Arts in association with Mountshannon Community Council will be launched. Anita's at 6pm will be the location for the launch where chairperson of Mountshannon Arts, Melanie White will unveil this brand new digital map which features Mountshannon's many artistic and architectural landmarks.
Mel explained, "This map has been funded by Clare Community Council Support Scheme, a support scheme for public area and amenity enhancement and will be a great addition to showcase the village's many attractions. All are welcome to view the map which will also be available as a poster' 'We are delighted to be able to host two events on Culture Night and look forward to meeting everyone".