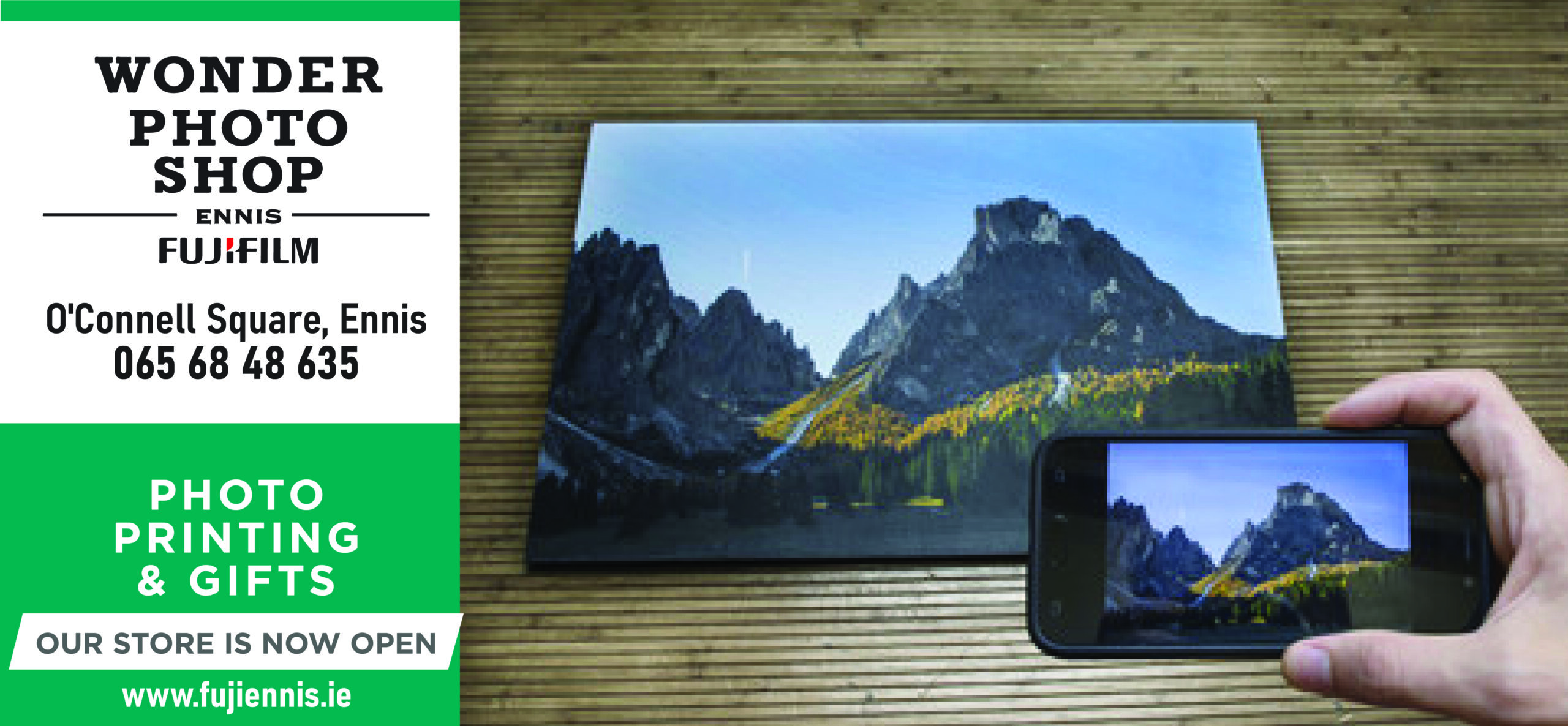 Continued use of Newmarket-on-Fergus back roads by heavy goods vehicles approaching the M18 is proving to be "a nightmare" for residents, Cllr Pat McMahon (FF) has claimed.
An upgrade of the R462 in the vicinity of the McMahon, Meere and Donnelly households was sought by Cllr McMahon at the May meeting of the Shannon Municipal District. He declared that the road linking the M18 to Carrigoran Nursing Home was "in a dangerous condition".
Senior executive engineer, Aidan O'Rourke confirmed an examination of the route would be undertaken to determine "the immediate issues present and any immediate repairs" that could be carried out. Any upgrade of the road would not be included in the 2020 Roadworks Programme and it is "outside the scope of funding typically afforded to the Municipal District". He committed to bringing the matter to the attention of the County Council's Transportation Section.
"This goes back in history to when the motorway was established and it continues to be a nightmare for the people living there," Cllr McMahon outlined. He said that it was envisaged heavy traffic on the road would relent due to the construction of the M18, "heavy traffic keeps on using the road instead of using the motorway, there are quite a large amount of heavy vehicles using the backroad from Newmarket-on-Fergus to Shannon. It was never envisaged to upgrade the road because of the motorway coming into existence and the problem exists today for anyone living in the area".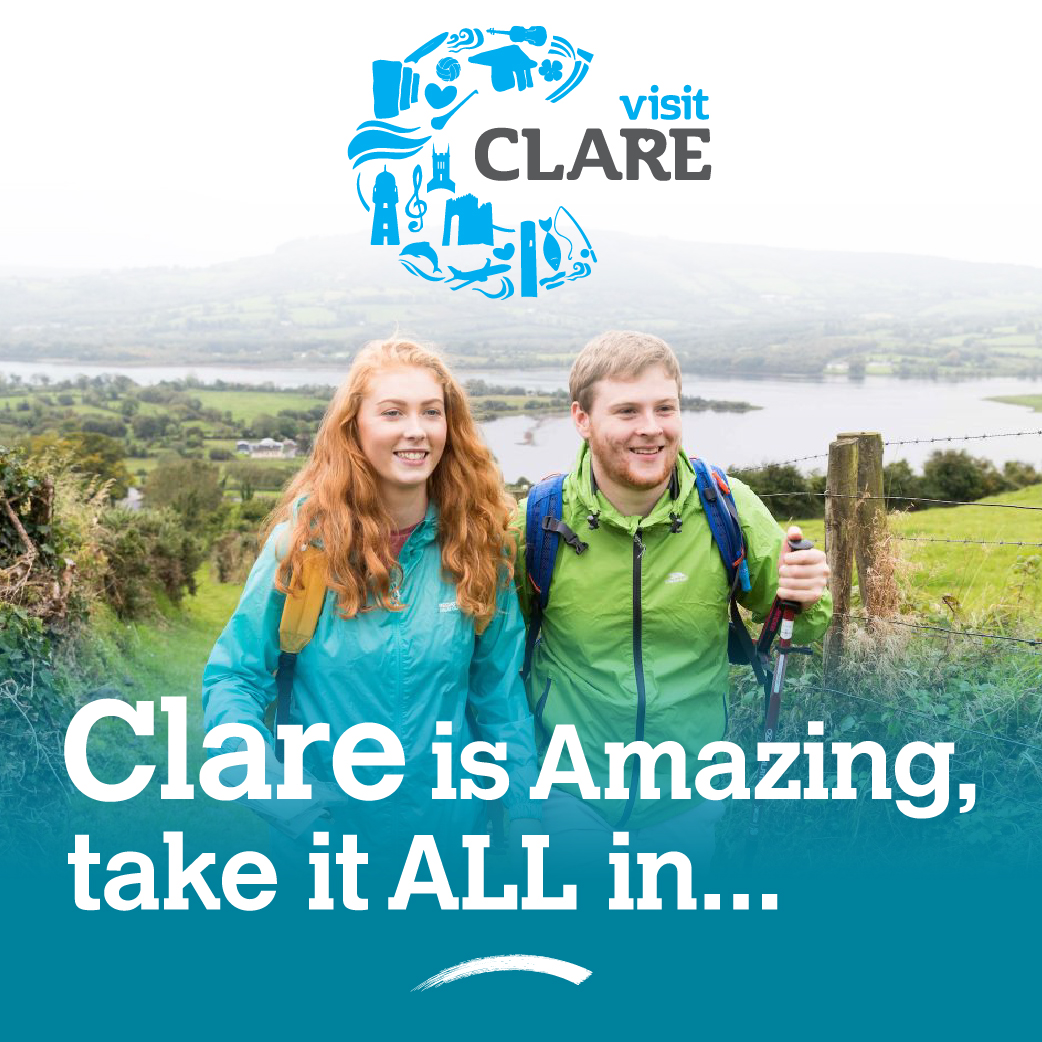 Cars have to pull in when they meet a heavy vehicle, the Newmarket-on-Fergus councillor said. He warned that a future accident is likely. Cllr John Crowe (FG) seconded the motion with Cllr Donna McGettigan also adding support, "I lived in Ballygirreen for five years so I know the issues well".
Use of the road "as a rat run" by motorists travelling to work in Shannon adds to the traffic on the road, Cllr PJ Ryan (IND) commented. "It is creating a major problem the amount of traffic that is there and has been since the motorway. There is huge traffic on it and it is no big secret that there are industries on the far side of the road".