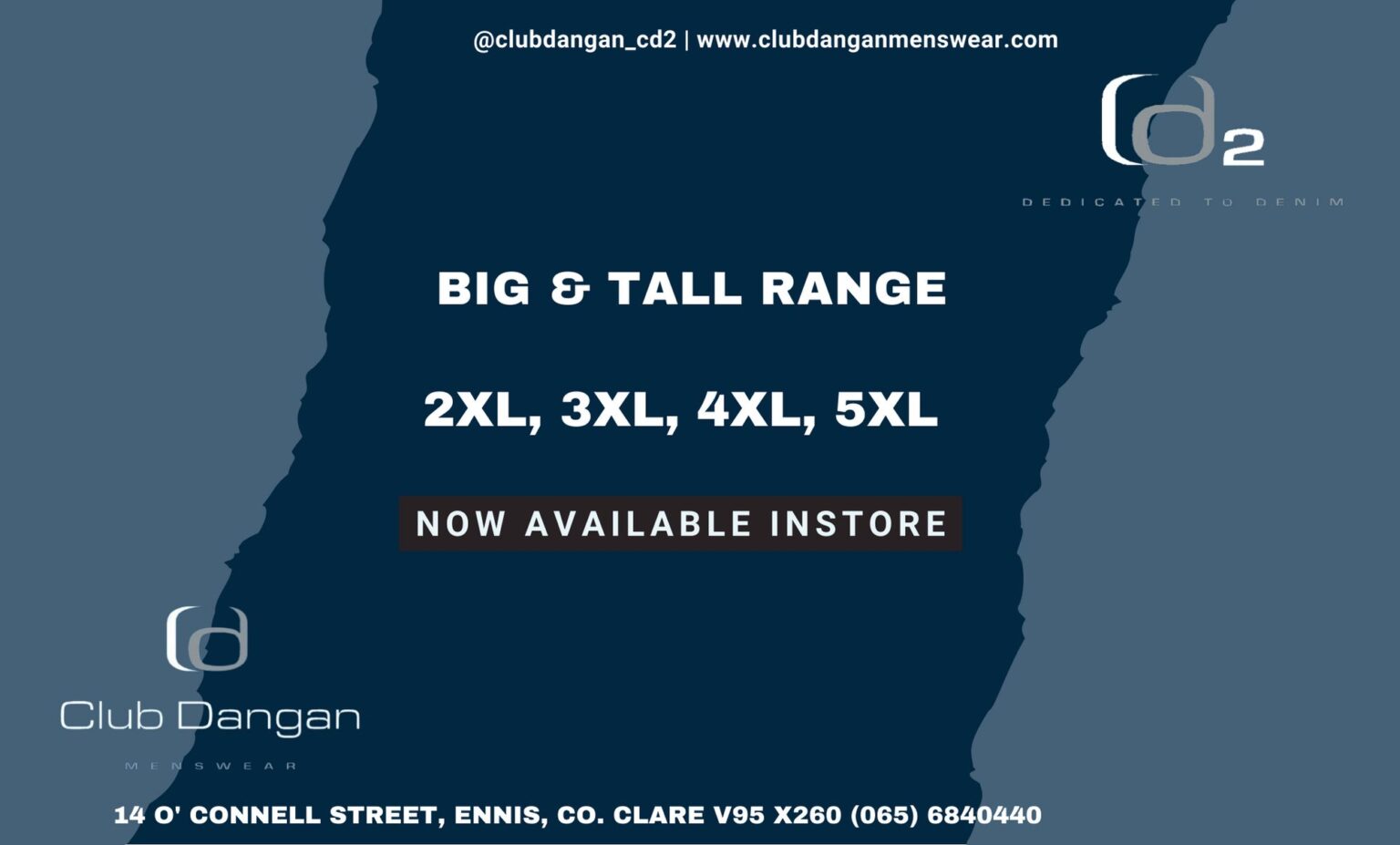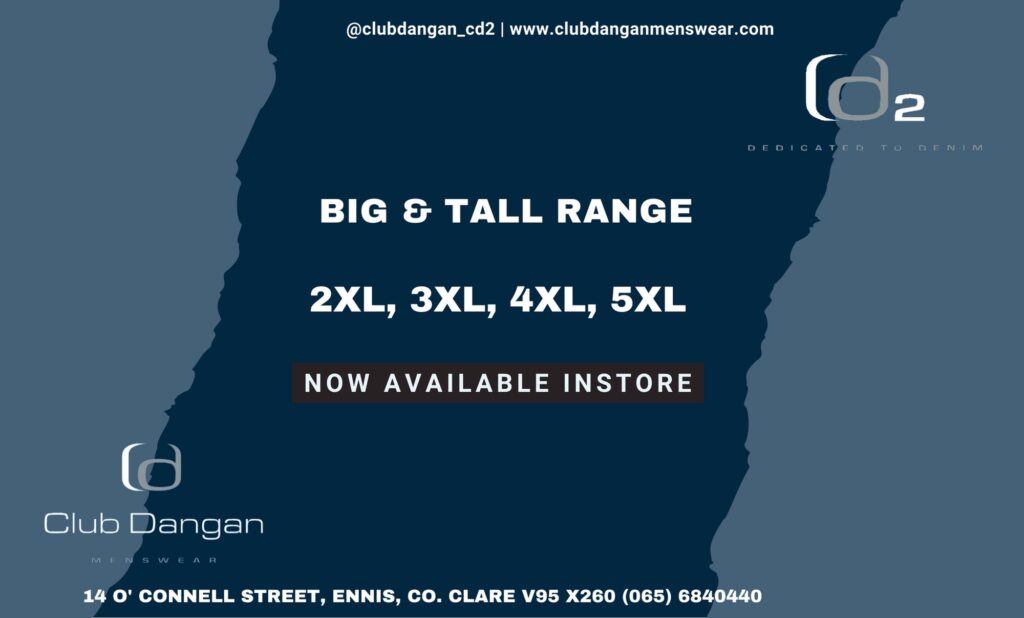 THERE appears to be a serious need for speed among some drivers in Clare.
One motorist, showing a complete disregard for the law, was caught speeding in TWO different Clare towns in the space of half an hour this week.
Gardaí in Clare posted a photo on Twitter of the car which was recorded speeding twice in the space of less than half an hour.
Clare Traffic Corps caught the driver of this car twice for speeding in less than half an hour in two different towns in the county. 107kph in an 80kph and 72kph in a 50kph. Fined for both offences. pic.twitter.com/7AcLXEaB56

— An Garda Síochána (@GardaTraffic) January 11, 2018
The motorist was caught driving at 107 km/h in a 80 km/h zone in the first instance and at 72 km/h in a 50 km/h zone a short time afterwards.
According to Clare Gardai, the motorist was fined for both offences.