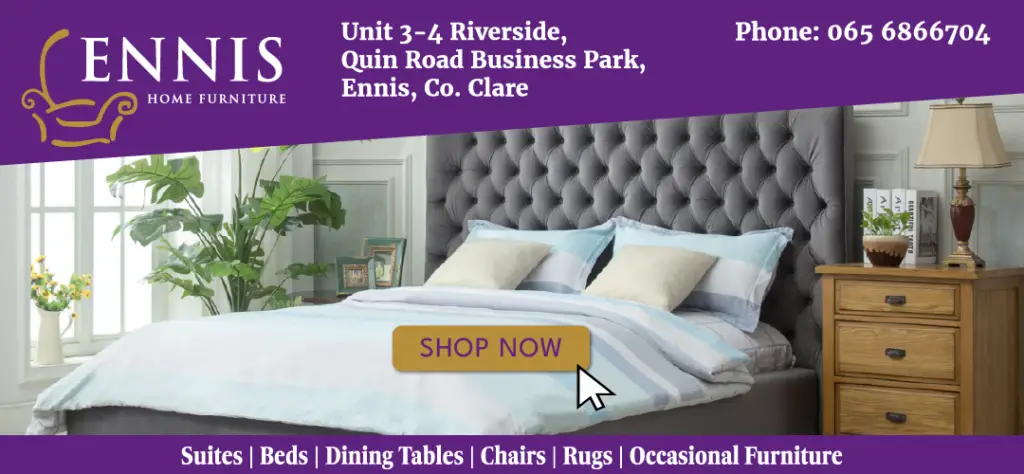 THERE'S a Speedy Gonzales on the roads this evening, as Ennis Gardaí have just caught a motorist reaching incredible speeds.
According to the Garda Síochána's Twitter account, the Ennis Garda Traffic Corps clocked the vehicle's speedometer at 191kph.
Gardaí have detected a number of speeding incidents this evening, but the vehicle travelling at nearly 200kph in a 120kph zone was the highest speed recorded.
An Garda Síochána have requested that drivers 'please slow down' on the roads.
Ennis Gardaí; Checkpoint conducted by Ennis Traffic on the M18 , number of detections, highest speed recorded 191kph in 120kph zone, please slow down. pic.twitter.com/xapzDCwe1u

— An Garda Síochána (@GardaTraffic) December 12, 2017