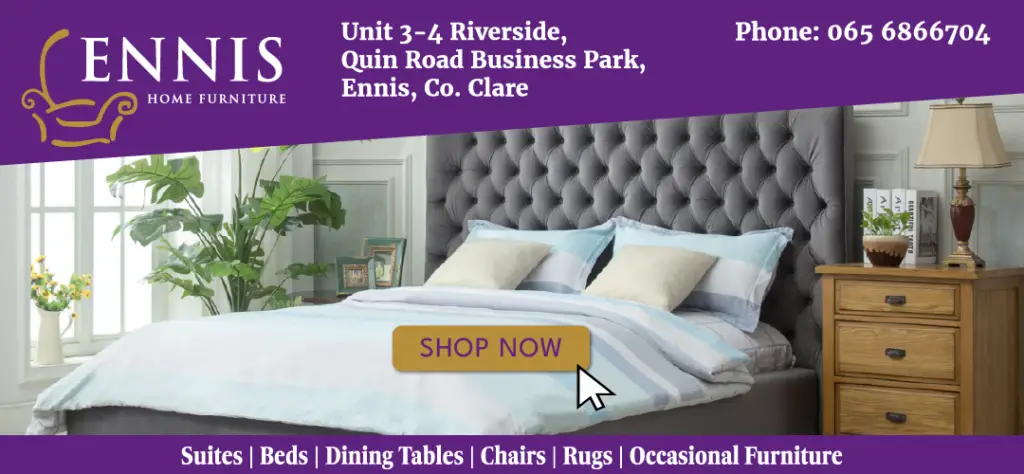 A MOTHER and daughter escaped injury following an apparent arson attack at their Co Clare home in the early hours of the morning.
The alarm was raised at around 3.30am when neighbours reported that the front door of a house at Davitt Terrace in Ennis was on fire.
Fire crews and gardaí from Ennis responded to the emergency call and on arrival found that the two occupants of the house, a mother and daughter, had escaped uninjured.
After extinguishing the blaze at the door, firefighters wearing breathing apparatus entered the house to carry out a detailed search. They found no other persons in the house.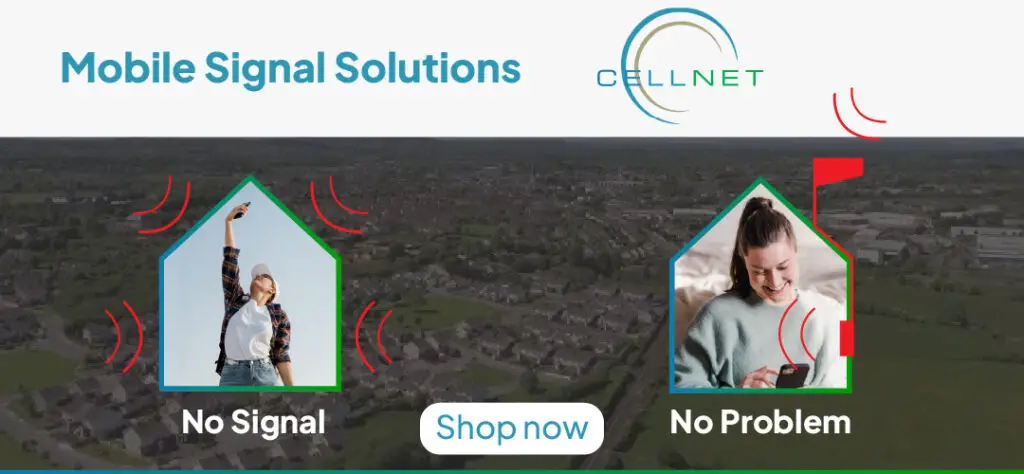 While damage was confined to the front door area of the property, the house suffered smoke damage throughout. No one was injured in the incident and the occupants didn't require medical attention.
The circumstances of the incident is now under investigation and the scene has been technically examined.
A garda spokesman said: "This fire is suspicious and is now the focus of a criminal investigation. We know that an accelerant was used to start the fire in the area of the front door. Luckily no one was injured in the incident."
"We would appeal for the public's assistance with our investigation. We would ask taxi drivers, anyone who was socialising or working late last night; anyone else who may have seen anything unusual or may have information that could help us with this investigation, to contact us on 065 6848100."
Gardaí in Ennis are investigating the incident.
By Pat Flynn