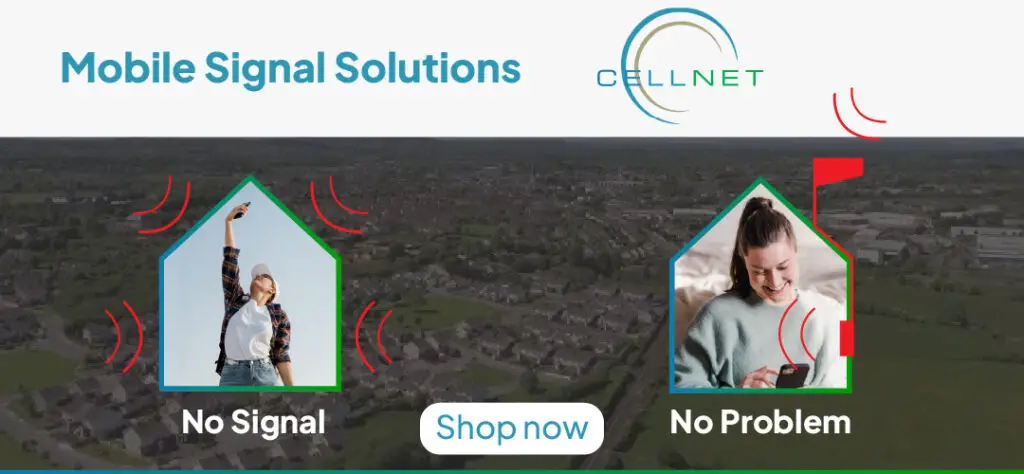 A 46 YEAR old mother has appeared in court charged with the attempted murder of her eight year old daughter in Clare last September.
At Ennis District Court, the woman appeared via video-link from the women's wing at Limerick prison.
The woman is charged with attempting to murder her daughter contrary to Common Law at temporary accommodation in Clare the two were staying at the time of September 27th last year.
Judge Mary Larkin imposed reporting restrictions on the identity of the accused and the alleged victim due to the circumstances of the case.
In the aftermath of the alleged attempted murder last September, the young girl's condition was described as "critical" after she was allegedly stabbed multiple times at her accommodation.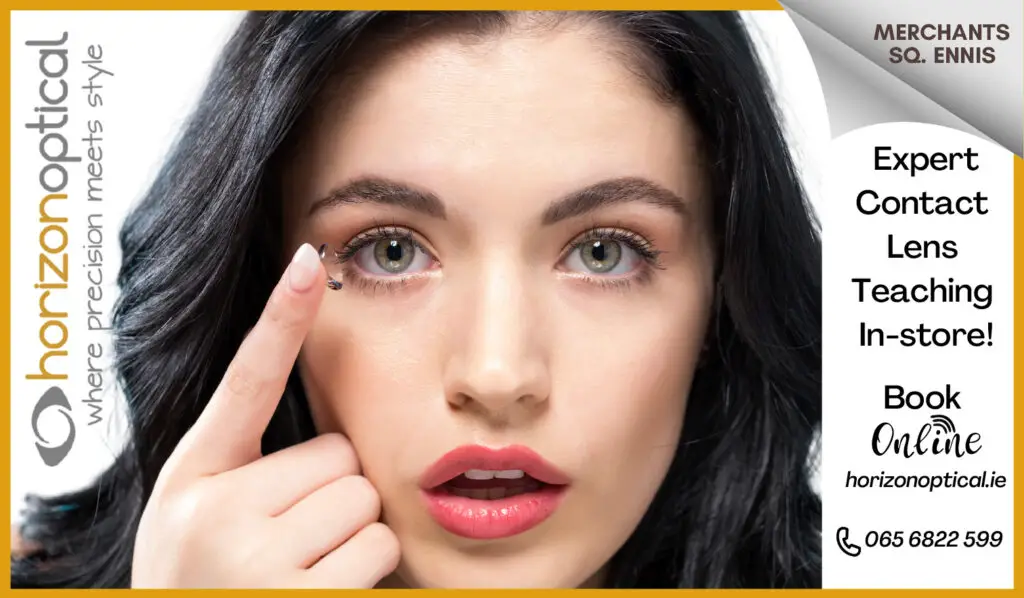 After the girl subsequently underwent emergency surgery at Crumlin Children's Hospital in Dublin a Garda spokesman said that she was "out of danger".
The accused was first arrested and brought to Ennis Garda Station for questioning on March 14th and brought before a special sitting of Ennis District Court a fortnight ago after she was first charged.
The accused made 'no reply' after charge and caution and legal aid was granted for solicitor, Tara Godfrey to represent the accused.
Judge Larkin then remanded the accused in custody to appear via video-link to Ennis District Court on March 22nd.
At the initial court hearing, on application from Ms Godfrey, Judge Larkin directed that the woman receive psychiatric treatment while in custody.
When appearing via video-link on Wednesday, the woman appeared to bless herself a number of times as she approached the camera in her prison booth.
Sgt Aiden Lonergan said that the question of bail is not a matter for the District Court to decide as the charge is attempted murder and Ms Godfrey said that the accused is due to appear in the High Court.
Sgt Lonergan said that directions have already been received from the Director of Public Prosecutions (DPP) and a Book of Evidence is to be prepared.
An appointed Russian interpreter wasn't present for the hearing and Judge Larkin said that the accused should be able to understand the brief proceedings.
Judge Larkin said, "She has been in Ireland for a significant period of time and I am satisfied that she must understand some English".
The prison officer accompanying the accused at the booth at Limerick prison told the court that "she has a bit of English, not fluent but she can understand quite a lot".
Judge Larkin told the woman "the Gardai are preparing a Book of Evidence so the matter can come for trial and I will adjourn the matter for two weeks".
Judge Larkin remanded the woman in custody via video-link to appear again at Ennis District Court on April 5th.