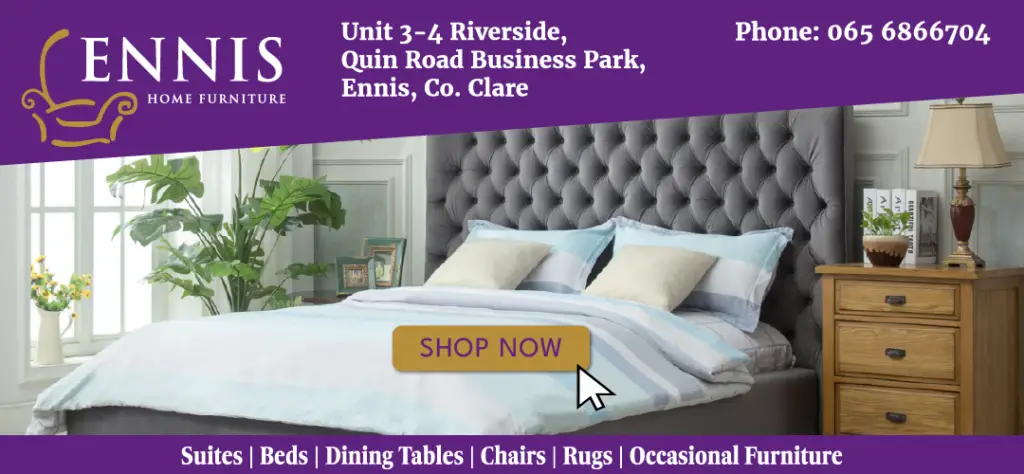 *Caroline Dunlea. Photograph: Brian Arthur
As retail businesses continue to adapt, they are being urged to apply for Enterprise Ireland's Covid-19 Online Retail Scheme, ahead of its closing date on Wednesday 27th May.
The purpose of the fund is to support Irish-owned retailers to improve their digital presence and grow their online transactions, both locally and internationally.
Grant applications are open to all Irish-owned enterprises with an existing online presence, such as a website or social media channel, and that count 10 or more employees on or before 29 February 2020. Successful applicants will work with an external provider of their choosing and be awarded funding to support a maximum of 80% of a €10,000 to €40,000 project.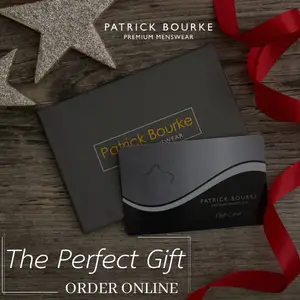 One such external provider is Shannon based, Core Optimisation, an award-winning Google Premier Partner digital marketing agency. Some of its retail businesses clients include Meaghers Pharmacy and Compu b. It has supported retail businesses to apply for similar growth-focused grants in the past and is offering eligible businesses a free consultation to better understand how the grant may support them and how to apply.
Core Optimisation is calling on retail businesses who have not invested in their online offering to seriously consider this opportunity from Enterprise Ireland and start to effectively compete amid the current crisis and beyond.
Caroline Dunlea, co-founder of Core Optimisation, said: "The pandemic has already taught us that the most-resilient businesses have a strong online offering, but we also know that some Irish businesses have been historically slow to develop their online, particularly their e-commerce, with Irish consumers relying heavily on international brands when it comes to online shopping".
She described the retail scheme as "an excellent response" which provides "a much-needed opportunity for indigenous businesses to examine and grow their online presence and performance. The beauty of online is that it can, almost overnight, change the outlook of many retail businesses by broadening its target market both here in Ireland and in many cases further afield".