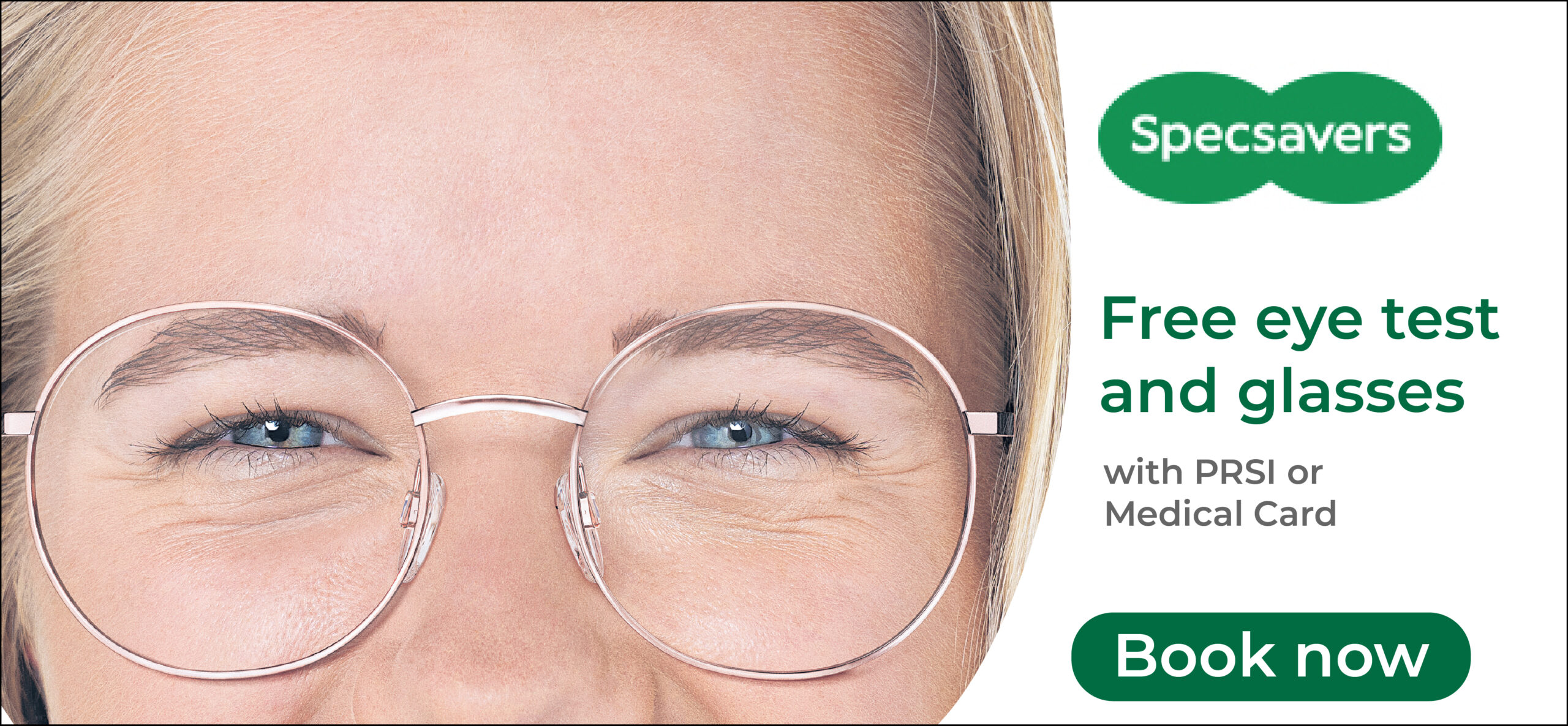 *Roisin Garvey. Photograph: Martin Connolly
Most Green Party members "do not care" about the latest internal fighting episode, a party Senator has said.
Senator Roisin Garvey (GP) was among a group of three female Green Party Oireachtas members that tabled a motion of no confidence in Party Chairperson, Cllr Hazel Chu (GP).
It followed the Lord Mayor of Dublin's decision to go against the party and stand as an Independent candidate in the upcoming Seanad by-election. She received the backing of six Green Tds including the party deputy leader Catherine Martin who also serves as the Minister for Tourism, Culture, Arts, Gaeltacht, Sport and Media.
Garvey along with Senator Pippa Hackett (GP) and Senator Pauline O'Reilly tabled the motion which goes before Wednesday's parliamentary party meeting of the Greens.
Speaking to The Clare Echo, Senator Garvey said she was "happy" the trio submitted the motion of no confidence in Cllr Chu. "Each party has its own party rules and procedures. When you're in party best thing to do is for the benefit of the party and not the individual". She believed the actions of Hazel Chu went against this.
According to the Inagh woman, "the party's focus should be on implementing the Programme for Government. We want to focus on strategies. Hazel Chu running as an Independent is a distraction".
"Every party has their internal fights and the public don't care about it, they want to focus on what we're doing for them. The media need to focus on what the party is achieving and not the in-fighting. I think most people don't care about Green Party fighting, I think most of the members don't care, they want us to get the work done," Senator Garvey added.