How long does it take to get Mortgage Approved? A guide for first time buyers. We chatted to Mortgage Master Emer O'Reilly from EBS in Ennis, who has been helping people get into their dream homes for a long time. She has shared some of her Mortgage Wisdom right here, for Clare buyers who just need some honest advice. From the first decision to start thinking about buying a home to receiving your mortgage approval in full, Emer has broken down the timeline into 4 steps. Every situation is completely unique, so where the same path might take 2 months, it could take another 18 months to travel.
1. Initial research: 3-4 days
You're going for a home of your own. The initial excitement is quickly replaced by 'the fear', and a realisation that your bank account might not be in its fullest health.
But this stage doesn't have to be nail-biting few days of pouring over your statements. This is when you can sit down with a lender to have a chat about your current situation, and decide if you'll be able to make ends meet for your future repayments.
Speedy tips: Have a quick scan of the kind of properties you want, to get an idea of your price bracket; 2-bed or 3-bed, garden or terraced?
And pick 5-7 locations to give yourself a realistic ball park. When it comes to the mortgage chat, bring your latest bank statements so your lender can give you detailed, informed advice (the best kind). Ready to apply? Head on to step 3.
2. Not ready to apply? Add on 6-12 months
Here's where a fork appears in the road. Your lender looks at your finances, but discovers that you're not ready to apply just yet.
No worries – it's not the end of the world. It just means you'll spend 3, 6, or 12 months reforming your spending habits and saving a set amount (the amount of time will vary depending on your situation). The good thing is, your lender will tell you exactly how much to squirrel away to prove your future repayment capacity, so you can make the application down the line. Once you're ready, you can make the initial application for Approval in Principle (which takes 1-2 weeks).
Speedy tips: Many buyers save for months – so are shocked when they're advised to wait before applying. However, many don't factor in that they need to save a very specific amount (related to their future mortgage repayments). That's why it's a good idea to chat to a lender and find out exactly how much you want to borrow, before you start your saving plan.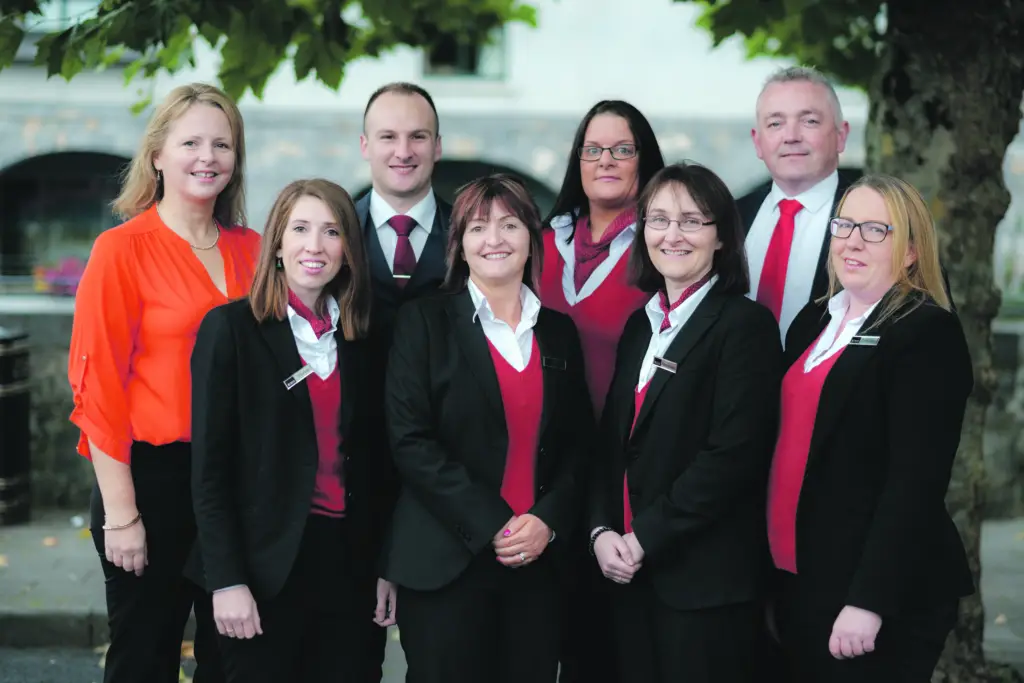 3. Approval in Principle: 1-2 weeks
You and your lender have had a relaxed chat, and it's good news – your bank account is healthier than you thought, and your savings are in good shape too. It's time to apply for Approval in Principle, which is provisional approval until you've found your own home. You'll need to provide documents for final review by a mortgage underwriter, but your lender will cast their eye over the application, just to be sure.
This process will usually take one to two weeks, and after that, you'll receive your 'Approval in Principle' letter. This lasts 6 months, during which you can hunt for your new home. Application accepted? Head on to step 5.
4. Application declined: Add on 6 months
So, your lender looked at your documents, and you both decided you were ready to make the application. However, this was since declined by the mortgage underwriter – ouch. Your finances may have been in top order, but perhaps an unseen detail emerged – like a missed repayment on a student loan. On average, you'll need to wait another 6 months before making another application.
5. Approval in Full: 2 weeks
You'll need to have gone 'Sale Agreed' on a house before you get to this stage, but providing everything goes smoothly with the house valuation and deeds, it shouldn't take longer than 2 weeks to get this from your lender. Unlike Approval in Principle, full Mortgage Approval is a written contract, which sets out the final amount you will draw down for your mortgage, exactly how much you'll repay each month, and your loan term.
If you're thinking about buying a new home drop in and chat to Emer or Ann Marie at EBS Ennis.

The content of this article is expressed in broad terms and is limited to general information purposes only. Readers should always seek professional advice to address issues arising in specific
contexts and not seek to rely on the
information in this article which does not constitute any form of advice or recommendation by EBS d.a.c.