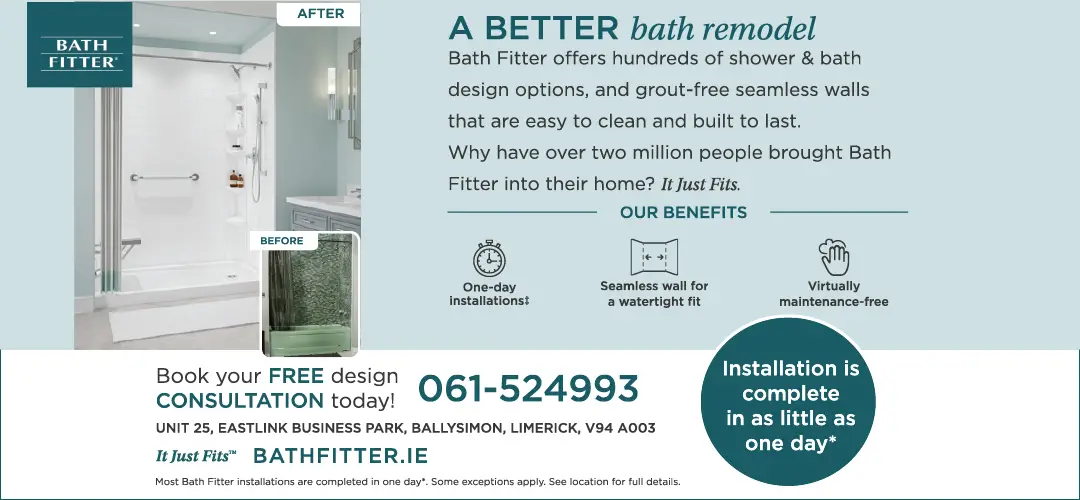 *Fiachra Roche takes the captain's armband for Lifford FC. Photograph: Joe Buckley
LIFFORD feel their progression as a team is evident by the fact Newmarket Celtic headed some of their top talent to join the ranks of the FAI Junior Cup champions.
It's very much a new-look Lifford FC squad as Adrian Walsh's second full season in charge of the Ennis club commences with a high list of exits from the squad.
Winger Nathan Boaventura and Keith Shea have been snapped up by Newmarket Celtic, Rhys Phillips who started out as first-choice goalkeeper until the arrival of Peadar O'Keeffe has joined Fern Celtic.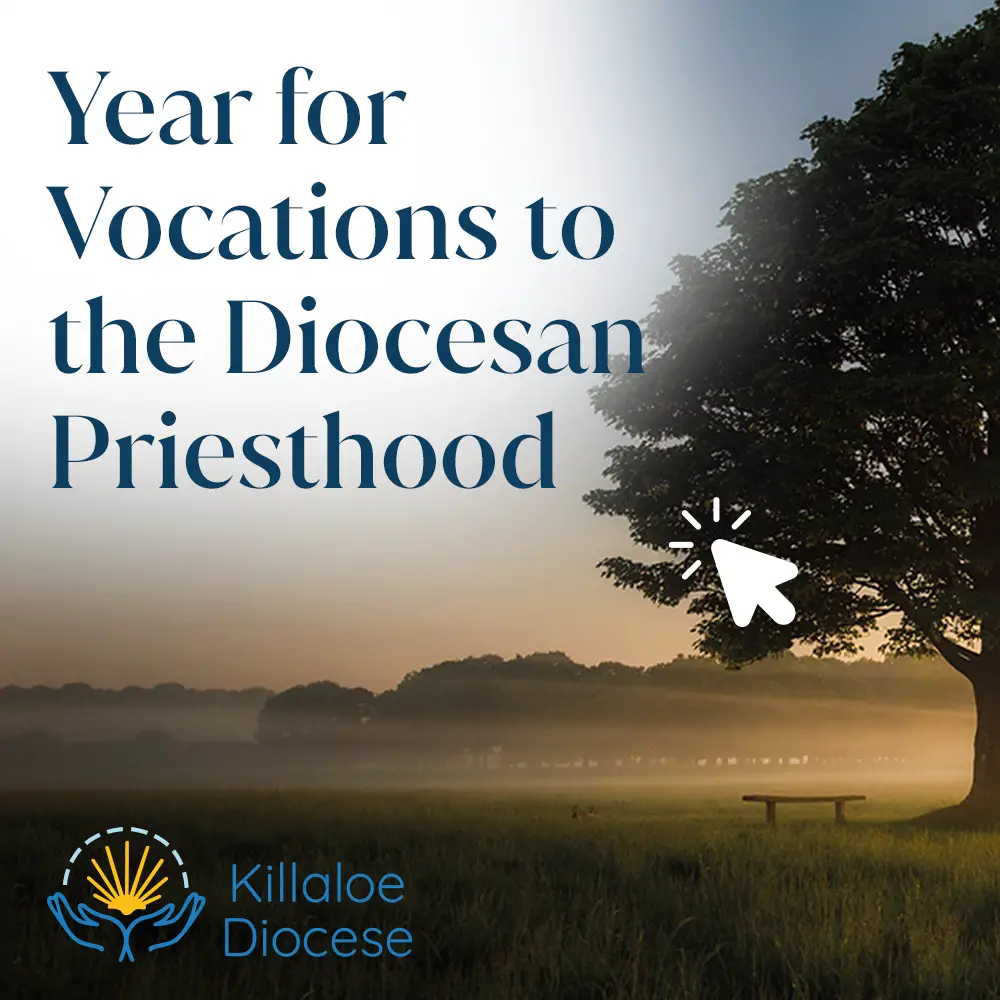 An ACL injury is feared to have ended the career of centre-half Darragh Kerin while Eddie Killeen and Gary McNaboe have announced their retirements. Niall Guinnane has departed the squad with John Maher slowly moving towards the management side of things.
Of the starting eleven which defeated Avenue Utd 1-0 in the opening game of last season's Premier Division, just Fiachra Roche is left in the Lifford lineup. "We're going to take each game as it comes, we're very young this year, we've gone from being a very experienced team to a very youthful side, we're an U23 side bar three lads, a lot of the lads are just out of youths at the nineteen and twenty bracket. We want to try improve on last season, that's my personal aim and we set out our stall to improve," Walla outlined.
Undoubtedly the exit door has been active but new arrivals have also made their way to Drumcliffe, such as Clinton Bempah, Emmanual Ekabae, Harry Griffin and Eddie Prunty while Finn Woods is with the squad from the get-go.
Finishing in third spot behind Newmarket Celtic and Avenue Utd combined with their run to the Clare Cup final represented a positive season for Lifford FC who managed to collect some silverware by obtaining the Hugh Kelly Cup.
On the priorities for the campaign ahead, Adrian said, "It's about getting the lads up to speed with what we're trying to do and achieve, we want to get them up to speed in a top quality environment. We got a semi-final in 2021 and a Cup final last year so it would be great to go and try win something this year but it depends on the luck of the draw. We'll give it our best shot, the squad isn't as big as last year, we've a tighter squad but we're a lot fitter at this stage of the season than we were last year but we need competitive games, the league has flipped that, we went straight into the League Cup whereas it was the league last year".
Speaking to The Clare Echo, he reflected on that Cup final defeat to Avenue Utd. "If there is such a thing as too experienced, our age and legs caught up with us, you couldn't knock them boys because they gave everything, if we had more youth to give the lads a rest is something I'd manage better with Fiachra, John Allan and Eddie, they are older so you don't want to be playing them Saturday, Wednesday, Saturday every single week. We can compete, we didn't turn up for the Cup final which was a real disappointment, we didn't perform and that is the reality, such is life but we had a good season as a whole but you're doing something right when you're playing regular games in Frank Healy Park".
Losing their talisman Nathan Boaventura is a blow but one the Ennis man is confident they will bounce back from. "That just shows how good of a season we had if Newmarket are trying to take our players, I don't any of them players, they will come and go, the players know what I think of them, it's next man up and no player is bigger than the club. Nathan is a quality player and so is Keith, whether they are taking them off us to weaken us or to strengthen them that is a question for Paddy Purcell.
"We'll keep making players better and keep developing them so Newmarket can keep trying to take them from us, it is a great stick to wield to say we are the FAI champions so come and try play with us and to be honest I'd probably do the same myself but there will be other Nathans and Keiths for Lifford".
Lifford FC
Management: Adrian Walsh (manager), John Maher, Barry Ryan, Donal Kirby, Declan Farmer
Captain: Fiachra Roche
Key Player: Fiachra Roche
One to Watch: Finn Woods
Fresh Blood: Eddie Prunty (signed from Connolly), Harry Griffin (signed from Avenue), Finn Woods, Clinton Bempah (signed from Waterford Bohs), Emmanual Ekabae (signed from Renmore), Josh Brack.
Departures Gate: Nathan Boaventura (gone to Newmarket Celtic), Keith Shea (gone to Newmarket Celtic), Eddie Killeen (retired), Gary McNaboe (retired), Rhys Phillips (gone to Fern Celtic), Niall Guinnane, Darragh Kerin (ACL), John Maher
Last season's run: Finished third in Premier Division, beaten in Clare Cup final, won Hugh Kelly Cup.