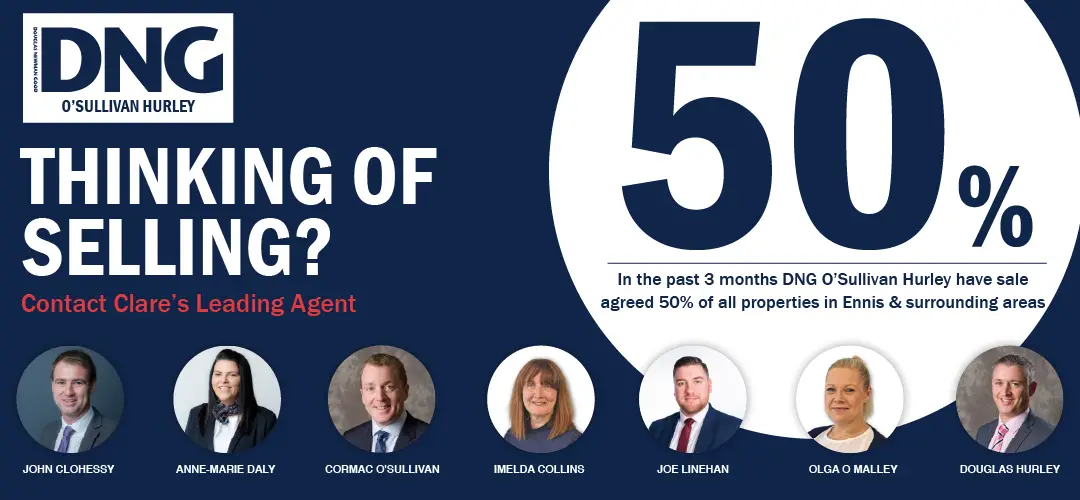 Clare's Direct Provision residents are struggling to self-isolate properly in certain centres causing immense worry among the county's asylum seekers.
Direct Provision residents have been instructed to self-isolate as with the entire population but no clarity has been provided to them on how they can achieve this while living in confined areas. Over the weekend, a number of men were moved from Miltown Malbay and Lisdoonvarna to accommodation in Galway though concerns still exist regarding the amount of people in DP centres all over Ireland.
Clare TD, Cathal Crowe (FF) has written to the Minister for Justice asking him to outline what measures are in place to allow DP residents to self-isolate. He expressed concern social distancing in Knockalisheen.
"I have spent a good bit of time with residents in the Knockalisheen Accommodation Centre in Meelick and from my visits there I know that the space that people are living in is tight. Physical and social distancing would prove difficult and I am particularly concerned about what would happen in the event that one of the residents had symptoms or tested positive for COVID-19 as there is no room in the centre for someone to self-isolate," Crowe outlined.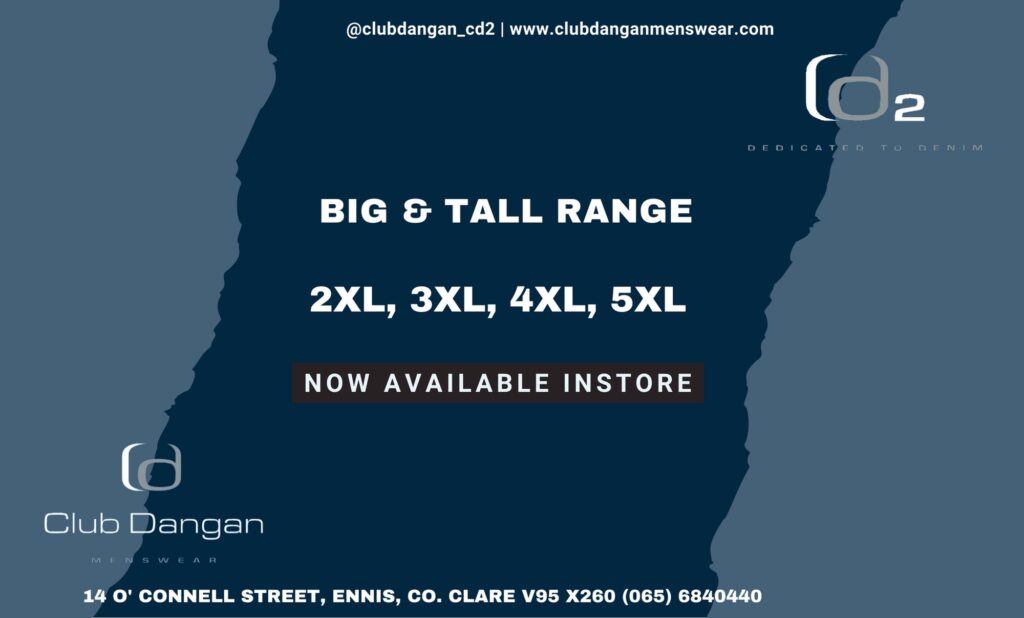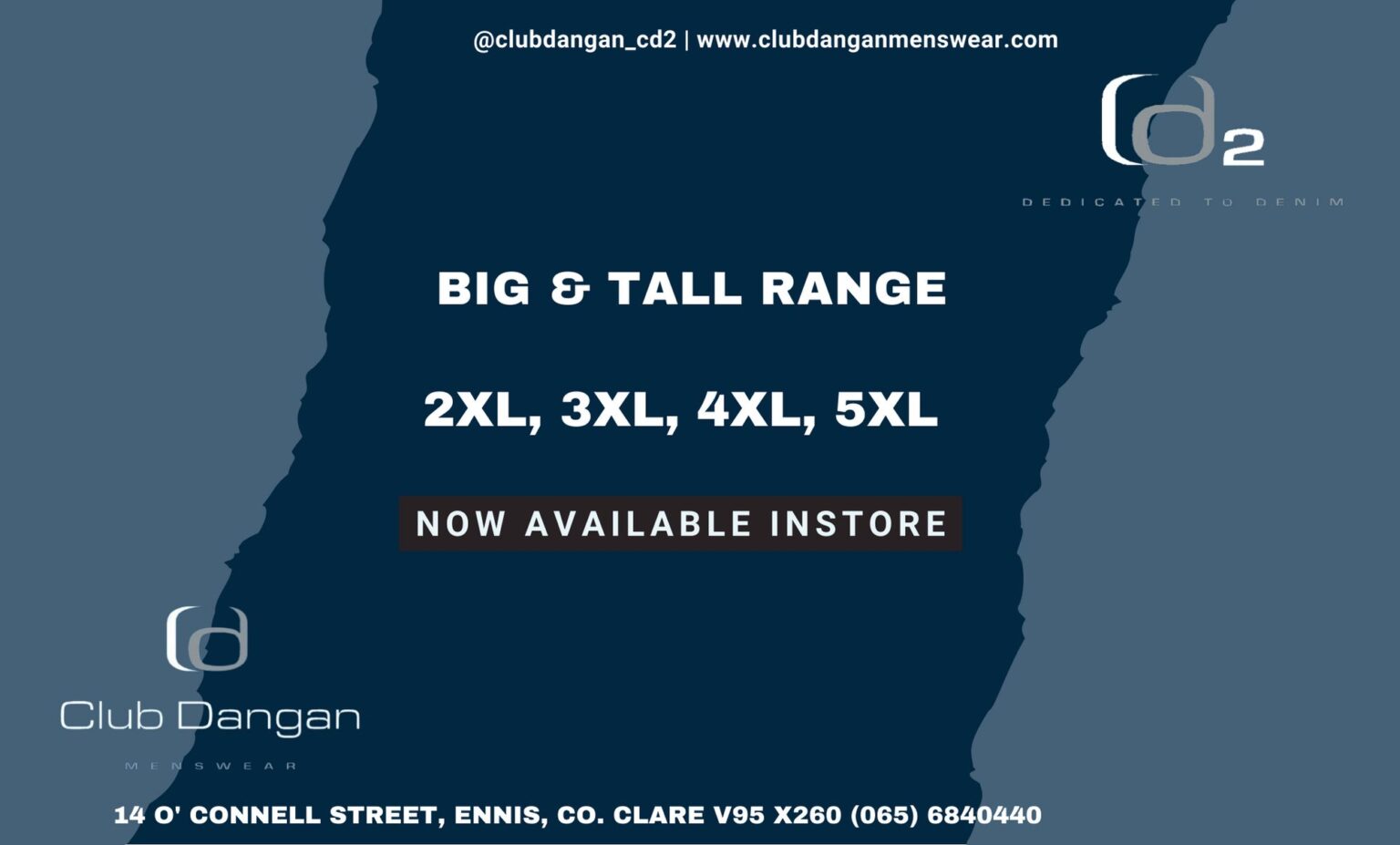 He acknowledged the announcement of 650 additional beds by Minister Charlie Flanagan (FG) but felt little information had been provided on the workings. "I know residents are worried about the threat of the Coronavirus and are taking all the necessary precautions but the limited space in the Meelick centre is very concerning. I have written to Minister Flanagan asking him to review the current arrangements and to set out the updated plan to protect people living in Direct Provision from the spread of COVID-19. I hope that he will take my concerns on board and will respond promptly".
Meanwhile, volunteers on the Clare Community Response Team have also highlighted that homeless people are unaware of where they can access information during the current health crisis.