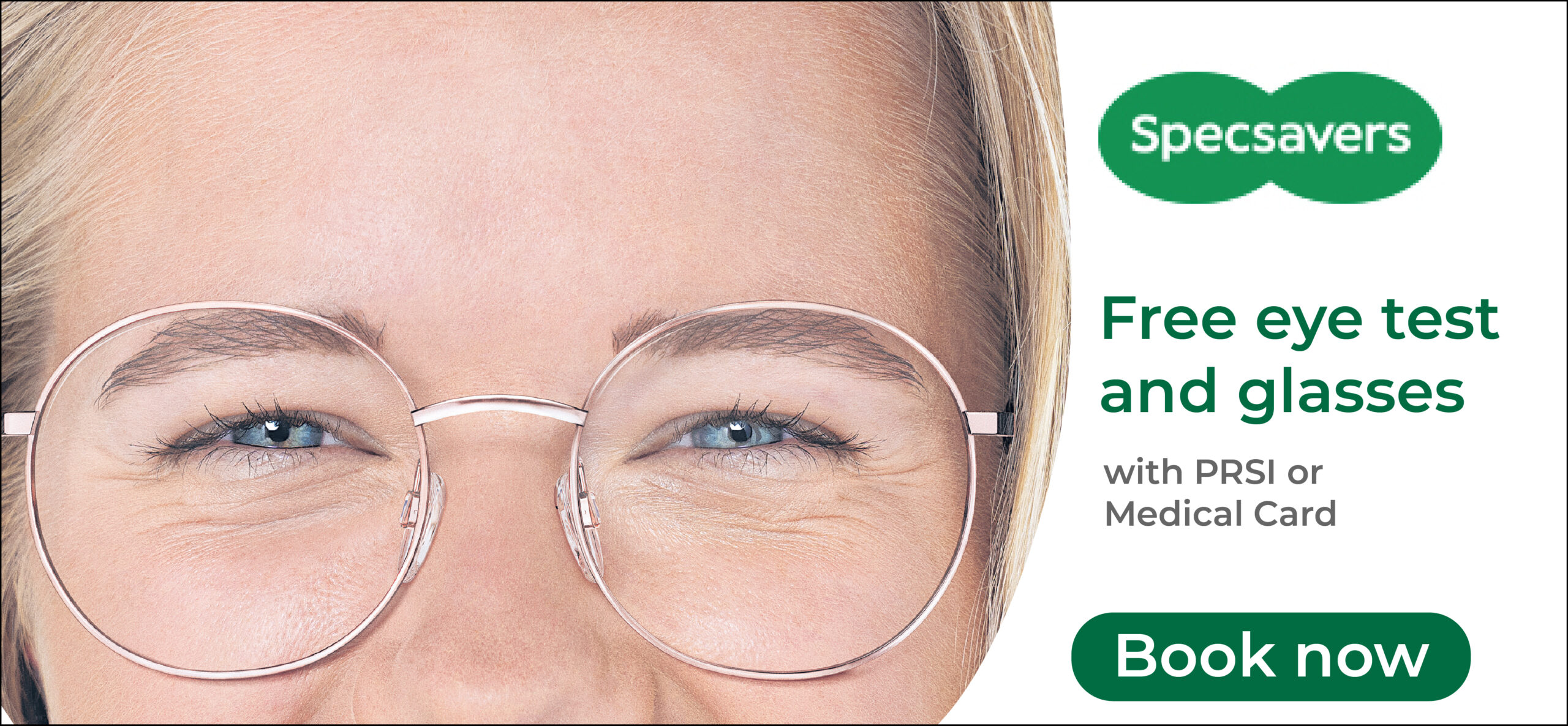 Restrictions on access to University Maternity Hospital Limerick (UMHL) are to gradually decrease as local transmission of COVID-19 decreases and the vaccination programme rolls out across the Mid-West.
As of Monday (April 26th), fathers/parents of babies in the neonatal unit will be permitted to visit, 4.30pm-6.30pm, subject to activity in the unit. The option of having a nominated partner present for anomaly scans has also been reintroduced at the hospital.
Weekly risk assessment are ongoing at the hospital with a view to giving a nominated partner 45-minute visiting slots on the hospital's postnatal wards, M1 and M2, from May 10th between the hours of 6pm and 8pm daily.
Eileen Ronan, UL Hospitals Group's Director of Midwifery acknowledged that the restrictions impacted on the women using the services along with their partners and loved ones. "The restrictions run counter to the spirit of joy and happiness traditionally associated with pregnancy and the arrival of new-born babies".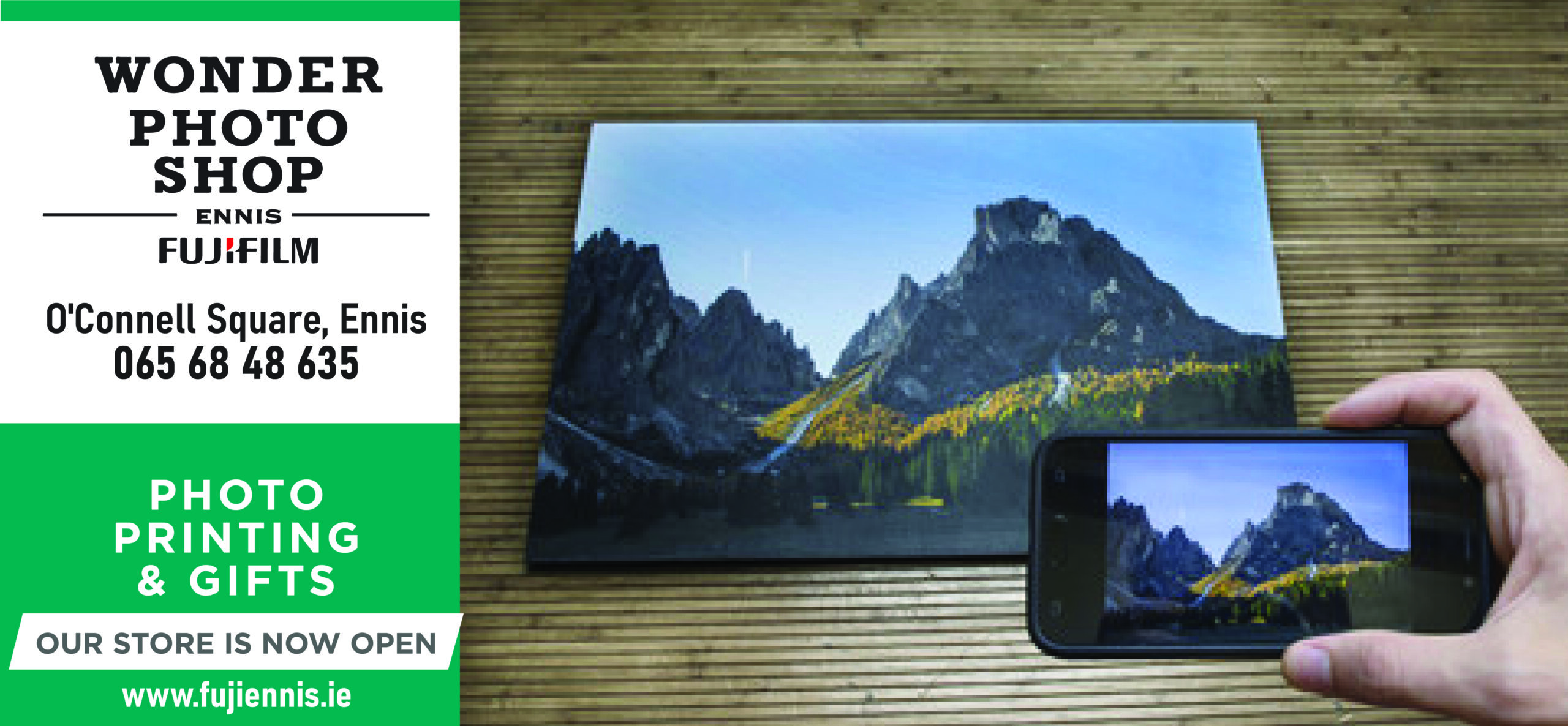 Rate of transmission of COVID-19 within the local community, the number of staff in the hospital and the possibility of those staff becoming unwell plus the infrastructure of the hospital site are the primary factors influencing management in their decision making.
Visiting on the basis of compassion grounds will continue to be facilitated, as it has been throughout the pandemic. Birthing partners will also continue to be supported in attending the Labour Ward and Theatre.
All nominated partners must adhere to the wearing of face masks, observe hand hygiene and social distancing. Temperature monitoring is in place at the main reception, along with the completion of a COVID-19 screening questionnaire. The measures are subject to change, and hospital management will continue to review the situation on a weekly basis, to plan for the safe, controlled and phased relaxation of restrictions, and to ensure all processes are safely introduced and managed.
Elected representatives in Clare have regularly called for restrictions at maternity hospitals to be relaxed. Cathaoirleach of Clare County Council, Cllr Mary Howard (FG) at a recent briefing with health officials asked if the introduction of fast testing was possible at UMHL. "We are all hearing from new and expecting mothers of having to go through labour on their own, they are staying in the ward on their own".
A number of mothers "have had to come home too soon because the support system wasn't there," the Ennis representative flagged.
Cllr Howard previously raised the matter at a meeting of the County Council and detailed that new mothers "feel abandoned" due to the restrictions. At that meeting, Cllr Ann Norton (IND) shared her experience of a pregnancy at eighteen weeks, "if I hadn't somebody with me I couldn't imagine how I would feel on my own to go home on my own and return the next day on my own to deliver my dead baby". She added, "It's when something goes wrong that you actually feel it".