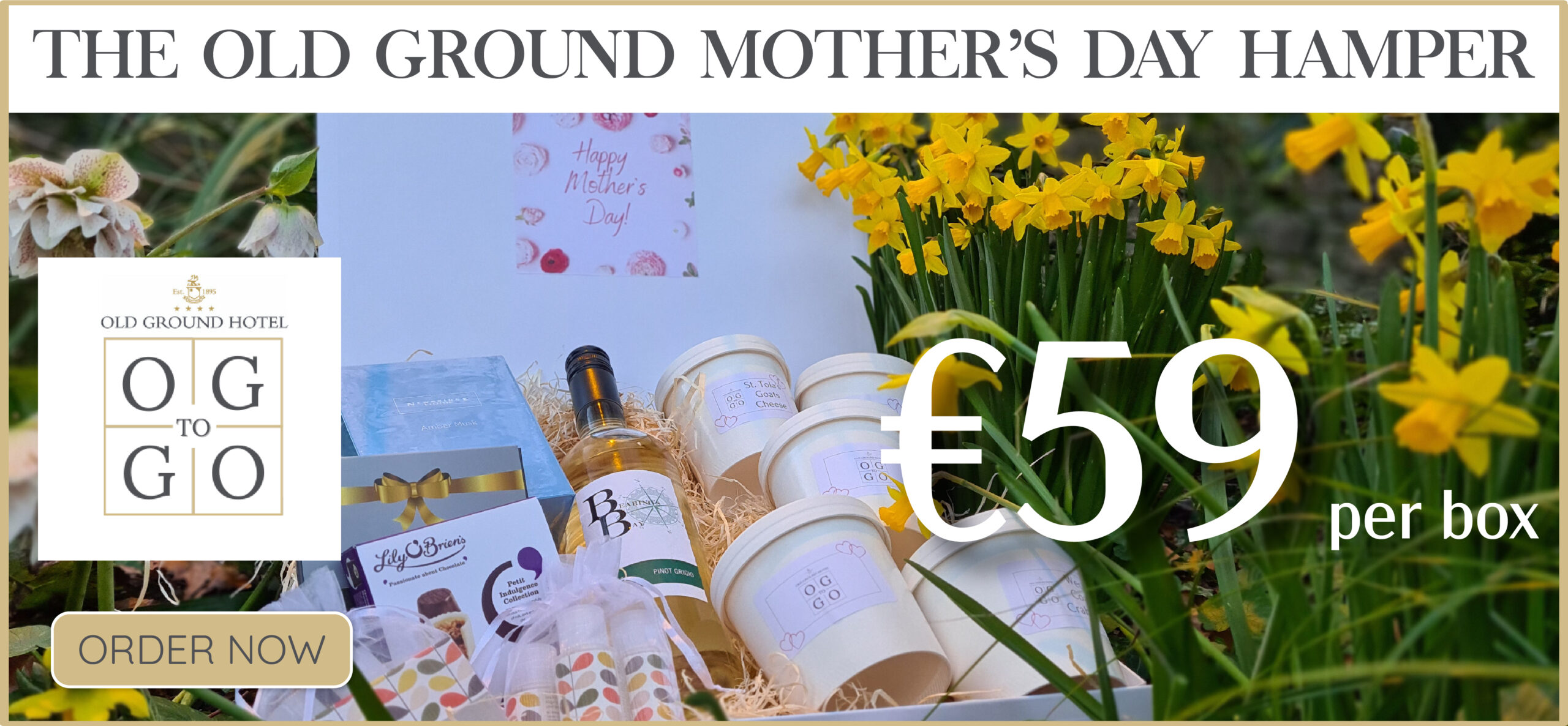 A Clare TD has claimed more strike action by nurses and midwives in Ireland would "break the health service".
Speaking at a Fine Gael selection convention in Kilrush, Minister of State for Trade, Employment, Business, EU Digital Single Market and Data Protection, Pat Breen confirmed a sit down between the Irish Nurses and Midwives Organisation (INMO) and the representatives of the Government would take place. The nurses strike is an issue on everyone's mind, we have to see both sides and eventually they will sit down together".
"From our point of view, we've to look at mistakes from the Bertie Ahern era where everyone that looked for an increase got it", he added. "I expect it will be resolved in the next week. There is no way we can face another five or six days of strike action from the nurses because it will break the health service". In the same address, Breen claimed that politicians in Ireland face misreporting from the media, "We get fake news ourselves the whole time".
Fellow Fine Gael TD, Joe Carey maintained, "the nurses strike is an issue we need to resolve, it is doing Fine Gael, the Government and the health service damage". Deputy Carey said he had "huge sympathy" for nurses, he continued "We need to open the doors and get both sides around the table, we mustn't enter into another three day strike".
Carey outlined that he had been speaking with Minister for Finance and Public Expenditure, Pascal Donohoe who "is anxious to resolve the issue". He noted it was "a difficult period for Simon Harris" and felt "it is negative publicity for the party".