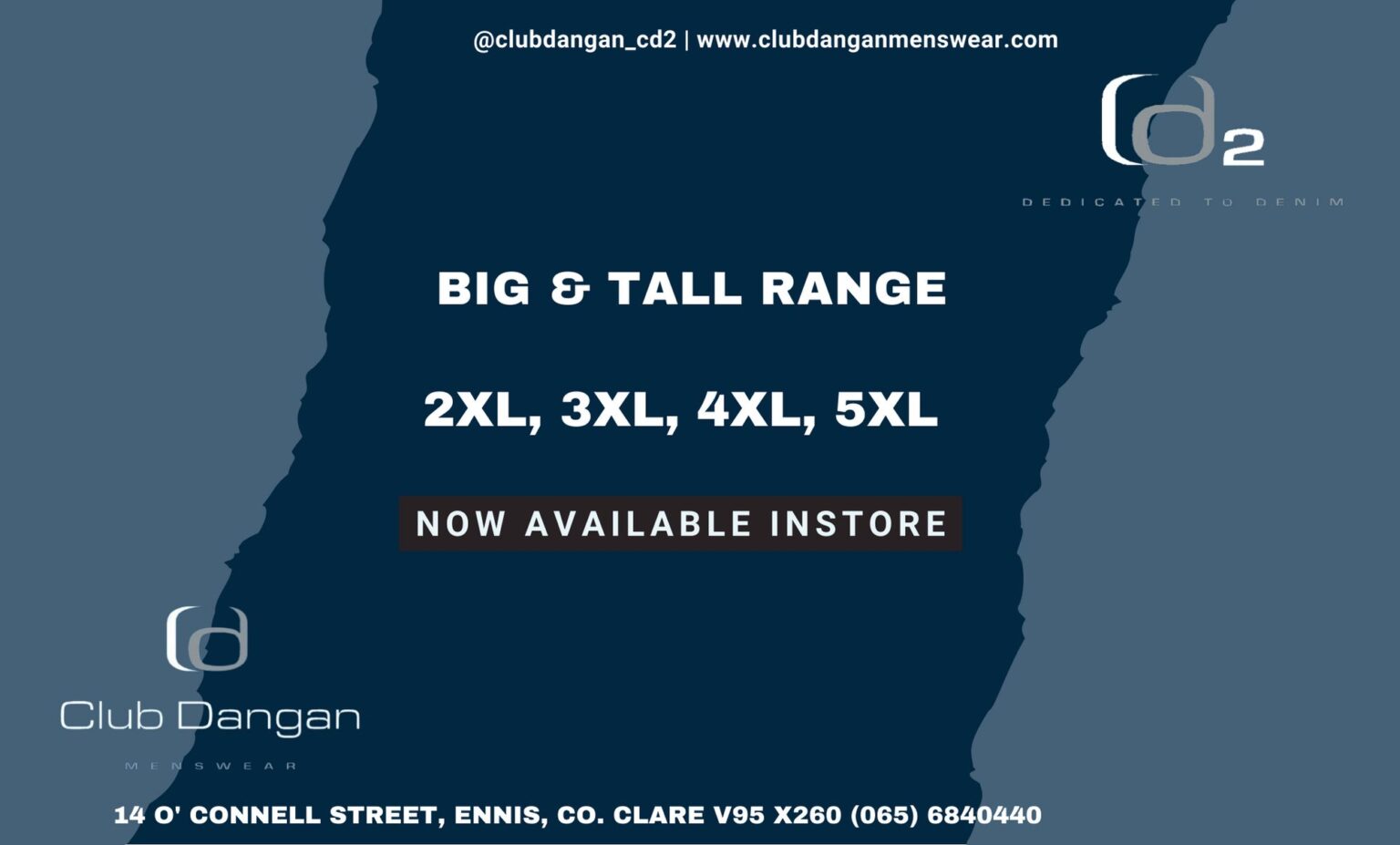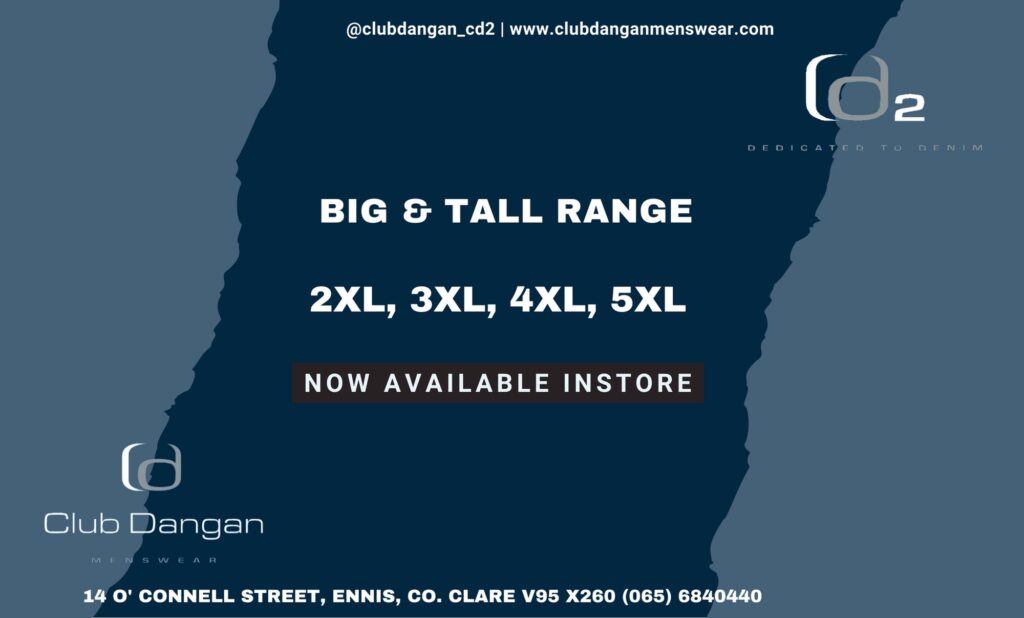 Further COVID-19 cases have been recorded in Co Clare.
Officials in the Health Protection Surveillance Centre have reported that two more people have died in the Republic of Ireland due to COVID-19. 1,777 persons have died since March as a result of the virus.
On Saturday, the Department of Health announced 156 new cases. No exact number has been provided on the exact amount of these that are in Co Clare but the figure is believed to be either one or two.
More detailed information from Thursday's cases has revealed Clare's total amount of cases is now at 442.
Clare 442 (+1)
Kilkenny 387 (0)
Laois 367 (+3)
Roscommon 351 (+1)
Kerry 323 (0)
Longford 291 (0)
Wexford 261 (+3)
Carlow 216 (0)
Waterford 175 (0)
Sligo 156 (0)
Leitrim 85 (0)#Covid_19 no additional cases in 13/26 counties as per Thursday's figures.

— Páraic McMahon (@thepmanofficial) August 22, 2020
Detail on the 156 cases has revealed that 55 are located in Dublin, 36 in Kildare, 12 in Tipperary, 9 in Limerick, 7 in Kilkenny and 6 in Waterford. Clare is among 15 counties where the remaining 31 cases have been attributed to, the other fourteen are Carlow, Cork, Donegal, Galway, Kerry, Laois, Louth, Meath, Monaghan, Offaly, Roscommon, Westmeath, Wexford and Wicklow. . 68 of the cases are confirmed to be associated with outbreaks or close contacts.
An appeal to the public to limit their interactions this weekend was issued by Acting Chief Medical Officer, Dr Ronan Glynn. "This weekend, if you are having people over, please have no more than 6 visitors, from no more than 3 households, to your home. It is vital that people all across the country follow the public health advice. If you have any symptoms, isolate and contact your GP by phone immediately".