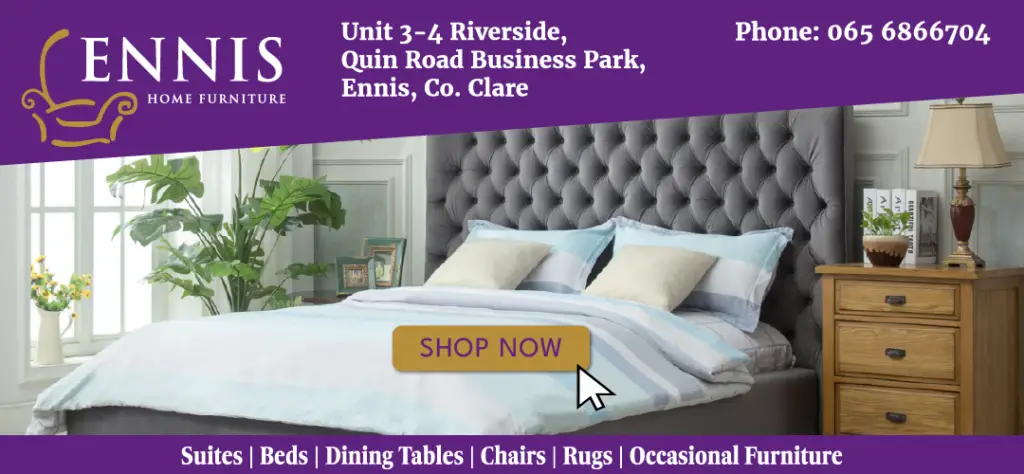 *Photograph: Oliver Fitzpatrick
Newmarket Celtic were knocked out of the Munster Junior Cup on penalties by Limerick club Pike Rovers.
Pike Rovers 1
Newmarket Celtic 1
(Pike Rovers win 3-2 on penalties)
Venue: Crossagalla, Limerick
In the battle of ex Clare Oscar Traynor managers, it was Mick Shiel that came out on top against Liam Murphy as Pike Rovers remain in the hunt for three Munster Junior Cup titles in a row.
With the wind at their backs in the opening half, Newmarket Celtic needed to be in front were they to have any chance of dethroning the champions and they obliged in this regard. Opportunities fell to Kieran Mahoney, Stephen Kelly, Eoin Hayes, Eoin O'Brien and David Reidy in the first half hour but none would sufficiently test Gary Neville.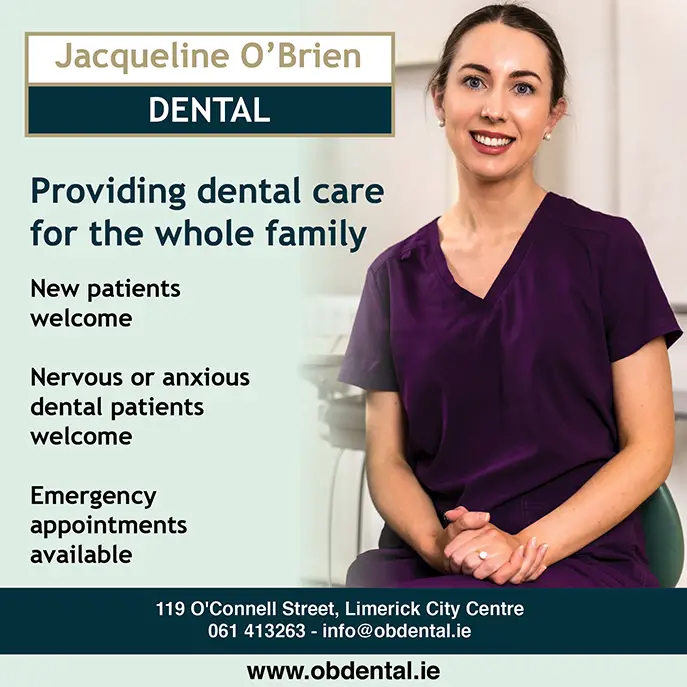 However Reidy's effort was deflected for a corner and as the ball was headed back into the box, Conor Kavanagh's sharp reactions allowed him to block out Paddy Purcell's attempt.
On thirty nine minutes, a clearance from Shane Cusack was brought down by Kieran Mahony on his right foot, he then twisted and turned past the Pike defence with the on-rushing Eoin Hayes pleading for possession, instead Mahony took on the shot off his left leg and struck the back of the net.
Celebrations were almost short lived as in their next attack, two minutes later Evan Patterson took a gamble from distance and almost got his reward. Patterson's shot beat Shane Cusack but rattled off the crossbar. This reprieve left Celtic counting their blushes and 1-0 ahead at half-time.
Now in control of the one goal advantage, the challenge for the Clare champions was to hold it for as long as they could. Fatally for them, they conceded a goal within one minute of the restart.
A cross-field pass found it's target in left full Darren Cullinan but the captain took longer than needed to clear the ball and his strike was intercepted by Evan Patterson whose shot was parried by Shane Cusack with the ball falling from his finger tips to the feet of substitute Jonathan Grant, the top scorer in the Limerick District League couldn't miss and he didn't to put Pike back on level terms with his first touch.
Pike would dominate the second half creating the majority of chances, none of which proved too problematic for Cusack. Ennis duo Paddy O'Malley and Steven McGann were both guilty of missing the target for the Southill club in the second forty five.
As the game progressed, extra time looked a certainty and that is what transpired. Substitute Garry Higgins found himself in a lot of possession during extra time but came unstuck with his two off target attempts. O'Malley did have a chance with a close range free in the second period of extra time but his shot was wide of the mark.
Penalties would decide the winners and losers, while Shane Cusack managed to deny Shane Walsh and Jonathan Grant, Conor Kavanagh, Wayne O'Donovan and 2011 FAI Junior Cup winner Patrick Mullins made no mistake.
Eoin Hayes was first up for Celtic but the FAI Junior International of the Year boomed his shot off the crossbar, ex League of Ireland defender Paddy Purcell's shot was saved but crossed the line. Gary Neville kept out Stephen Kelly's effort while Garry Higgins nestled his in the bottom left corner but in their last chance and his first touch of the evening, David McCarthy saw his shot stopped by Neville to secure Pike's place in the provincial decider.
Of the two teams, Pike were the more threatening. They found it easier to put attacks together and had more players close to goal causing problems. Elsewhere, Pike managed to use their bench to better effect. Evan Patterson impressed for the winners as did, match winner Gary Neville, Colin Daly and Conor Kavanagh.
Though their success within the county cannot be denied and indeed no club in Clare is able to match them, when it comes to provincial and national competitions, Newmarket keep finding themselves coming up short. Managed by Mike O'Malley in 2016, they reached the Munster Junior Cup final while the management of Murphy and David Ryan have guided them to the latter stages of the FAI and Munster Cup.
Had they not such a disastrous start to the second half, they may well be preparing for the final but Celtic are well aware they did not play to their optimum and in the big games anything less than their best will never be enough. Kieran Mahony was a constant threat up front but found support to be lacking while elsewhere Stephen Kelly and Paddy Purcell were solid at the back with David Reidy also having his moments.
Pike Rovers: Gary Neville; Wayne O'Donovan, Ian Fletcher, Conor Kavanagh, Paddy O'Malley; Shane Walsh; Evan Patterson, Colin Daly, Jonathan Hannafin; Eoin Hanrahan, Steven McGann. Subs: Jonathan Grant for Hannafin (HT), Patrick Mullins for Hanrahan (94), Jason Mullins for McGann (99).
Newmarket Celtic: Shane Cusack; Eoin O'Brien, Paddy Purcell, Stephen Kelly, Darren Cullinan; Tino Nzvaura, Cathal Hayes; Colin Smyth, David Reidy, Eoin Hayes; Kieran Mahony. Subs: Callum McNamara for Smyth (54), Garry Higgins for Nzvaura (90), David McCarthy for Cullinan (101).
Referee: Gary Fitzgerald (Waterford)