*Photograph: Diarmuid Greene
A more modern marketing campaign is needed to promote Shannon Airport for when the aviation sector begins picking up the pieces, Clare councillors have said.
Shannon Airport currently has no scheduled operations with the aviation sector among the hardest hit because of COVID-19. This reinforced the argument put forward by Cllr Pat McMahon (FF) for the local authority to "examine innovative methods to support the marketing of Shannon International Airport".
Speaking at the February meeting of the County Council, he stated that Shannon Group has "lacked modern smart marketing which could be of huge benefit. They need to market the Airport in a modern era, we have lost two CEOs who were aviation experts, one whose contract was not renewed and another who got a new job".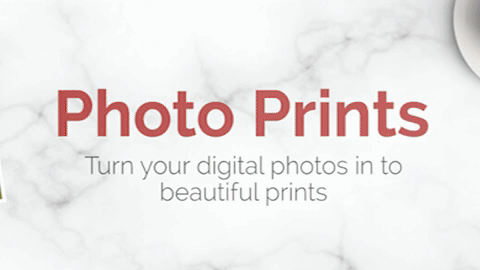 Personalities such as Marty Morrissey, Paul O'Connell, Sharon Shannon, Anthony Daly and Davy Fitzgerald were suggested by the Newmarket-on-Fergus representative for inclusion in such a campaign. "More people live closer to Shannon but are flying to Dublin, they need to be attracted to Shannon," McMahon lamented.
Mayor of Ennis, Cllr Paul Murphy (FG) seconded the proposal, "Shannon Airport is never far from Cllr McMahon's mind and he should be commended". He referenced a motion from January 2019 whereby he called for Shannon Airport to rebranded to utilise its connection to the Wild Atlantic Way, having been inspired by an editorial in The Clare Echo by Stuart Holly.
Munster Rugby and the partnership it has with Shannon Airport since 2017 needs to be vocalised more, Cllr PJ Ryan (IND) maintained. "Shannon needs to be promoted in a modern fashion," he added.
Clare County Council's partnership with TG4 to produce a special programme on the Kilfenora Céilí Band was cited by Cllr Michael Begley (IND) as the example to follow, "we need to sell Shannon Airport to Ireland and to the people of Ireland to use it as a starter.
Big names will help in promoting Shannon Airport, Cllr Pat Daly (FF) agreed but he flagged the need to include individuals from Galway, Limerick and Tipperary as part of a wider focus. "Sadly a lot of Galway people are going to Dublin not Shannon". He reiterated the call for Council Chief Executive Pat Dowling to be added to the board of Shannon Group.
Absence of the Shannon Group to promote Shannon Airport during The Irish Open held in Lahinch in 2019 was called "astonishing" by Cllr Donna McGettigan (SF) as she said flying from Shannon needs to a bigger push nationally.
Further support was voiced by Cllr John Crowe (FF) and Cllr Pat O'Gorman (FF) with the Cratloe representative applauding McMahon for "keeping Shannon to the fore".