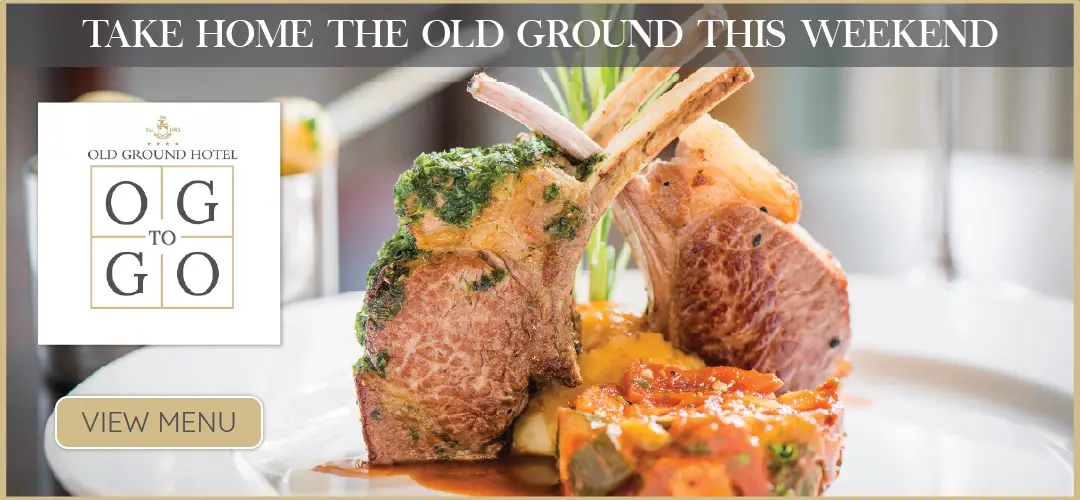 *Annette Conway and Trish O'Neill go through votes at the 2019 local election. Photograph: Martin Connolly
Members of the electorate do not engage in General and Local elections because they do not know the process on how to vote, Clare councillors have claimed.
The commencement of a series of election workshops by Clare County Council in association with Clare PPN "for all elections for the general public" was requested by Cllr Donna McGettigan (SF). She also sought that "this life skill" be incorporated into the secondary school curriculum "to enable those leaving school and becoming eligible to vote to be knowledgeable in the voting process".
Workshops organised by Clare PPN prior to the 2019 local election and 2020 general election were acknowledged as "very successful and informative" by Ann Reynolds of corporate services. She said the local authority would continue to support events that promote voter registration but "it is not feasible for the Council to implement a programme of workshops on the election process".
"I've spent many years canvassing on doors around the country, some people don't vote because they don't know how to," the Shannon councillor responded at the March meeting of the County Council.
In the heat of an election count, "you can realise the ways in which votes are spoiled," Cllr Ann Norton (IND) commented. "When you turn 18, every young person should be eager to register and vote," she stated in seconding the motion.
Elected on his first attempt a year ago, Cllr Mark Nestor (FF) backed the "very important motion. Anything that aims to educate people regarding politics is a very welcome step. People should also be educated on what we as local reps do, what TDs and Senators do". The Cloughleigh native flagged that CSPE is presently on the curriculum for the Junior Certificate but flagged, "it depends on the teacher's outlook they could spend a class or else a month discussing it. The problem with CSPE is that it finishes in third year, there is nothing from Transition Year on".
Cllr Roisin Garvey (GP) questioned if it was within the Council's remit to facilitate such a request. "This is taught in every secondary school in Ireland through CSPE. Is it the job of political parties I wonder, maybe when they are doing rallies they might educate people". Cllr Johnny Flynn (FG) believed the PPN is the "correct place" to run such workshops "because of its independence".
"I've spoke to a lot of students who didn't know how to vote. It is in the schools but they still don't know how to vote right," Cllr McGettigan replied.
Ennis Cllr Mary Howard (FG) agreed that the electorate need to be informed on the role of elected representatives. "Anybody in this room knows politics is like a drug, there is nothing like an election count, if those machines come in I will plug them out myself". Both Cllr Joe Killeen (FF) and Cllr PJ Ryan (IND) also backed the motion.
Further support was voiced by Cllr Gerry Flynn (IND) who was keen to see the response of the Minister for Education. "My experience with the PPN since they came to being, they are doing a fantastic job, the Council might be in their way a small bit because they are so good at their PR".
Chief Executive of the Council, Pat Dowling committed to supporting the PPN "in whatever way we can". He suggested that some schools in the county could run a pilot programme to see if it could better students' knowledge of the voting system. "I cannot feasibly envisage a widespread programme, we couldn't commit to it but maybe a pilot program".