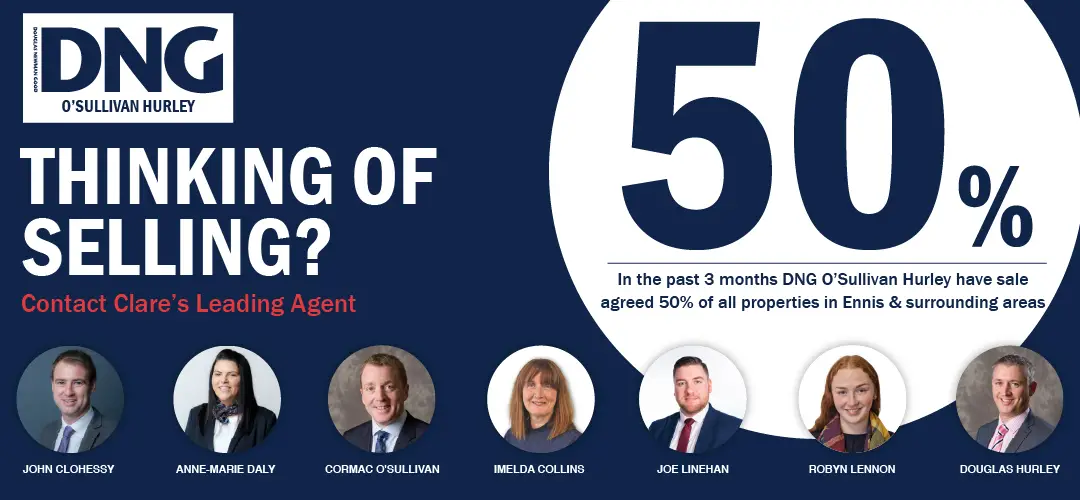 *TJ Coughlan. 
A woman who rented a beach-friendly wheelchair at Kilkee for her son this weekend has stressed the need for increased information as well as changing facilities at the seaside town.
Last year, Clare County Council launched an initiative which saw the introduction of beach friendly wheelchairs at Lahinch and Kilkee for those experiencing mobility issues in July and August. One wheelchair was made available free of charge in each of the Clare coastal towns, with pickup points listed as Leisure World in Lahinch and Waterworld in Kilkee.
When Amanda Coughlan Santry from Tullamore pursued this line of enquiry for her son TJ (16) with Spina Bifida at the start of the summer, her emails to both facilities were met with resounding silence. A member of several private groups, Amanda flagged that eight other families were making similar enquiries but to no avail.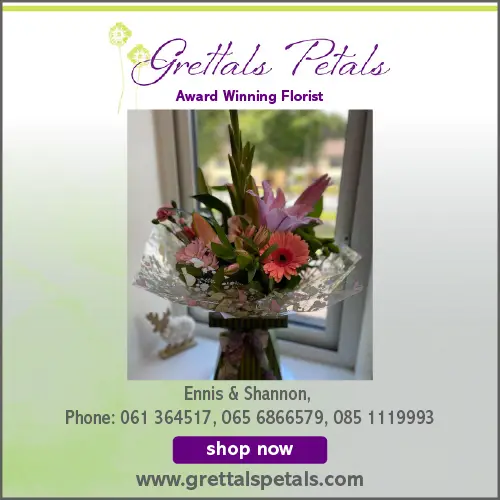 Shortly after, Amanda discovered that the wheelchairs had been returned to Clare County Council due to renovations in both locations. Beach Ambassador Marcella O'Callaghan is now taking the wheelchair in Kilkee, whilst Ben Bennett of Ben's Surf Clinic will be taking the wheelchair in Lahinch. "I have asked Clare County Council to make the information more publicly accessible," the paediatric advocate stated.
Amanda is looking to purchase a holiday home in Kilkee and despite enjoying her weekend where an "excellent service" was provided by Marcella who assisted with accessible equipment and pointed out easy access ramps, she was concerned over the "lack of changing facilities."
"If I could make a suggestion to the Council, it is for a changing places facility. There is a serious lack of them all around the country. My son has the ability to hold himself up in his wheelchair and to change himself in it. Not every child has the ability to do that, to get into the water and to come out. If your child is over the age of five or six, they are not suitable for the baby changing room. How are they supposed to get changed on a dirty floor".