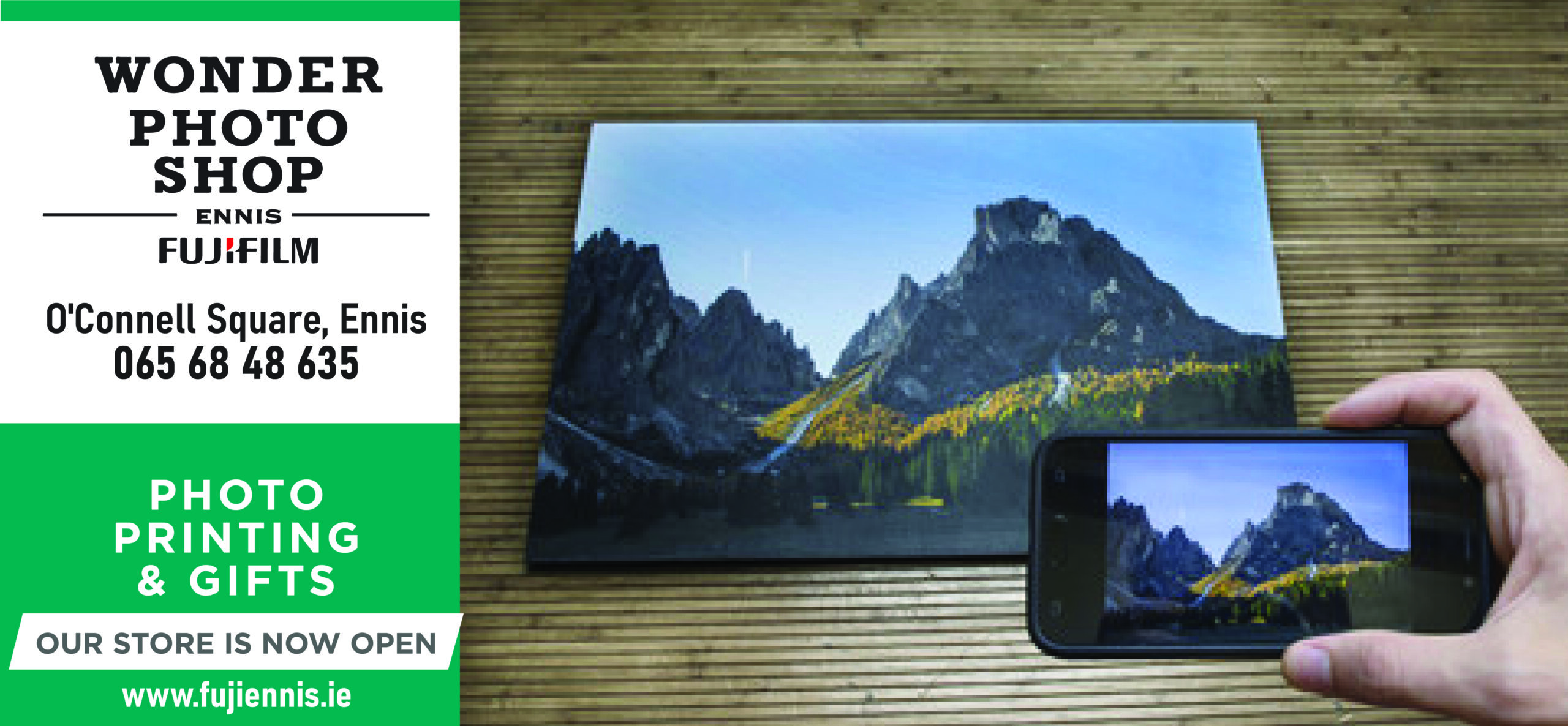 *Photograph: Martin Connolly
Alternative and more prominent advertising of Clare's routes on the Wild Atlantic Way are needed on the M18 with talks underway to improve infrastructure for designated tourist attractions.
Additional road signage on the M18 was requested by Cllr Joe Killeen (FF) to advertise Wild Atlantic Way locations. He also asked that an upgrade of current signs directing towards areas of interest and tourist destinations be conducted.
Following agreement from councillors at the March meeting of the West Clare Municipal District, the motion was forwarded to Transport Infrastructure Ireland (TII) to point out the views expressed regarding Wild Atlantic Way road signage on motorway junctions in the vicinity of Ennis.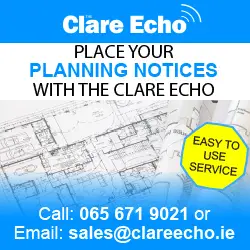 Engagements are underway between Clare County Council and Fáilte Ireland on improvements to the Wild Atlantic Way infrastructure and signage advertising designated tourist attractions on the route, meetings administrator John Corry confirmed.
"A huge amount of traffic in Ireland gravitates towards the motorway. There is no signage in the periphery of Ennis indicating anything for the west of the county, you're gone past the exit before you have any idea on what is available," Cllr Killeen stated. He suggested that a bear be used on road signs to direct towards the Ailwee Caves and a logo for the Cliffs of Moher. "Obama Plaza is not relying on the TII to advertise signage, this needs to be progressed".
Little improvement on this matter was noted by Cllr Ian Lynch (IND). He said that the matter has been regularly discussed by the West Clare MD. He believed it didn't make sense that "significant capital projects" are being invested in but funding was not being replicated to boost their products.
Director of Service with Clare County Council, Leonard Cleary maintained, "We need to be more creative with the solution on this one". The upcoming Clare Tourism Strategy "will feed into these issues", he expected. The prospect of private advertising may need to be investigated, Cleary outlined.