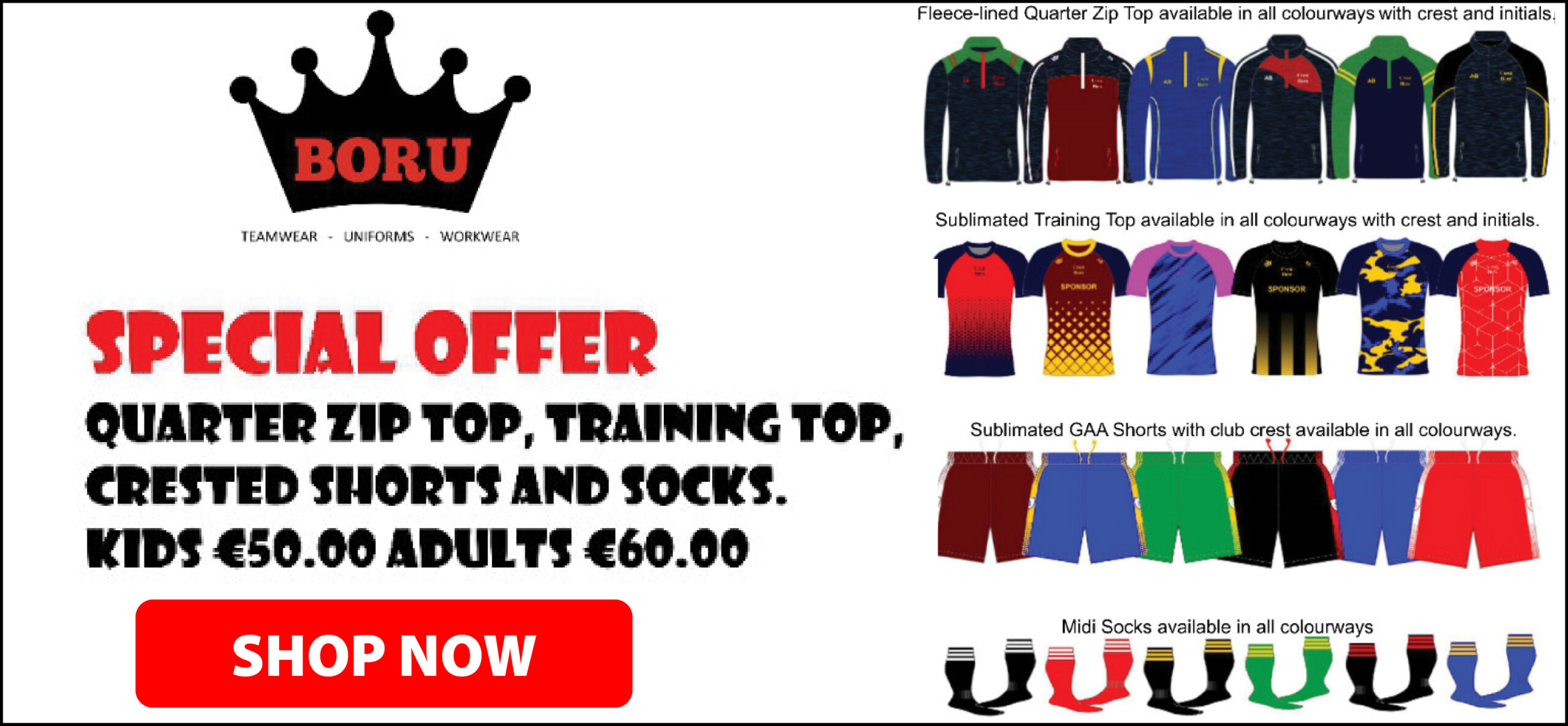 An NCT like procedure is required when it comes to determining the safety of homes in Ireland, one Ennis councillor has declared.
Cllr Johnny Flynn at the adjourned April meeting of Clare County Council put forward a motion requesting the development of a National Housing Test (NHT) to adjudicate whether or not houses were safe enough for inhabitants.
"In the interest of residents safety and consumer protection, that Clare County Council request the Taoiseach and his Cabinet to put in place a standardised NCT type rating for all housing. A transparent consistent Housing NCT type scheme, which prioritises safety, similar to that in use for cars would highlight fire and safety dangers that currently residents and tenants might be unaware of. The Building BER scheme currently exists to transparently advise consumers a house energy rating."
When it comes to buying or building a home consumers are currently protected by lending institutions require technical condition reports on properties to guarantee the loan. Under section 3(5) of the Building Control Acts 1990 to 2014 there is a statutory obligation that buildings be designed and constructed in accordance with the relevant requirements of the Building Regulations. Building Owners, Designers and Builders are bound by this legal requirement.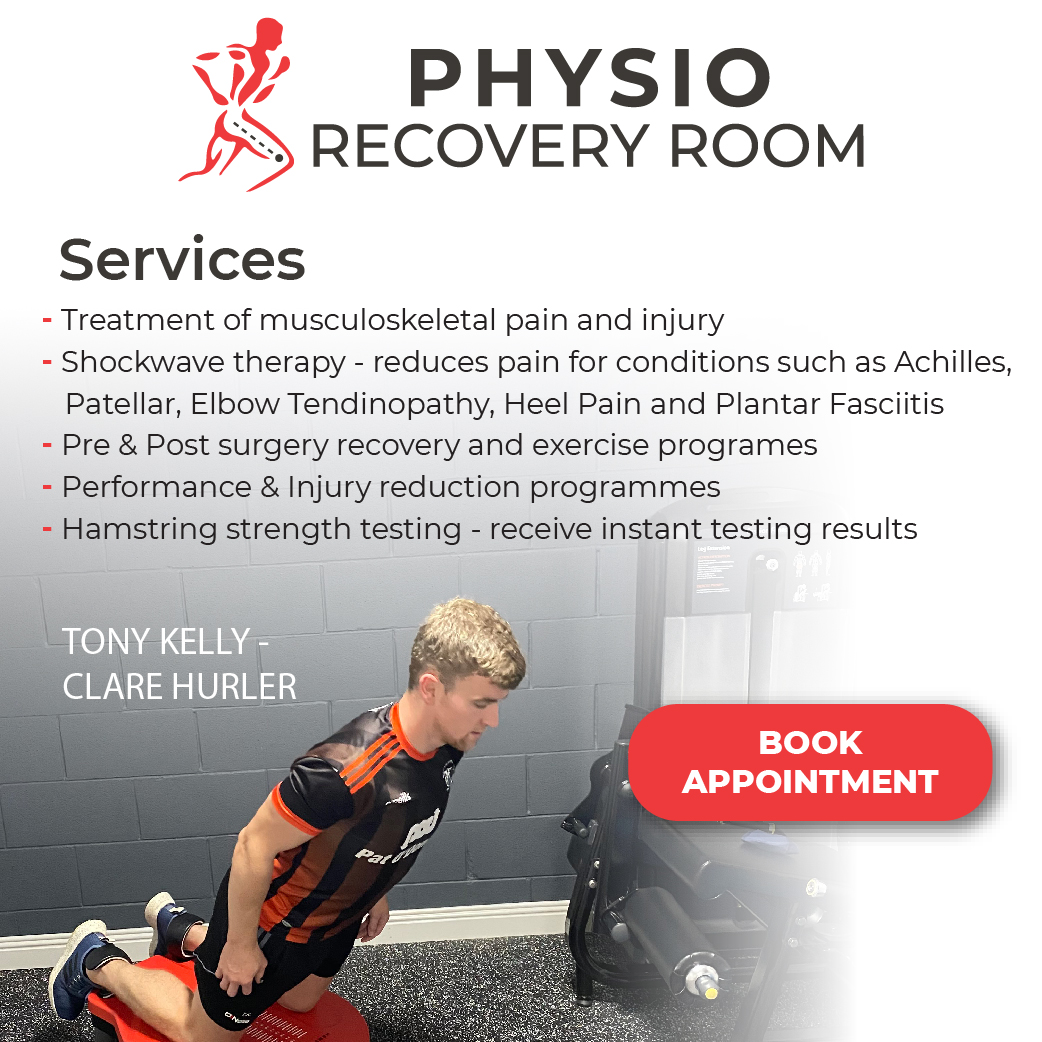 Senior executive officer, Siobhan McNulty in response to Cllr Flynn highlighted, "In the context of social housing Clare County Council undertakes pre-purchase inspections of properties purchased by the Council and all properties were subject of stock condition surveys to ascertain current condition from which to develop the planned maintenance schedule for effective asset management".
She stated, "Building Control Authorities undertake an appropriate level of assessment and inspection informed by a risk analysis of Commencement Notices submitted via the Building Control Management System".
Fine Gael's Flynn acknowledged the reply from McNulty and pointed out, "There is no straight forward test for house safety in Ireland. You would have more consumer protection for your kettle working in the home than the actual safety of your home".
Shannon councillor, Gerry Flynn seconded the motion. "I respect the intention of my colleague but for a lot of people it's closing the gate when the horse has bolted. In my own Municipal District we have 240 apartments in the Bru na Síonna block which are in a very precarious position". He felt the residents "are left in a no win situation". Cllr Christy Curtin disagreed with his fellow Independent on the timing of the motion, "It is never too late".