*Photograph: John Mangan
Speeding offences increased on Clare roads last year while a 35 percent reduction in the amount of persons detected driving under the influence of alcohol and drugs was recorded.
Twenty road accidents causing serious injuries occurred in 2020 across Clare representing an increase of two (11 percent) on the previous year. Up until the end of November, 4,494 drivers in the county were caught speeding by An Garda Síochána which was up on the 4,339 detected in 2019.
Superintendent Brendan McDonagh outlined that there had been a 35 percent reduction in persons driving under the influence of alcohol or drugs on Clare roads in 2020. 131 motorists were caught under the influence last year compared with the 203 in 2019.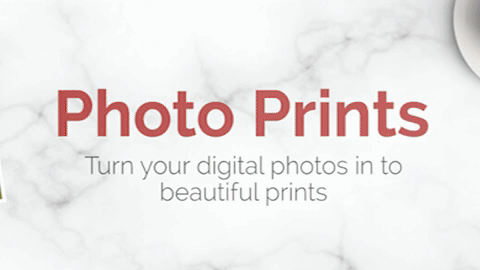 187 drivers had no insurance for their vehicle when stopped by Gardaí last year, an increase on the 183 in 2019.
Reacting to the figures at a meeting of the Clare Joint Policing Committee (JPC), Senator Roisin Garvey (GP) queried, "How has the speeding increased in 2020 compared with 2019, that is quite shocking considering we were all stuck home when we were stuck home for the majority of the year, is the most of it happening in the five kilometre radius".
Gardaí are also surprised by the increase in speeding, Supt McDonagh replied. "There has been less traffic on the main roads but there has been an increase in traffic in the urban areas, a lot of it may been from urban areas. It has surprised us, the local built up areas are adding to the amount of speeding".